Health Wildcatters, a nationally recognized seed accelerator focused on health-related startups, hosted its first-ever spring cohort pitch day last week, held at its office location in downtown Dallas.
The spring program was a pilot, adding to Health Wildcatters' full fall schedule, and included three teams: Behavioral Tools, ClaraPrice, and Vasognosis.
"The spring pilot program worked well, and we are pleased with the outcome," Hubert Zajicek, Health Wildcatters' CEO, co-founder, and partner told Dallas Innovates. "Though the cohort size was small, it allowed us to pay more tailored attention to each of the teams, which we thoroughly enjoyed. It also gave our [previous] fall cohort people exposure at the spring cohort pitch day."
Zajicek said hosting the event in the Health Wildcatter's office space, rather than the Majestic Theater where the program has traditionally held its fall cohort pitch days, was a positive surprise. He sees possibly holding more pitch days in the office in the future.
"Our focus has always been on attendance from accredited investors and we have kept up a high ratio at these events. However, we also enjoy showing aspiring entrepreneurs what it would be like if they made the jump. In that regard we like the mix between investors and interested future innovators and entrepreneurs," Zajicek said.
The spring cohort
Here's a breakdown of the teams that pitched:
Behavioral Tools is a company combining wearable sensor technology with behavioral science and gamification to improve rehabilitation for total knee replacement surgeries. Being part of the Health Wildcatters program was invaluable in getting its solution to market, according to Aneesa Vaidya, the president and co-founder.
"The connections and resources we had access to allowed us to jumpstart our company in a big way and pitch day was the best possible ending to the program," she said. "It's invigorating to be a part of the Dallas startup community, and we absolutely felt that at pitch day. We are so excited to continue with yesterday's momentum and are officially announcing the opening of our seed round to help fund the local rollout of our product into the DFW metroplex."
ClaraPrice is a price transparency software platform that provides users healthcare cost estimates for inpatient procedures. Beyond its part in the spring Health Wildcatters cohort, it also won 2019's most innovative company to invest in at the Austin Inno Tech Madness Championship, has been accepted to present at the USPAACC's "What's Your Pitch" competition, and was just nominated for the Austin A-List Awards to be held at the Moody Theater on May 23.
"We've been able to establish relationships that will far outlast the end of the program," said Jory Hatton, CEO and co-founder of ClaraPrice. "The group of mentors and advisors has been imperative to our business development efforts as we scale into the Dallas area."
Vasognosis is a platform that automates the diagnosis and analysis of brain aneurysm by measuring the dilation of brain vasculature and analyzing the risk of rupture. 
"The smaller cohort size has allowed us to spend more time with each team and we've all really connected. We're going to miss them when they graduate and leave the program," said Loren Bolton, program manager at Health Wildcatters. "However, we're sending them out with a party. We have over 200 investors, mentors and members of the healthcare community registered to attend their pitch day."
Bolton emphasized the spring program was a pilot test for Health Wildcatters, but also that it was a successful pilot program.
Capping a big week for Health Wildcatters, four of the program's graduates were invited to pitch at MedCity Invest in Chicago: Vasognosis, Optonome, MycoDart, and StingRay Therapeutics. Optonome won the "health services" track category. Zajicek described the event as "highly selective," and said he met with active VC investors from the midwest at the MidAmerica Healthcare Investors Network dinner.
Photo gallery
All photos courtesy of Health Wildcatters.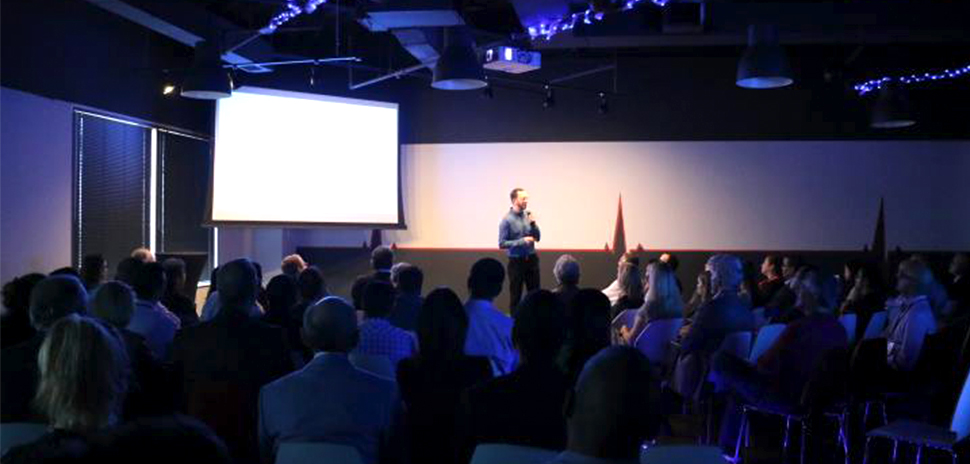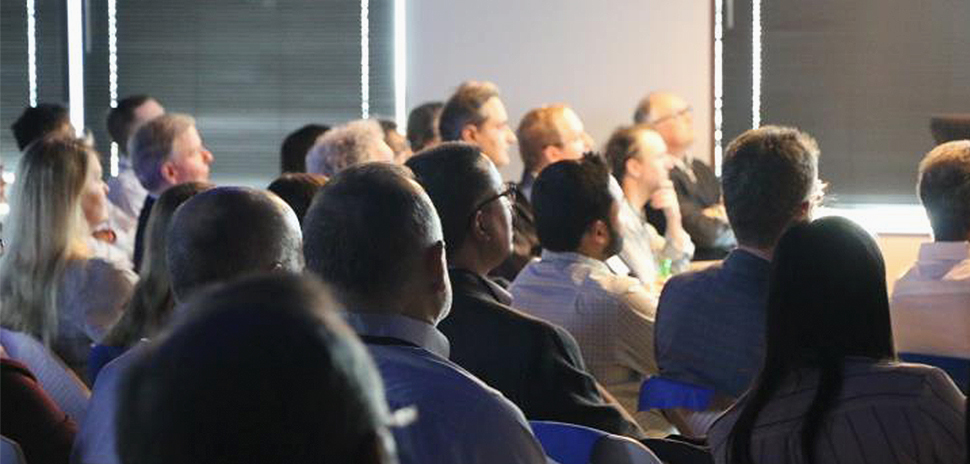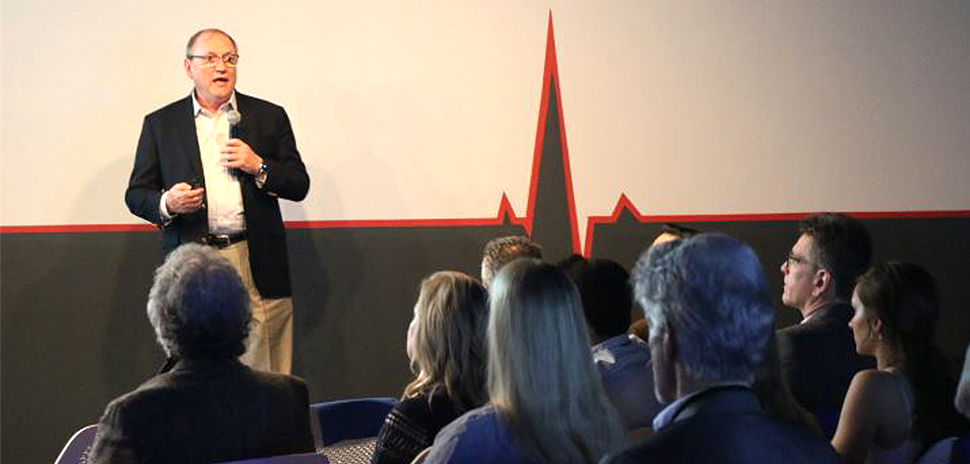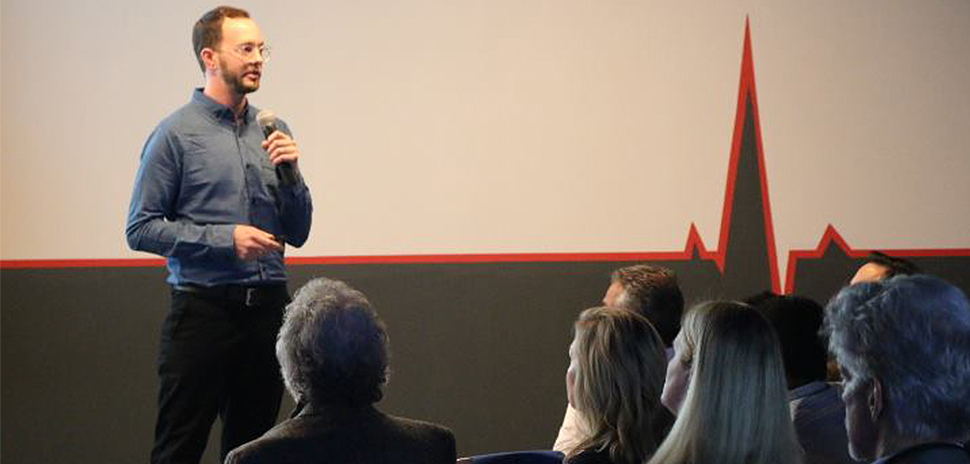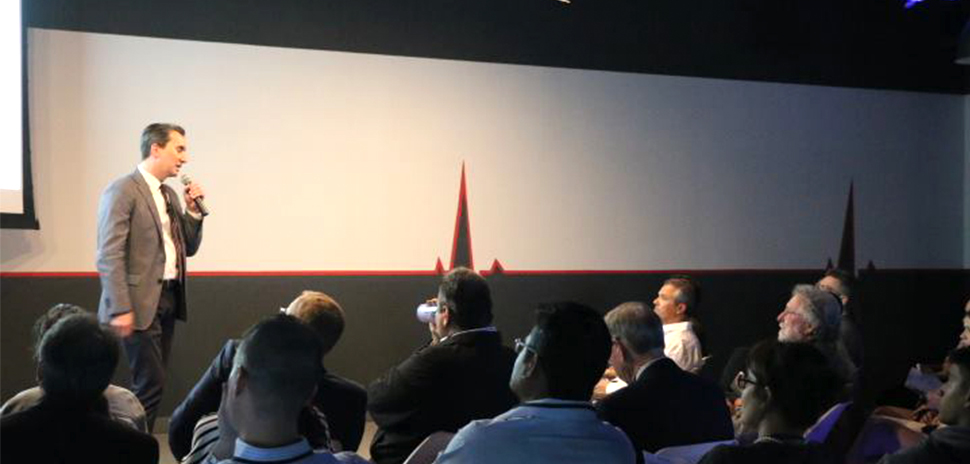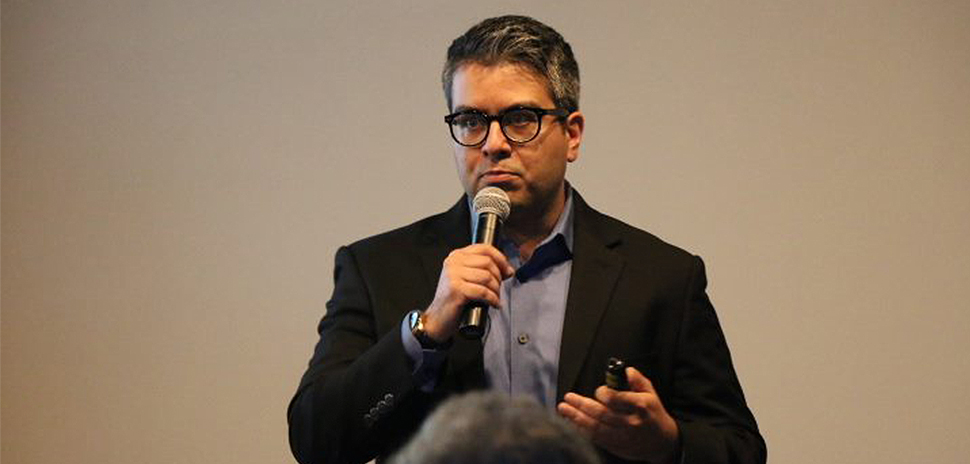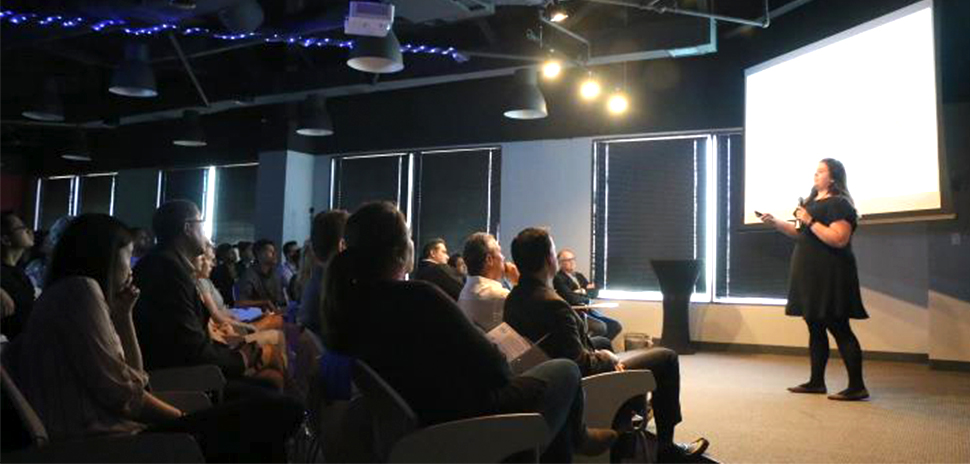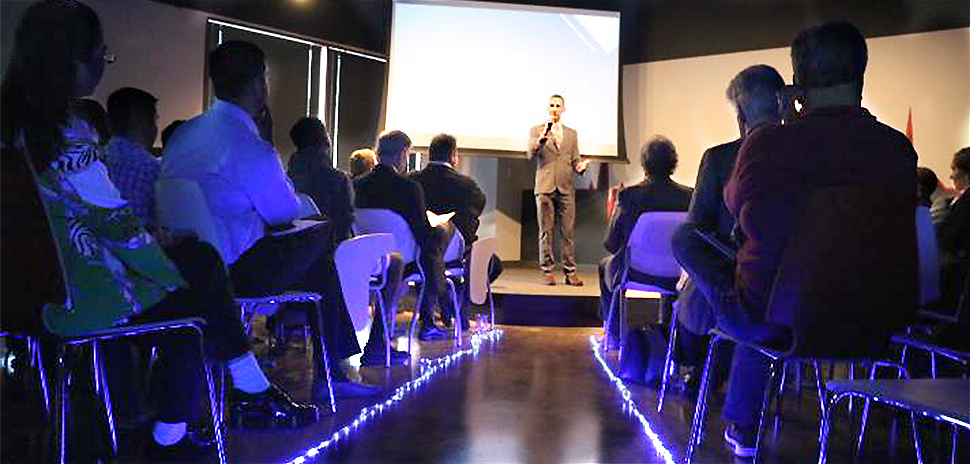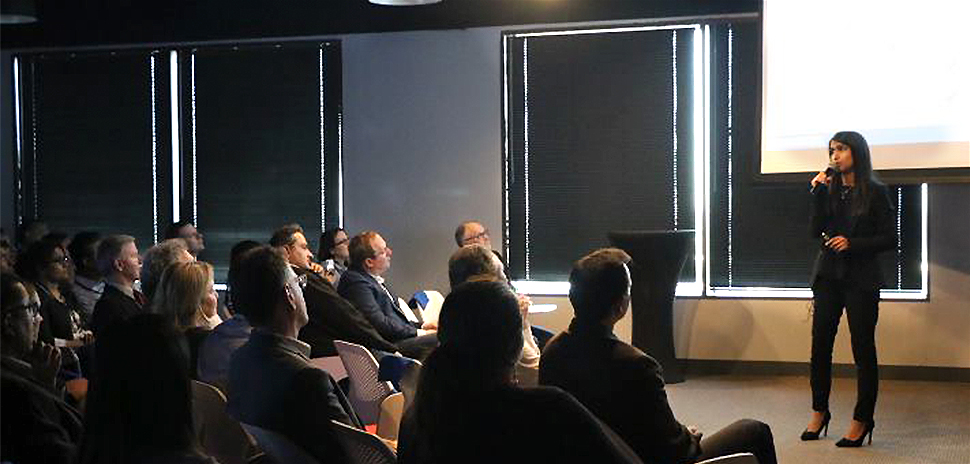 Get on the list.
Dallas Innovates, every day.
Sign up to keep your eye on what's new and next in Dallas-Fort Worth, every day.