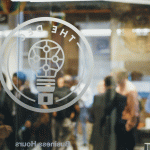 It was a packed house at The Dallas Entrepreneur Center (The DEC) Wednesday night, where hundreds gathered for PLUGGED: Intro to the Dallas Startup Community. 
The event kicked-off with a networking happy hour, followed by a history of the startup community, and then, one-by-one, a number of successful entrepreneurs took to the stage with The DEC Co-founder Trey Bowles, where they answered a few questions, shared tips, and recalled their (often comical) memories from their early startup days.
We pulled together some photos from the night. Enjoy.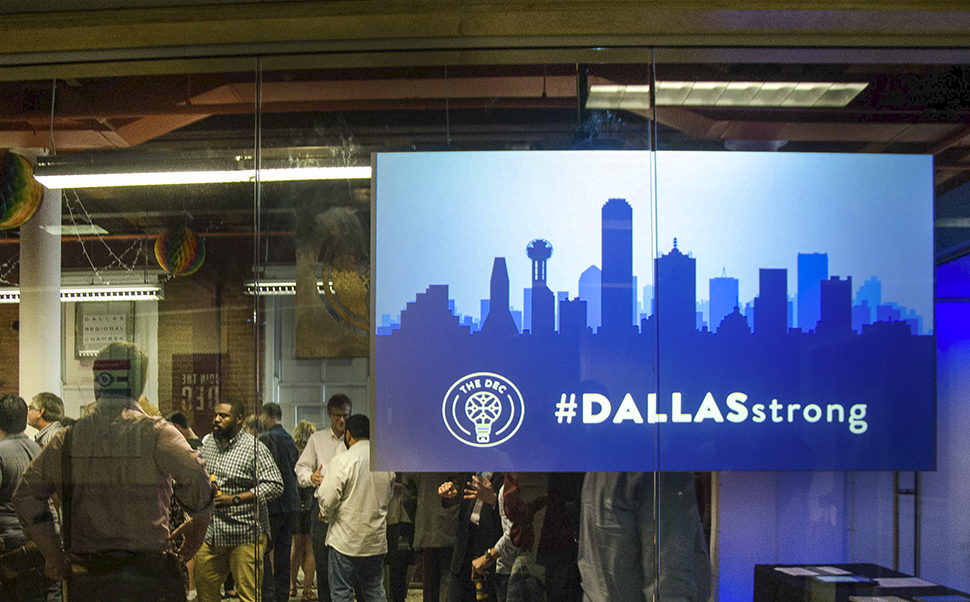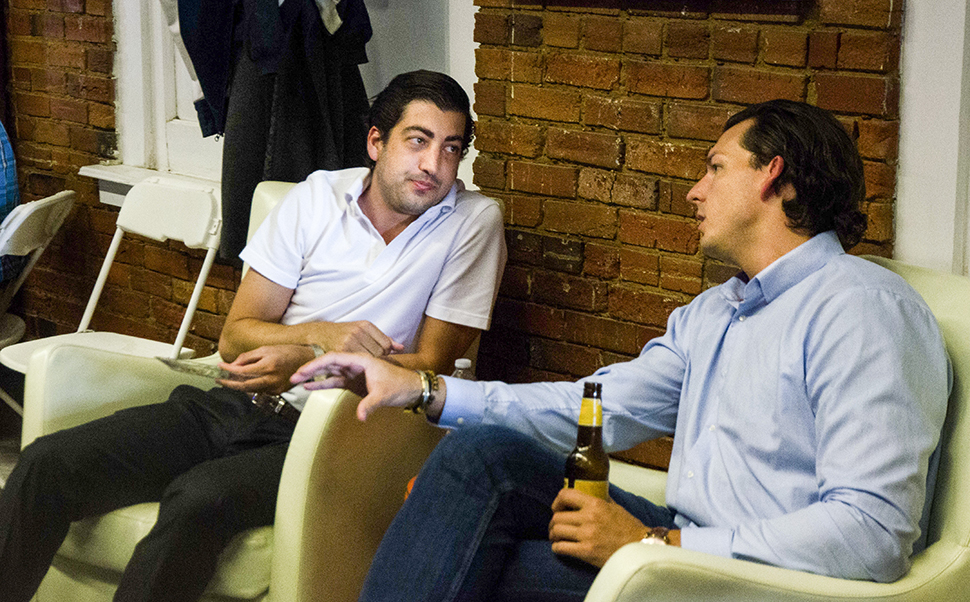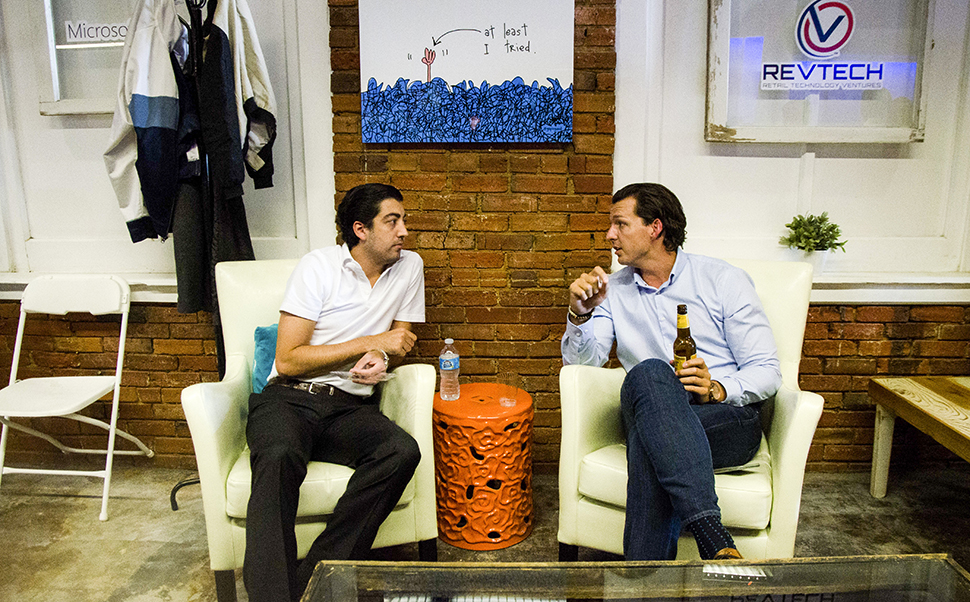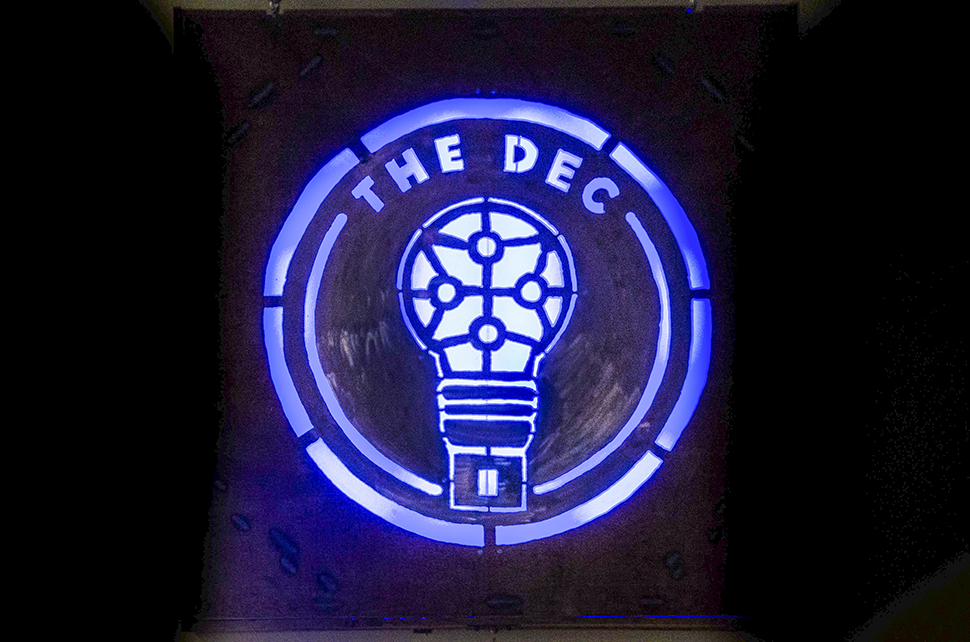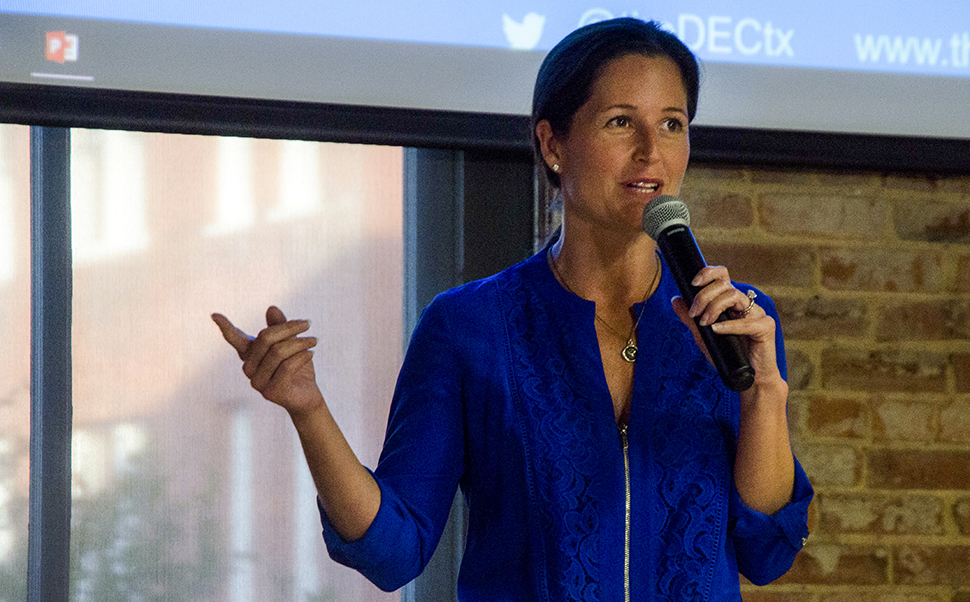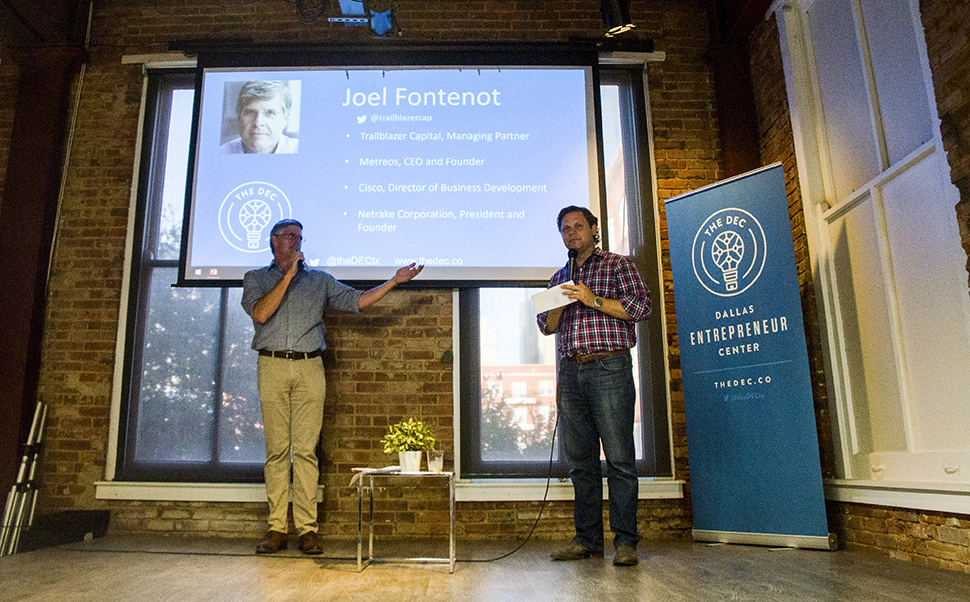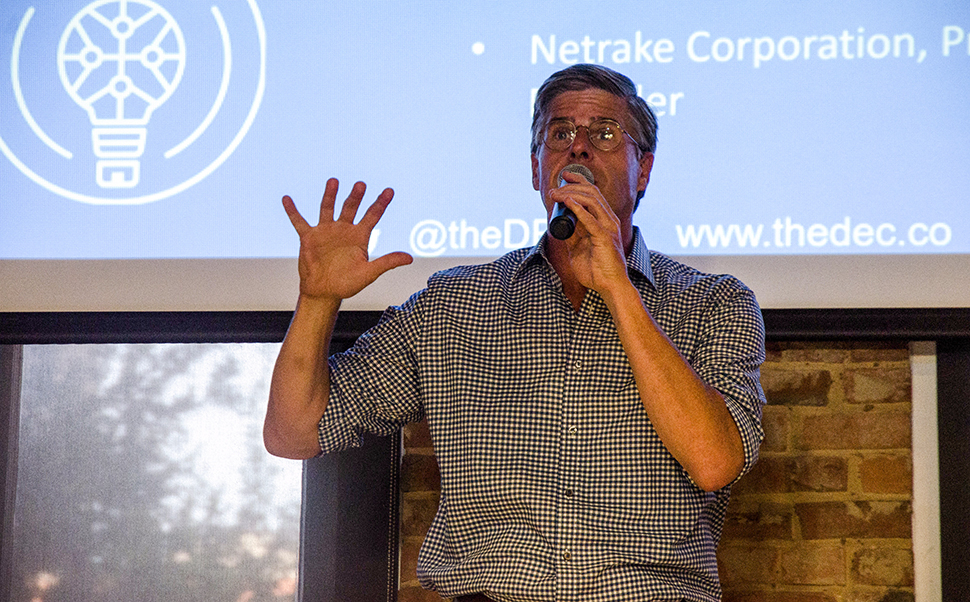 [ Photo by Hannah Ridings ]
Photos updated July 20, 2016.
READ MORE: