From nonprofit funding to project grants to community service work, there's been no shortage of social impact initiatives in North Texas.
We've seen a number of corporations, startups, and organizations make moves over the past year to prepare for a post-pandemic future, drive equity and inclusion, boost the burgeoning local startup ecosystem, and more. Here's a roundup of locals making a difference right now with charitable donations, grantmaking, volunteer efforts, or positive disruption.
Know of a Force for Good? Let us know.
AT&T commits $1M to Southern Dallas Thrives for student laptops and resources
The digital divide just got a bit narrower, thanks to AT&T. Hundreds of Southern Dallas students picked up free laptops this week as part of a $1 million AT&T commitment to the United Way's Southern Dallas Thrives campaign. 
Over the next two years, AT&T's donation will provide a total of 2,000 refurbished laptops to K-12 students in the community, along with digital literacy training and tech support. The laptops and services will also be offered to young adults and families in collaboration with non-profits and local schools across southern Dallas.
This new effort is part of the AT&T Connected Learning initiative, which aims to connect underserved kids across the country to learning.
"Our work with AT&T will bolster our efforts through the Southern Dallas Thrives initiative to advance economic opportunity for students and ensure they can be competitive and successful in obtaining the living-wage jobs of the future," said Jennifer Sampson, McDermott-Templeton president and chief executive officer of United Way of Metropolitan Dallas, in a statement.
---
Last Mile announces North Texas Education Fund for biotech and STEM students, with support from Lyda Hill Philanthropies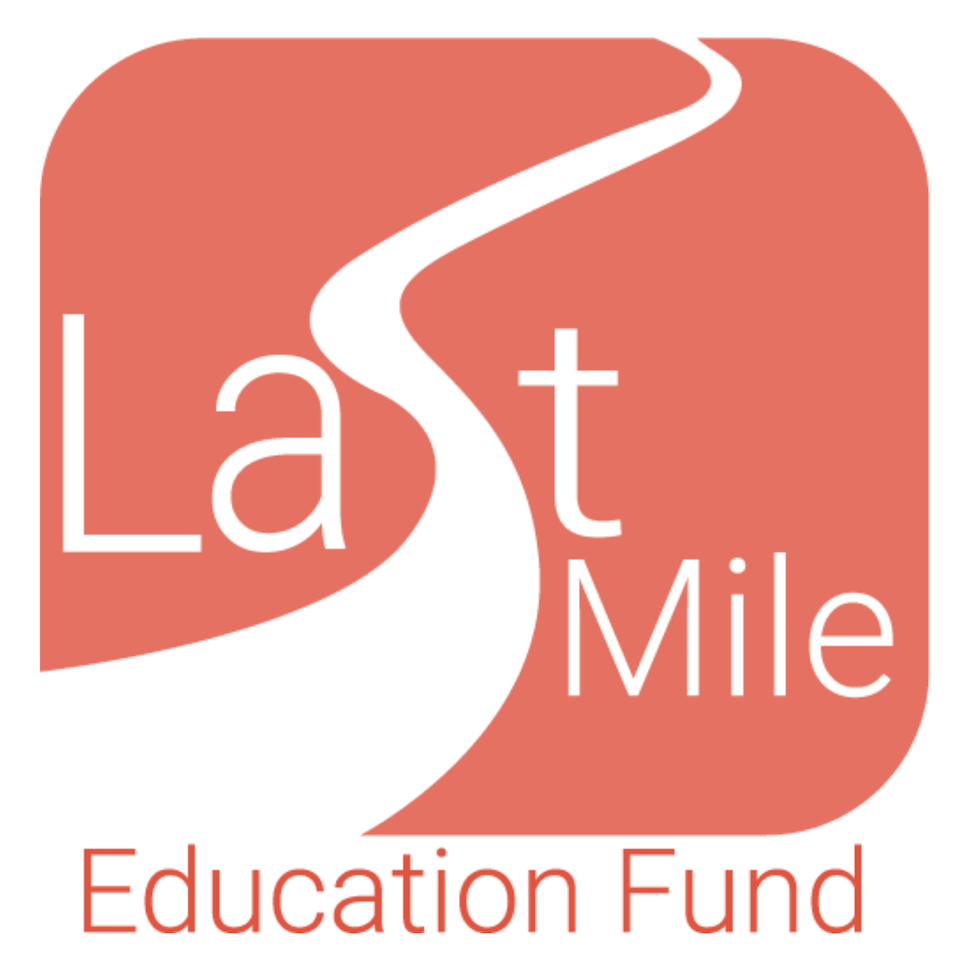 The Last Mile Education Fund has announced the North Texas Biotech Workforce Fund, a $100,000 regional fund aimed at supporting financially struggling students pursuing biotech and related STEM degrees in 26 North Texas counties.
With initial support from a grant by Lyda Hill Philanthropies, this first-of-its-kind fund will increase access to biotech careers for low-income North Texas students, enabling them to join the region's growing biotech workforce.
The Last Mile fund invests in degree attainment for striving, low-income students in high-demand STEM disciplines. The organization identifies students close to the finish line in their chosen field and provides just-in-time support for financial challenges beyond their control.
"With the growing life science community ecosystem in North Texas, including the recently announced Biotech+ Hub at Pegasus Park, a 23-acre office park developed to bolster local biotech innovation, our area needs more STEM and biotech graduates to enter life science careers," said Tom Luce, CEO of Biotech Initiatives at Lyda Hill Philanthropies, in a statement.
Students in need can apply for the fund here. 
---
The Dallas Foundation's Women of WPI Gives $300,000 to Five Dallas-Area Nonprofits
At The Dallas Foundation's Mary M. Jalonick Women's Philanthropy Institute (WPI), recognizing life-changing, life-affirming organizations is paramount.
That's the case yet again in 2022. The organization, founded 10 years ago, announced its recent awarding of more than $300,000 to five Dallas-area nonprofits. The figure is six times greater than in any previous single year and brings the total of WPI's giving to more than $830,000.
Jubilee Park and Community Center, located in Southeast Dallas, received the highest grant of $150,000. Another $40,000 was awarded to each of the following: ACT for Justice, Girls Embracing Mothers (GEMS), Hope Supply Co., and Metrocare Services.
"The women of WPI are honored to impact so many North Texans across all five of these nonprofits who are inspiring and cultivating change for Dallas," said Sarah Losinger, a founding member of WPI, in a statement. "We know each of these organizations will translate their awards into additional, and much needed, resources for communities across Dallas." Read more in our story here.
ALSO
⟫ The National Endowment for the Arts has awarded a total of $450,000 to four Dallas performing arts groups. The Dallas Symphony Orchestra and Bishop Arts Theatre Center each received $150,000. The Dallas Black Dance Theatre was granted $100,000 and Cara Mia Theatre $50,000. 
⟫ The Bum Bright Family has given a $7.5 million gift for an expansion of Children's Medical Center Plano. It's the largest philanthropic gift in the hospital's history and one of the largest donations made in Collin County. The facility's new ER department will bear the Bright family name.
⟫ Miranda Lambert and her Bandwagon Tour are partnering with Dallas Pets Alive! to promote the fostering of pets in need. Lambert will be joined by Little Big Town and The Cadillac Three when they perform at Fair Park's Dos Equis Pavilion on May 7.
⟫ A new program aims to house half of the homeless people in Dallas and Collin counties using COVID-19 relief funds. The goal of the Dallas R.E.A.L. Time Rapid Rehousing Initiative is to place 2,762 people and families experiencing homelessness in permanent housing by September 2023. 
⟫ The Oak Cliff Veggie Project has partnered with the 4DWN Project to open a community cold storage facility in the middle of 4DWN's skate park in South Dallas. "It's going to expand our capacity, I'm not kidding, tenfold," said Tumminia told NBC DFW. "And we can also run many different programs from out of this cold storage unit."
⟫ Just before the pandemic, Plano's My Possibilities planned to break ground on Building Two of its Campus for Higher Learning to help 1,000 adults with intellectual and developmental disabilities each month. But construction delays and price increases during the pandemic have driven costs up $2 million. Now the organization's $25 million capital campaign is being restarted in order to fill the construction-cost gap. No doubt, forces for good across North Texas will step in to complete this project of hope, help, and learning.

Get on the list.
Dallas Innovates, every day.
Sign up to keep your eye on what's new and next in Dallas-Fort Worth, every day.