What companies are finding funding or having a big exit? From startup investments to grants and acquisitions, Dallas Innovates tracks what's happening in North Texas money. Sign up for our e-newsletter, and share your deal news here. 
---
Dallas MLTPLY Makes Its Second Insurtech Investment
Dallas' MLTPLY says it can help get insurance tech-focused startups off the ground in less than 18 months, and with a new investment it's looking to aid in the launch of a new business.
Following up on its goal of launching a new offering every six months, the local investment and accelerator platform co-led a $3.3 million investment in New York-based rideshare-focused insurance startup Stable Insurance, alongside Brooklyn Bridge Ventures.
With the funding, Stable, which will offer digital insurance to owners of ridesharing vehicles, is planning to launch in Illinois later this year.
MLTPLY, which has a model that includes venture funding and operational infrastructure, launched in October last year. Stable marks the second company in its portfolio, joining Illinois commercial auto insurance startup Pouch.
"MLTPLY exists to help innovators like Stable realize value by freeing them from time-consuming core business functions so they can focus entirely on solving market-changing problems," said Gloria Guntinas, MLTPLY CEO, in a statement.
PLUS
RumbleOn Wraps Up Acquisition of Fort Worth Dealer
⟫ Irving-based online vehicle marketplace company RumbleOn has finalized its $130 million acquisition of Fort Worth powersports vehicle dealer Freedom Powersports. According to RumbleOn, had the deal taken place on January 1, the combined companies would have seen $1.6 billion in 2021 revenue, along with an adjusted EBITDA of $120 million. As part of the move, Freedom CEO Kevin Lackey will serve as the president of retail for Freedom's 13 locations.
VOMO Joins Virtuous to Support Nonprofits
⟫ McKinney-based volunteer management platform VOMO has been acquired by Phoenix's Virtuous, a customer relationship management and fundraising platform for nonprofits that landed a $18 million Series B last summer, for an undisclosed amount. Virtuous said the move will help it "cover the entire support journey" for its customers.
Qatar Investment Authority Takes Stake in Plano Tech Firm
⟫ The Qatar Investment Authority has acquired a stake in Plano's Advanced Integration Technology, a provider of factory automation tech to the aerospace, defense, and space launch industries. The sovereign wealth fund acquired its minority interest from Canadian private equity firm Onex, which first invested in Advanced in 2014. Terms of the deal, which is expected to close later this year, were not disclosed.
Auto Repair Tech Companies Join Forces
⟫ Plano's Repairfy, an automotive repair software company, has acquired Florida-based AutoMobile Technologies, a vehicle reconditioning software provider, bringing the number of auto tech experts on its team to nearly 16,000. The move marks more than a dozen add-on acquisitions for the Kinderhook Industries portfolio company since forming in 2012.
Specialty Contractor Lands Deals Worth $75 Million
⟫ Primoris Services Corporation, a Dallas-based specialty contractor, announced its energy and renewables segment has secured two new projects valued at a combined $75 million. One project will see the firm provide industrial and civil work on the construction of a dam in Florida. The other will see it work on the mechanical scope of a large steam methane reformer in the Gulf Coast region.
Want more?
Read more in Kevin Cummings' recent Follow the Money deal roundup: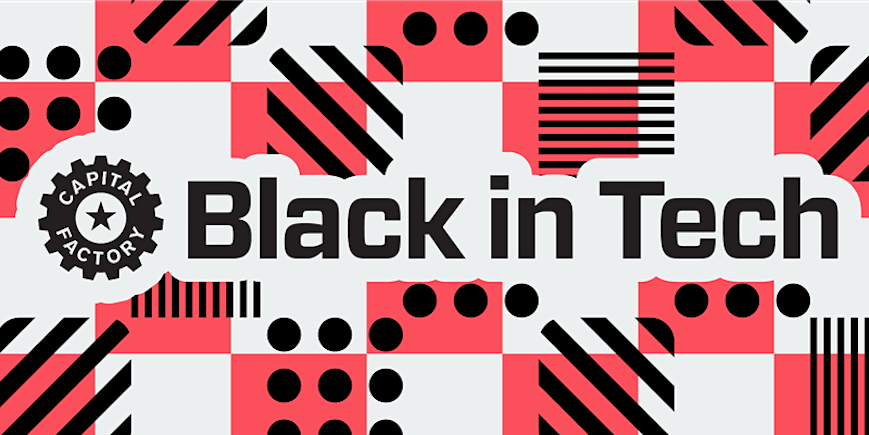 Follow the Money: Black in Tech Challenge Winners, Mark Cuban Invests in Tattoo Care Startup, the WNBA Gets New Backers, and More

Get on the list.
Dallas Innovates, every day.
Sign up to keep your eye on what's new and next in Dallas-Fort Worth, every day.