⟫ GOT LOTS OF MILK? Frisco-based Dairy.com, the leading provider of tech, services, and intelligence platforms to the dairy industry, has acquired New Delhi, India-based Mr.Milkman, an SaaS platform that manages milk distribution subscriptions and deliveries. Financial terms were not disclosed. Dairy.com services 80 percent of the Dairy Foods' Top 100 dairy companies, with over 100 billion pounds of milk moving through its systems. The Mr.Milkman acquisition is its first investment in India, which is the world's largest producer and consumer of milk and dairy products. The two companies will use their combined agribusiness tech and development resources to innovate last-mile dairy supply chain solutions for markets in India and abroad.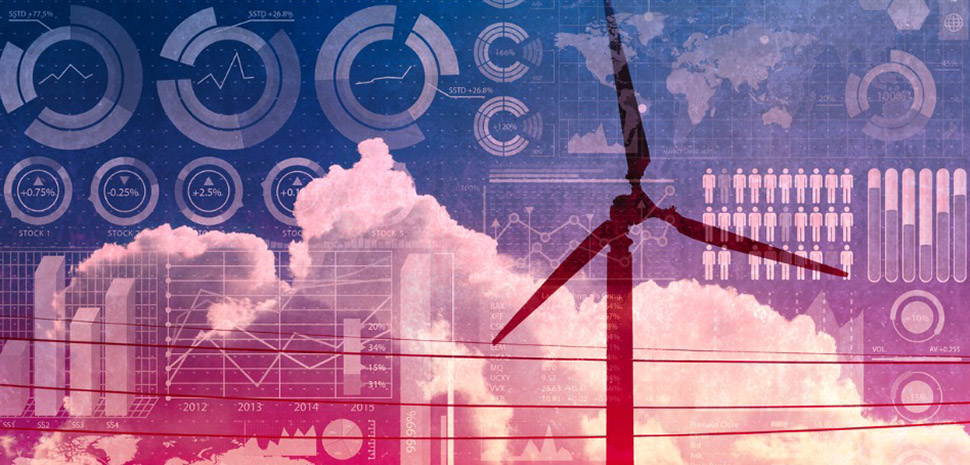 ⟫ ENERGETIC ACQUISITION: Dallas-based Takkion, a multimodal logistics and operations and maintenance (O&M) services provider for the renewable energy industry, has acquired San Angelo, Texas-based Airway Services —a leading provider of O&M solutions to the same sector.  Financial terms were not disclosed. Takkion is a portfolio company of funds managed by affiliates of Apollo Global Management; the acquisition was made from private investment firms Northaven Capital Partners and Concentric Equity Partners. "Together, we are well positioned to be the market leading ISP in the renewable energy industry," said Jim Orr, president and CEO of Takkion, in a statement. "As the premier provider of both logistics and O&M solutions for the industry, the innovation and value our combined company can now bring to customers is unmatched."
⟫ Dallas-based events planning startup Fêtefully has received $1.3 million in a seed round led by L.A. VC firm Slauson & Co, with participation by Florida-based Gurtin Ventures. Fêtefully's Founder and CEO GiGi McDowell told NTX Inno she plans to launch her wedding- and event-planning platform in Q1 of 2022, and will use the seed round to staff up and build out her platform. "We are automating every single step of the wedding and event planning process, all the way from being engaged and getting your ideas to getting you down the aisle," McDowell told NTX Inno.

Get on the list.
Dallas Innovates, every day.
Sign up to keep your eye on what's new and next in Dallas-Fort Worth, every day.