The EarthX, the world's largest environmental festival, featured speakers and exhibits focused on topics from urban development to virtual reality systems to the new tiny house craze.
The "Urbanism, Development & Density," panel held Friday afternoon featured speakers analyzing recent developments in city planning, and the different ways the environment can play a factor in rejuvenating certain areas.
"… I think it will be a real game changer for Texas."

Holly Reed
Holly Reed, managing director of external affairs at Texas Central Rail, spoke about the bullet train coming to Texas. The electric train, which is set to begin construction in 2019, will run from downtown Dallas to Houston with possible stops along the way in areas such as College Station. The total travel time is estimated to be an hour and a half. 
"The fact that this is the first [bullet train in the U.S.] and it's in Texas will make people look at Texas differently because we haven't been known as train riders, and I think that will surprise people and open their eyes to what's actually going on here. And that will really drive incremental investment, more companies coming here, more young people will be here because they understand they want to take advantage of opportunities like this, so I think it will be a real game changer for Texas," Reed said. 
Also speaking on the panel was Jason Roberts, founding director of Dallas-based nonprofit Better Block. Roberts explained his concept of bringing affordable, environmental-friendly areas to cities across the globe. Using wooden pieces that interlock without the use of glue screws or nails, Better Block creates structures from chairs and tables to bus stops and sculptures. Roberts noted that by using his model, cities would benefit financially and aesthetically, as well as environmentally.
"The things we're putting in place, they're very natural, they're things people already long for in their communities."

Jason Roberts
"Once people see the economics behind these ideas and these systems, they'll get adopted a lot faster. The things we're putting in place, they're very natural, they're things people already long for in their communities. We haven't had them in so long that when we put them in it seems like a foreign concept," Roberts said.
Better Block displayed some of its designs outside at Fair Park this weekend. Other exhibits included the City of Dallas Sanitation Services Art for Dumpsters campaign. Art clubs from high schools across Dallas ISD worked a full day to paint scenery on dumpsters that will be placed throughout downtown Dallas. Artist Izk Davies was in the park producing murals featuring endangered species and highlighted the harmful impact plastics can cause in the environment. 
EarthxArt brought public art to #EarthX showcasing the impact of plastic on endangered wildlife. #art #publicart pic.twitter.com/77Z0EoWt3A

— EarthX (@earthxorg) April 22, 2018
The event also featured the popular Tiny House Village. The village showcased a variety of tiny homes varying in size, some as small as 300 square feet. The price of the homes ranged from $20,000 to $110,000, and featured working kitchen and bathroom amenities. 
Inside the event buildings, a variety of businesses, organizations, and educational institutions set up displays. One such display showcased OXY Virtual Reality systems. The VR simulators offer a variety of immersive experiences, from riding along a South American railway to exploring the fields of West Texas.
GALLERY
Photos by Katie Kelton.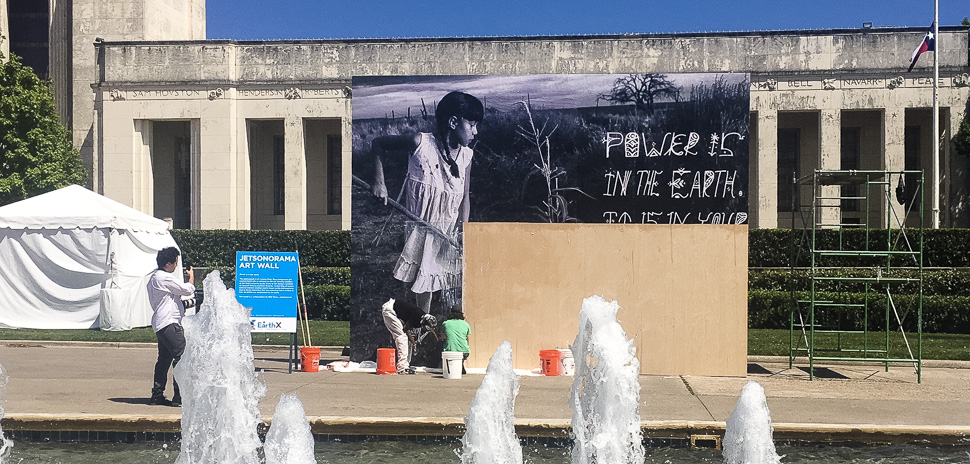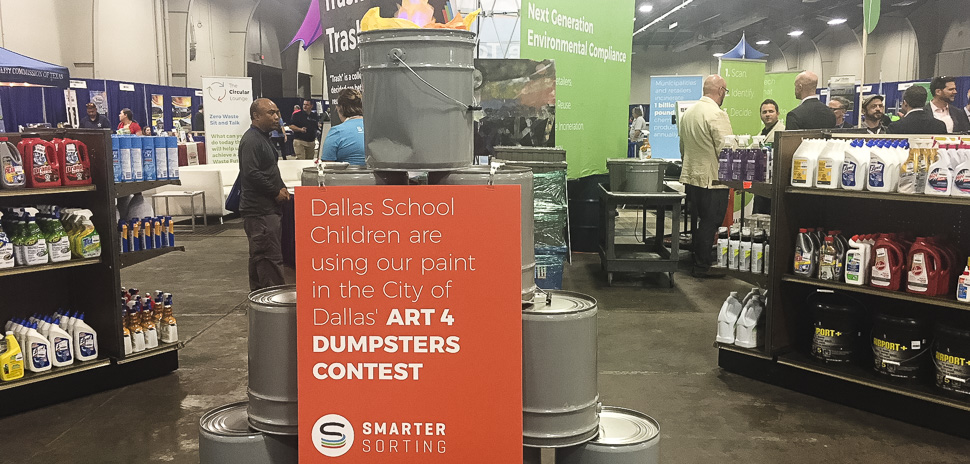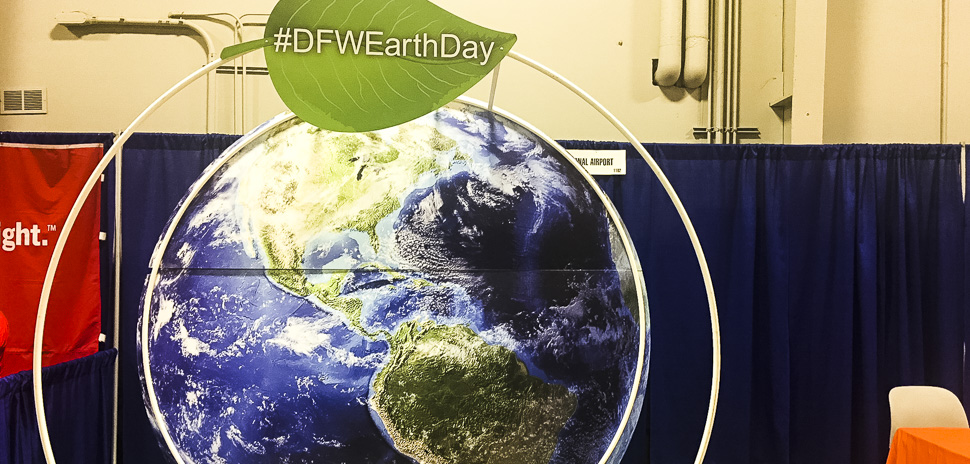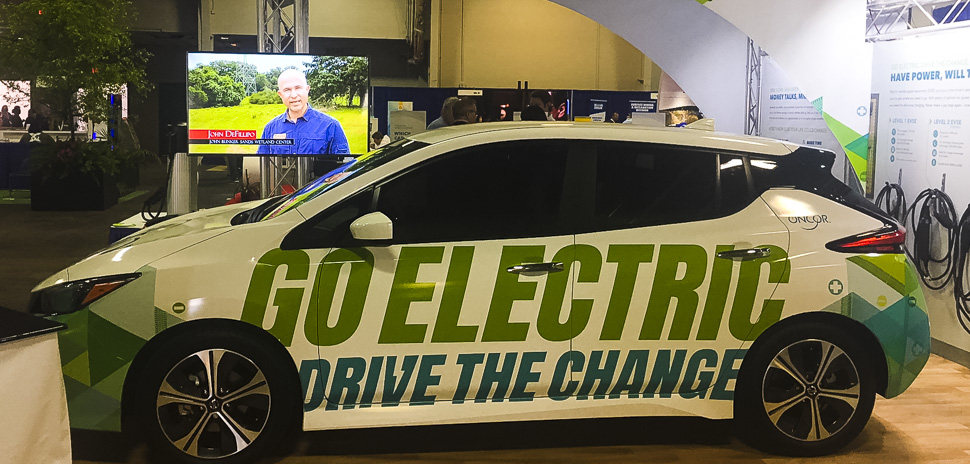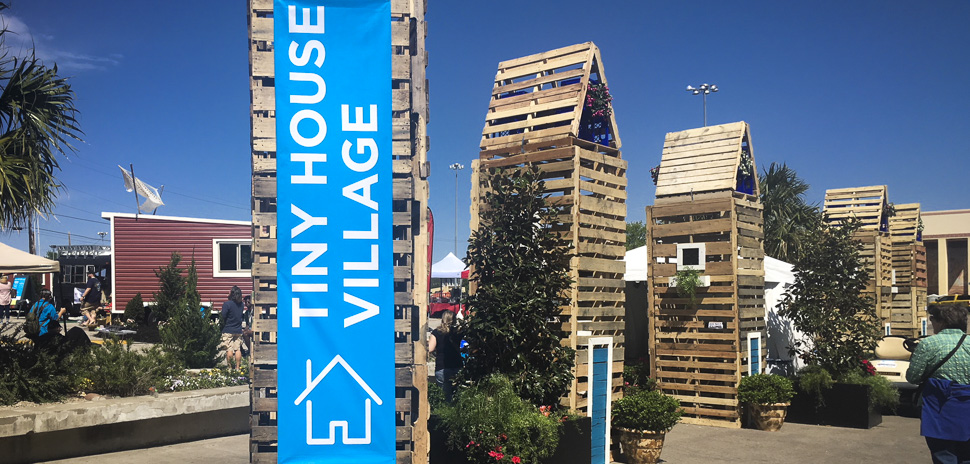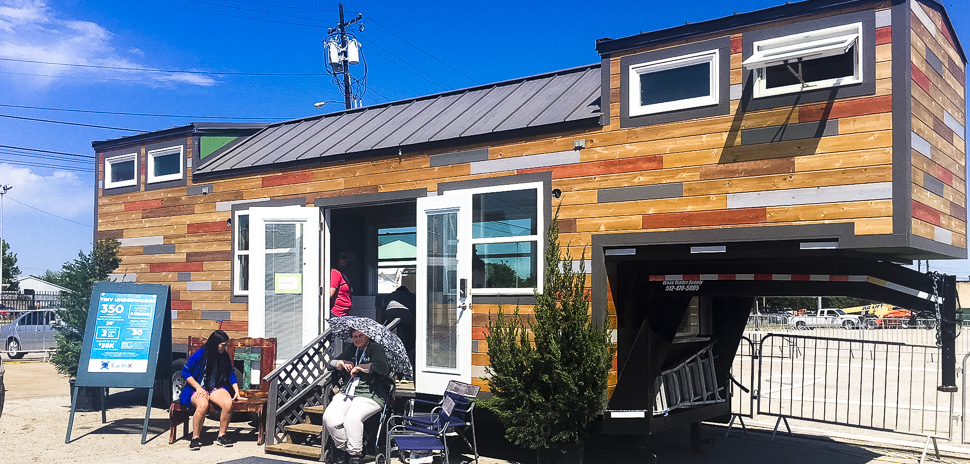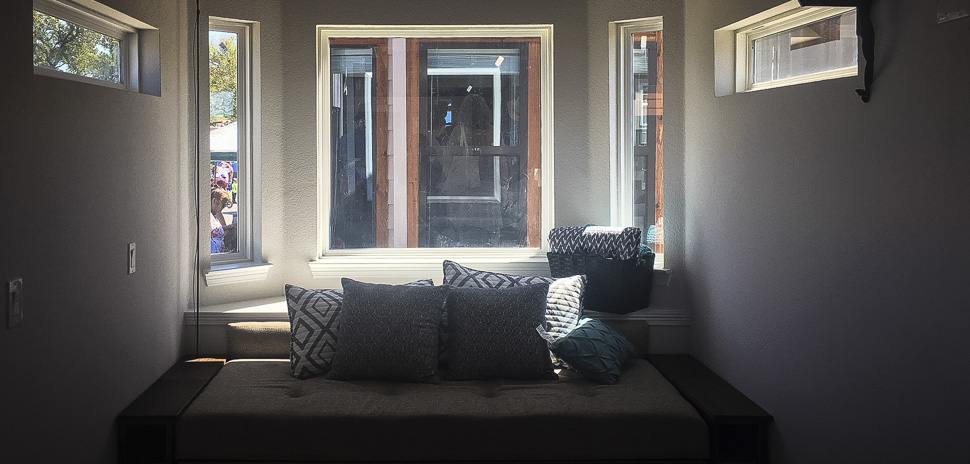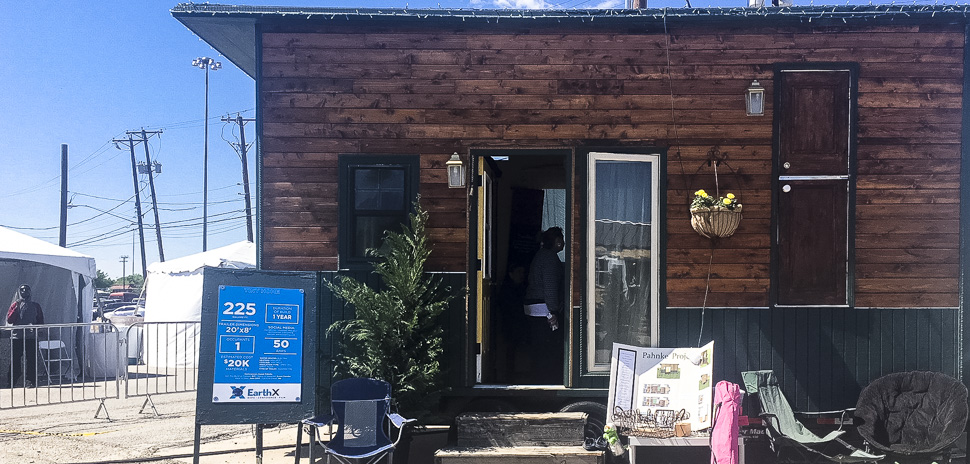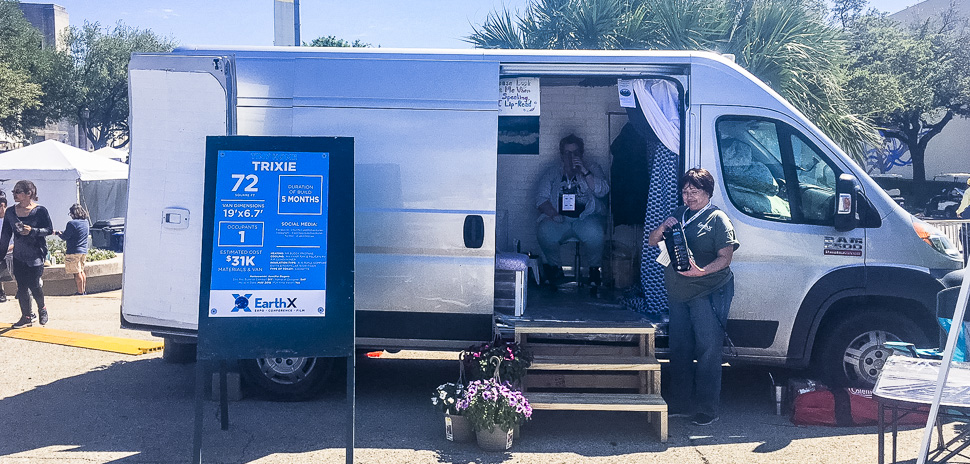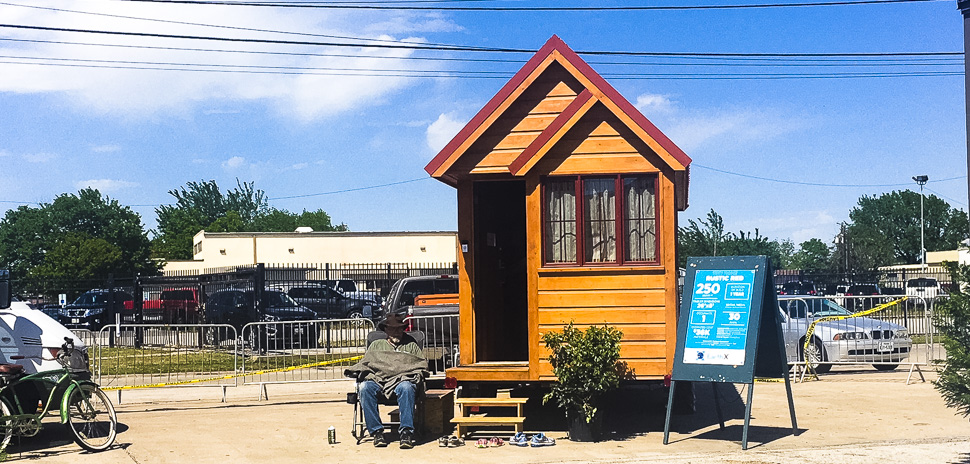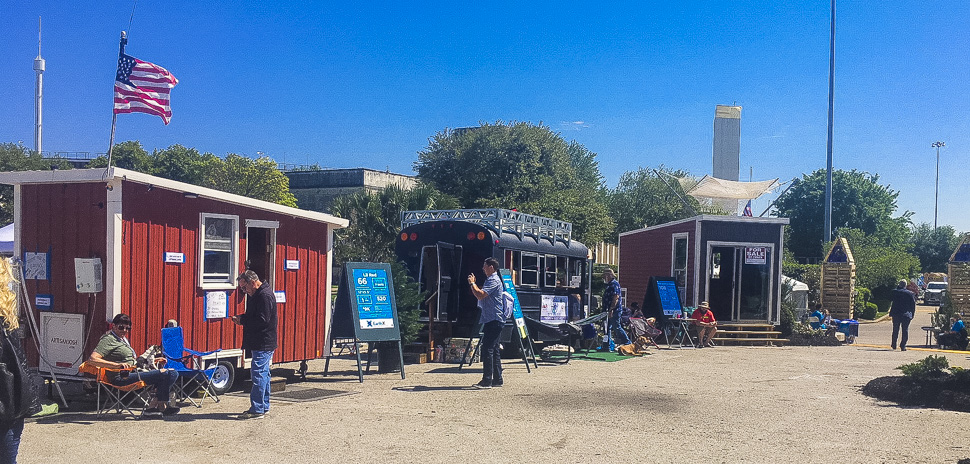 READ NEXT
Get on the list.


Dallas Innovates, every day. 

Sign up here to get what's new and next in Dallas-Fort Worth.