Today is just the beginning for DreamHack's Dallas debut. You may have missed the global festival's first-ever ribbon-cutting ceremony this morning, but concerts and competitions abound in the days to come. 
DreamHack Dallas will feature both professional and amateur esports tournaments with players battling it out in Counter-Strike: Global Offensive, Madden NFL 19, Rocket League, Super Smash Bros. Ultimate, along with many others. For those more into playing video games than watching others play them, a BYOC (bring your own computer) tournament for a variety of games with a nearly $20,000 prize pool puts even casual players into the action. College and high school esports teams will also face off with the chance to win prizes and scholarships. 
DREAMHACK DALLAS BY THE NUMBERS

• Nearly $2 million spent
• 30+ represented nationalities
• More than 35,000 expected visitors
• 15+ tournaments
• Almost 500,000 sq ft in size
• Over $450K in prize money
• 250+ custom integrated gaming computers provided by CLX
• 40+ represented esports organizations
• 100+ exhibitors

The festival's most notable competition is the CORSAIR DreamHack Masters tournament in which teams will compete in Counter-Strike: Global Offensive for a $250,000 prize pool. DreamHack Dallas marks the first time that this tournament will happen during one of DreamHack's festivals, which hopes to add even more to the DreamHack experience. 
The DreamHack Mobile Series will be another first for the festival as a new mobile esports tournament series that's premiering in Dallas. Competitors will play either Brawl Stars or Clash Royale on their mobile devices for a prize pool of $20,000. 
This weekend-long festival is commonly mistaken as just an esports event, but it offers something for everyone.
Friday night is full of EDM (electronic dance music) performances by Seven Lions, Kuuro, and Grant. If the metal genre is more appealing, groups Trivium, Cane Hill, and Hyro the Hero are slated to perform Saturday night.
Along with the concerts, a cosplay championship, film screenings, an expo, zones for indie games, businesses, and students, and panel discussions will also be held. Dallas' "first gaming-focused hackathon" will be taking place as well during the festival.
DreamHack doesn't plan on leaving Dallas anytime soon, according to Justin Varghese, DreamHack's North American Marketing Manager. 
Varghese told Dallas Innovates: "Dallas is one of those places where it really feels like it checks all of the boxes, where we have that opportunity with continuous floor space that we need as a show and the opportunity to continue growing and developing both as an event and as a brand." 
Look inside DreamHack Dallas
Photos: Liz Goodwin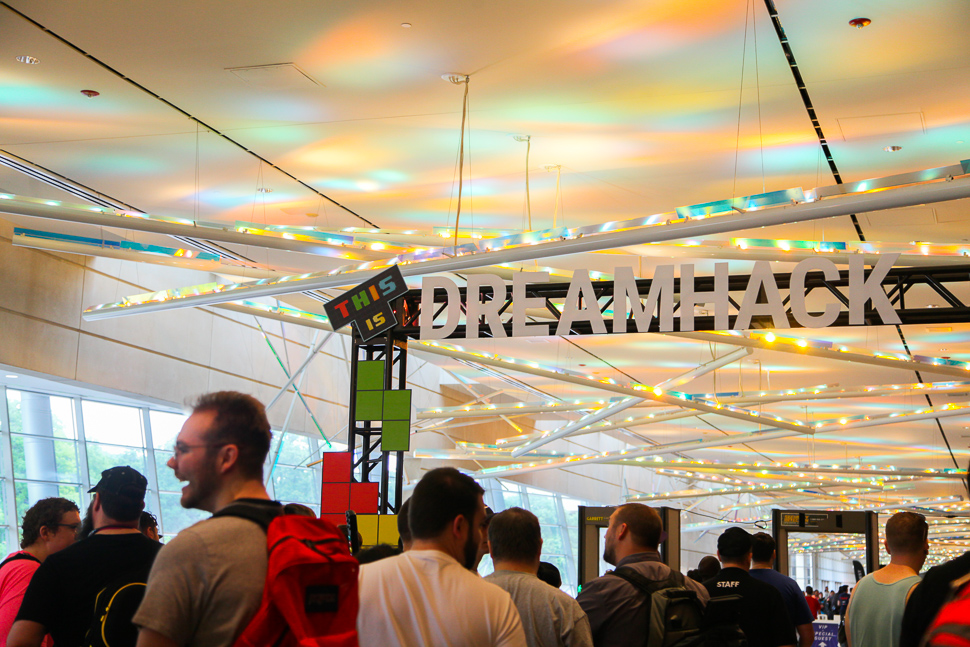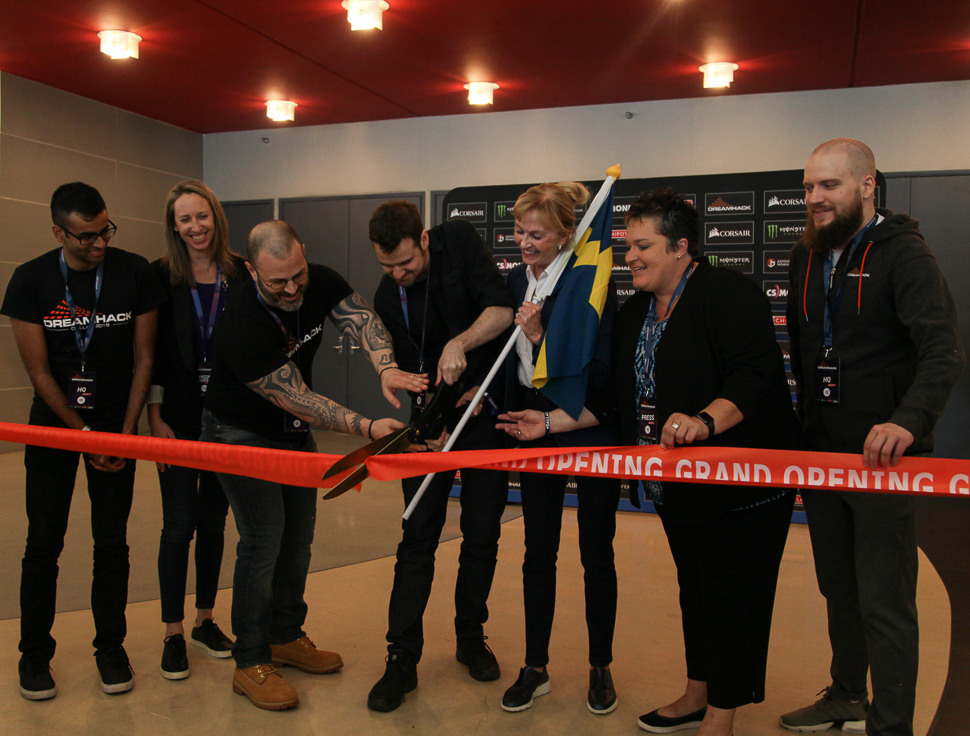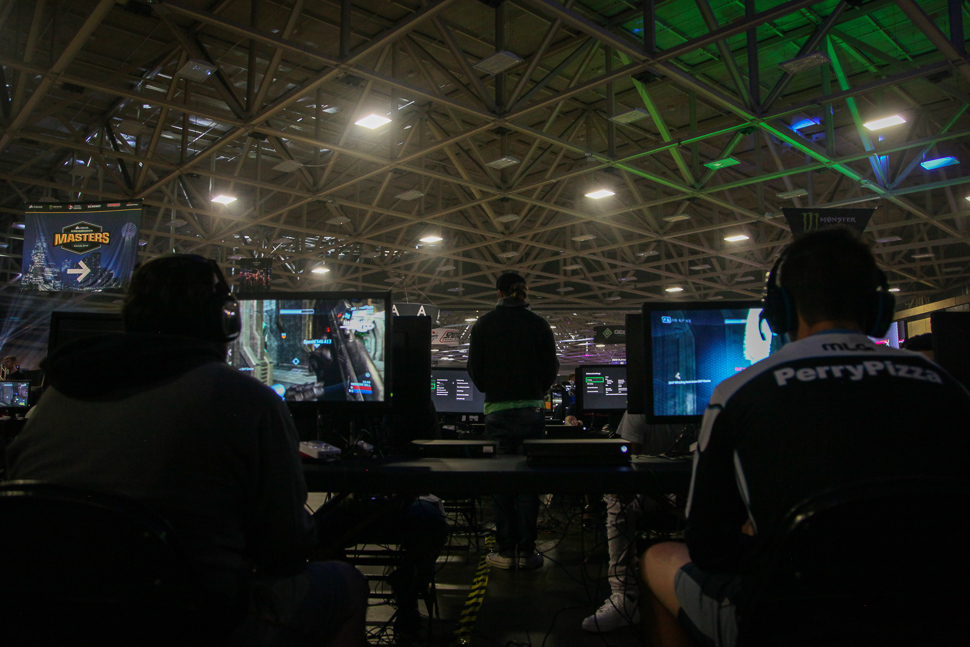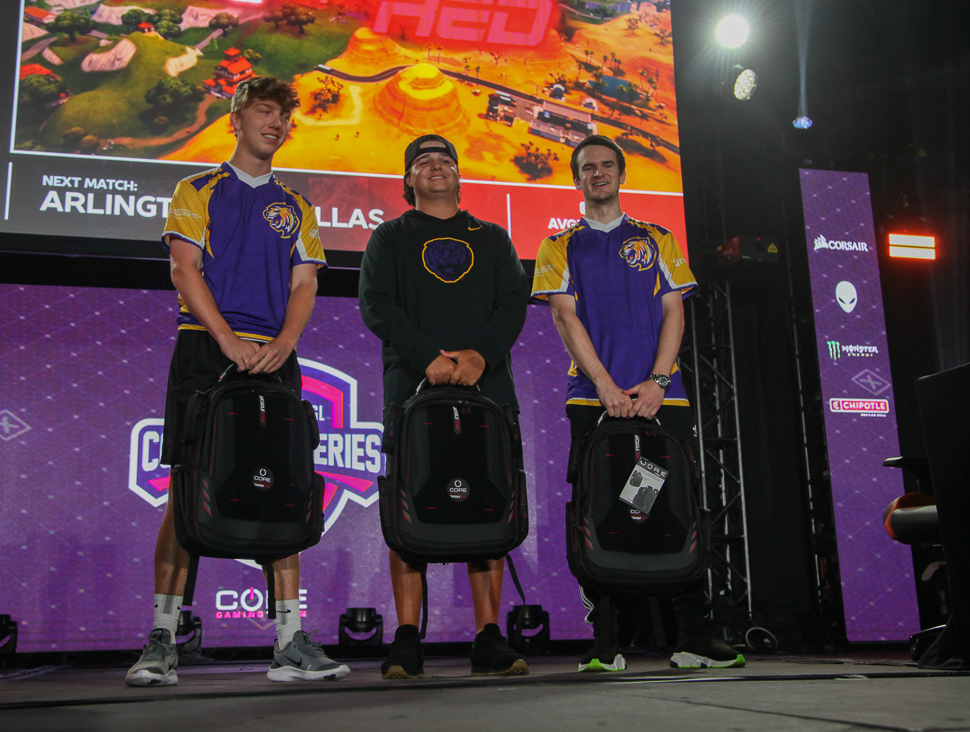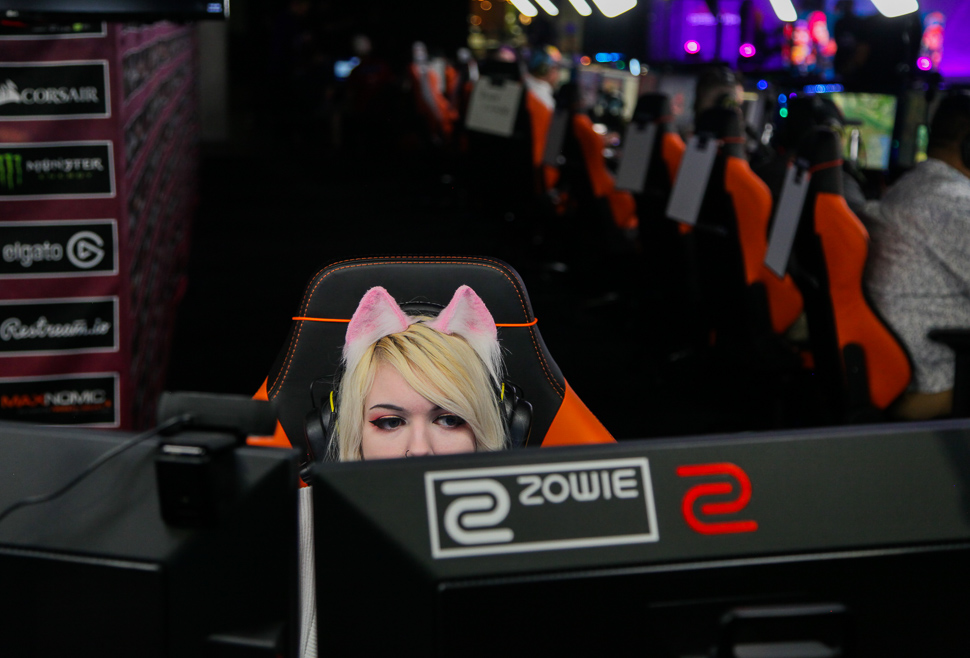 Get on the list.
Dallas Innovates, every day.
Sign up to keep your eye on what's new and next in Dallas-Fort Worth, every day.