The Rising Star award in menswear was presented to Daniel Mofor, founder of Dallas' Don Morphy, at the 22nd Annual Fashion Group International awards presentation last week—and Tommy Hilfiger was there to congratulate him.

Leah Frazier, a fashion journalist and editor at Inspire N Style, says that this win is historical in that this is the first time a Dallas-based brand has won the award in the menswear category.
Don Morphy is a fashion brand that creates custom and ready-to-wear designs for men. The fashion startup's flair and attention to detail has garnered the attention of some pretty prominent figures, having dressed celebs like former Dallas Cowboys star Emmitt Smith and NBA players Dwight Howard and Tyson Chandler. 
The FGI Rising Star awards celebrate the "extraordinary accomplishments of emerging talents." At the New York City presentation, the room was filled with fashion icons, and Tommy Hilfiger served as the keynote speaker.
Don Morphy is in good company as one of this year's award recipient—past Rising Star winners include Tory Burch, Phillip Lim, Derek Lam, and Joseph Altuzarra.
---
READ NEXT 'Rising Star' Fashion Label Don Morphy Opens First Pop-Up Store
---
"It is a great honor and a dream come true to win the FGI Rising Star Award in menswear," Mofor said in a statement. "It's great to see that the passion and hard work is definitely paying off. This award has honored those who have been in business long before me, and I hope that it will not only boost the morale of my business, but also make Don Morphy a household name."
Don Morphy opened up its first pop-up store last year in Dallas' Victory Park. Although the pop-up was temporary, the menswear brand still has a dapper Dallas showroom, which can be visited by appointment. In a short amount of time, Mofor has managed to create a globally-recognized fashion label.
"Tommy Hilfiger said earlier to always follow your passion and your dreams," Mofor said in his acceptance speech. "Almost two years ago on January 31, 2017, I was a full-time computer engineer at Walmart—so I quit my job to focus on this full-time."
Along with receiving the prestigious award, Don Morphy was also recently been nominated for the 2019 FGI of Dallas Rising Star Award in Menswear and the 2019 Local Love Award in Fashion. With all of Don Morphy's accomplishments, the Dallas brand is on its way to becoming a household name.
PHOTO GALLERY
Check out the latest Don Morphy designs being modeled around the city—there's even a scooter cameo (our personal favorite), because why not. All photos courtesy of Think Three Media.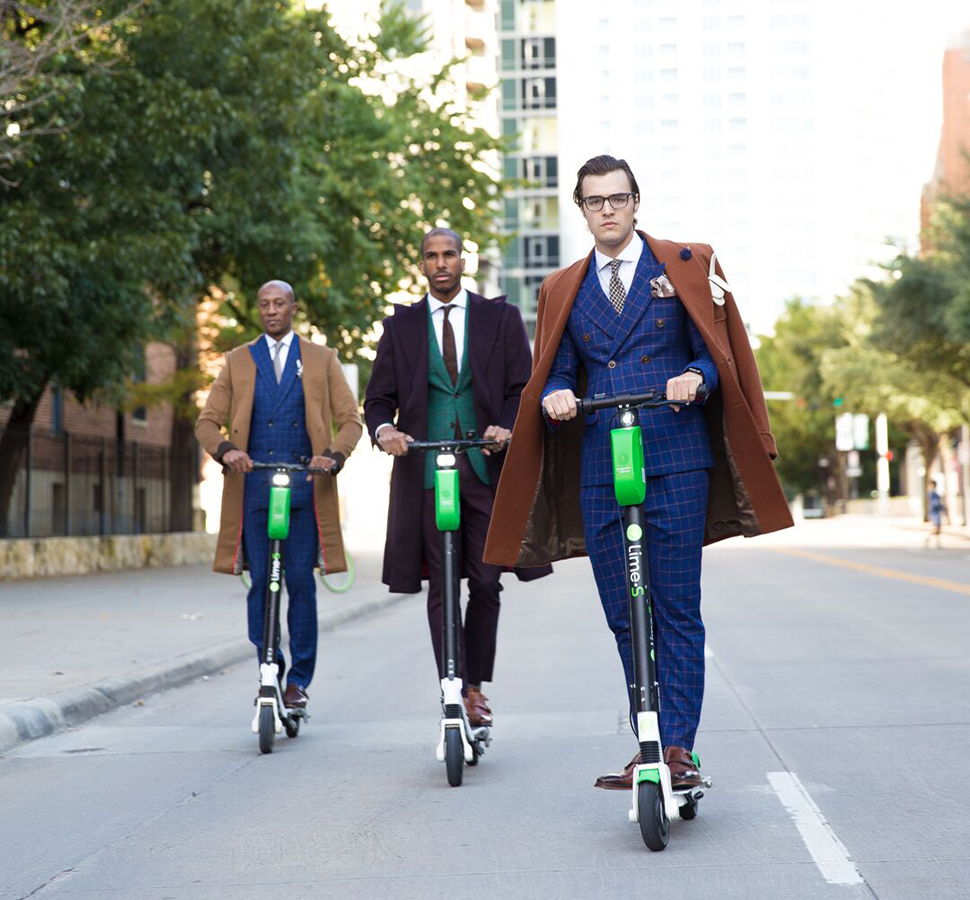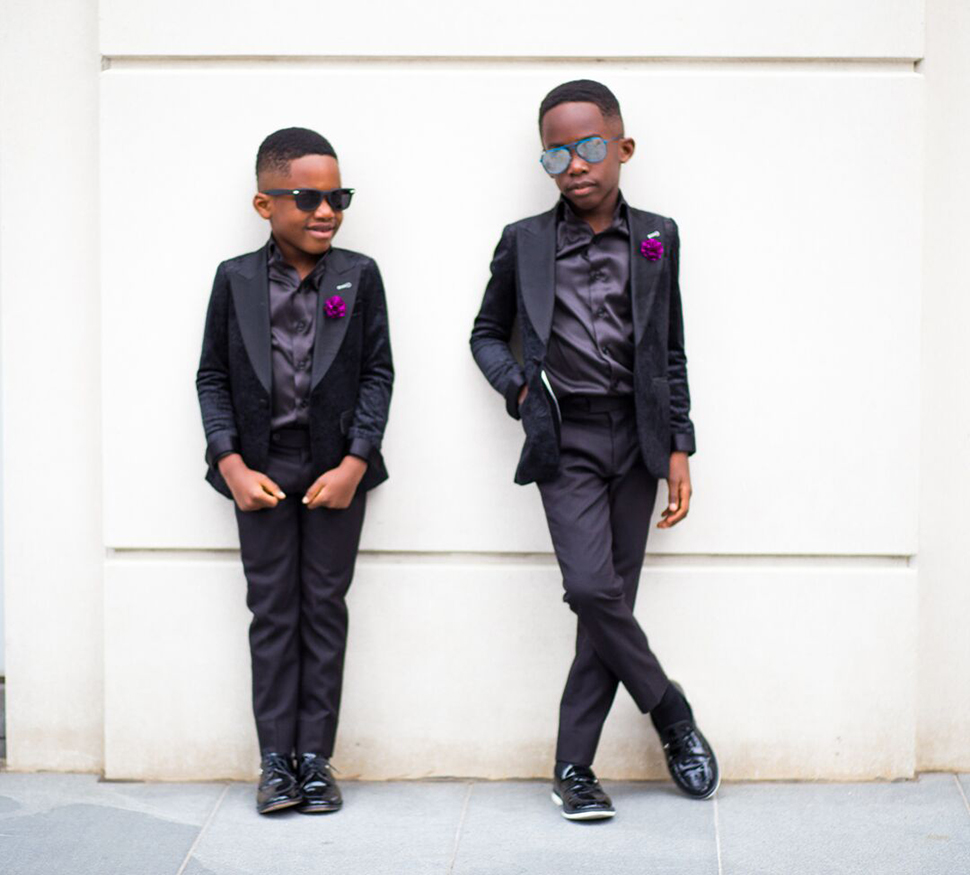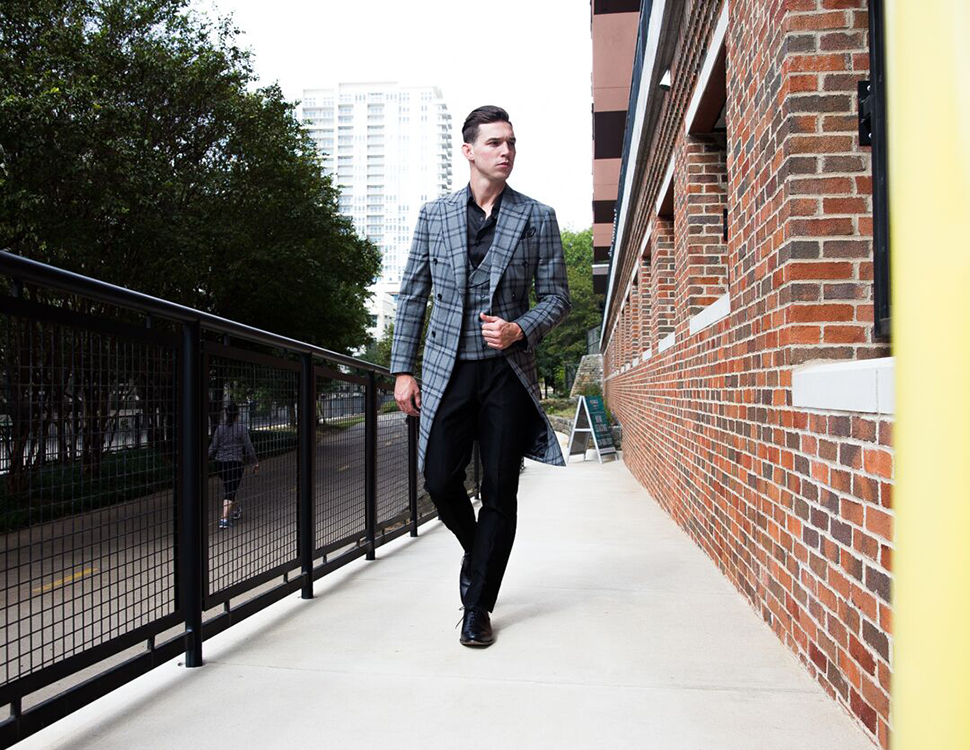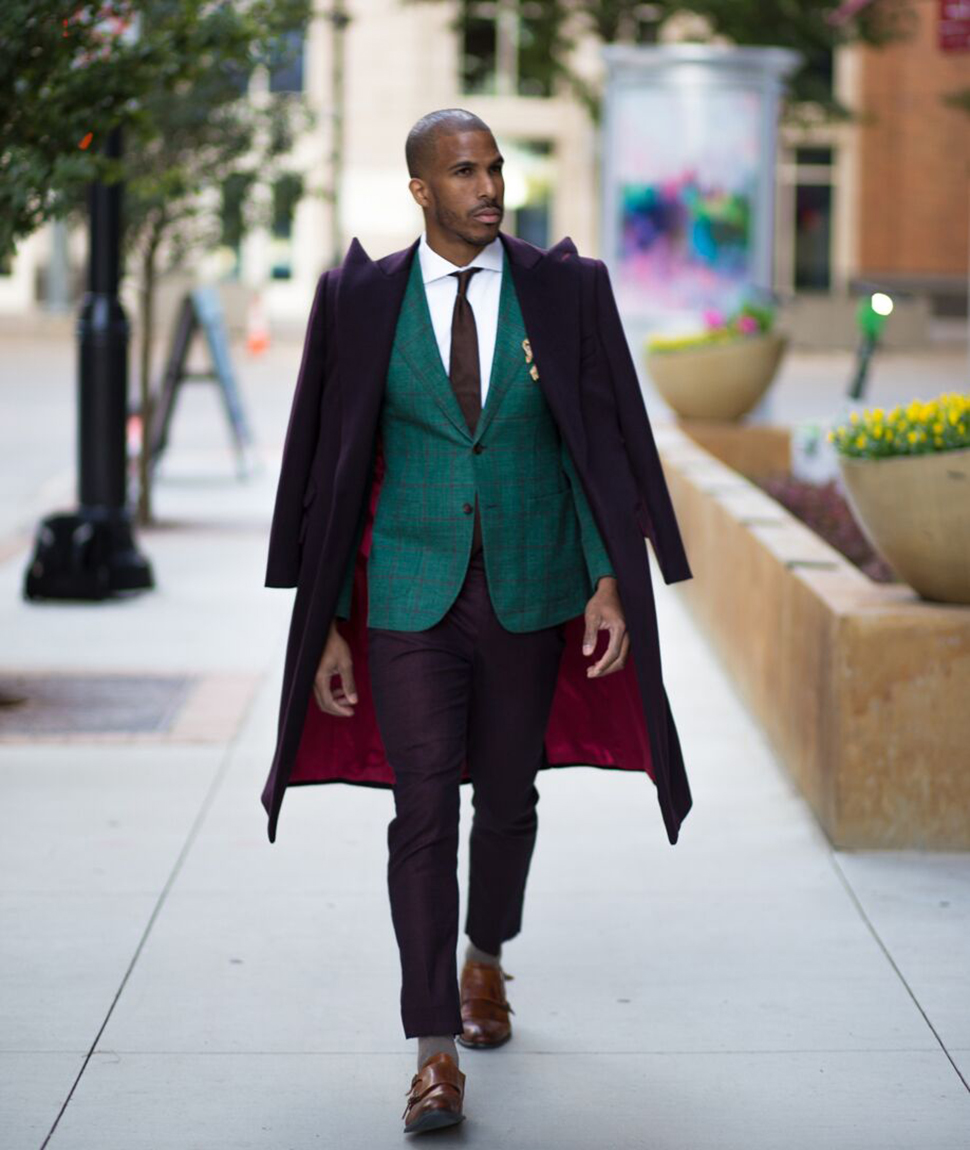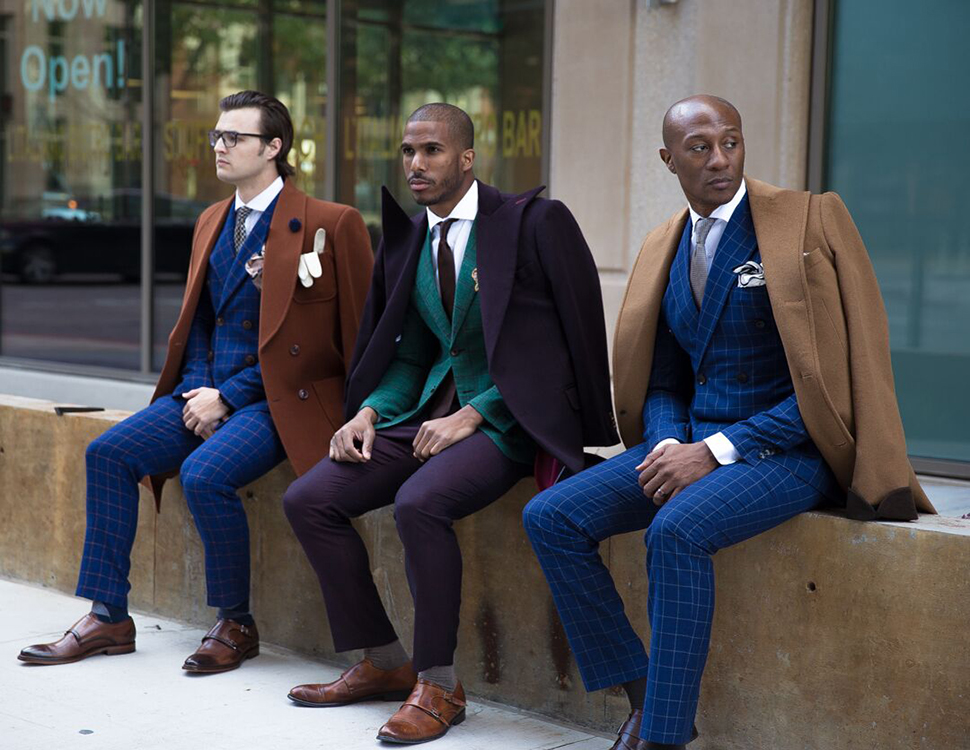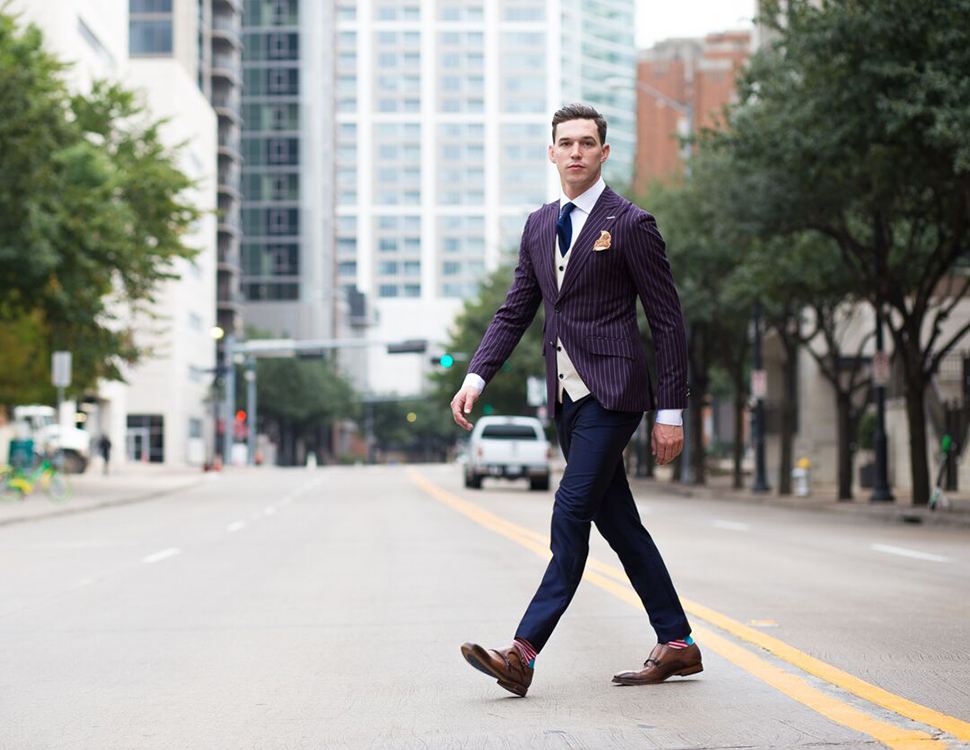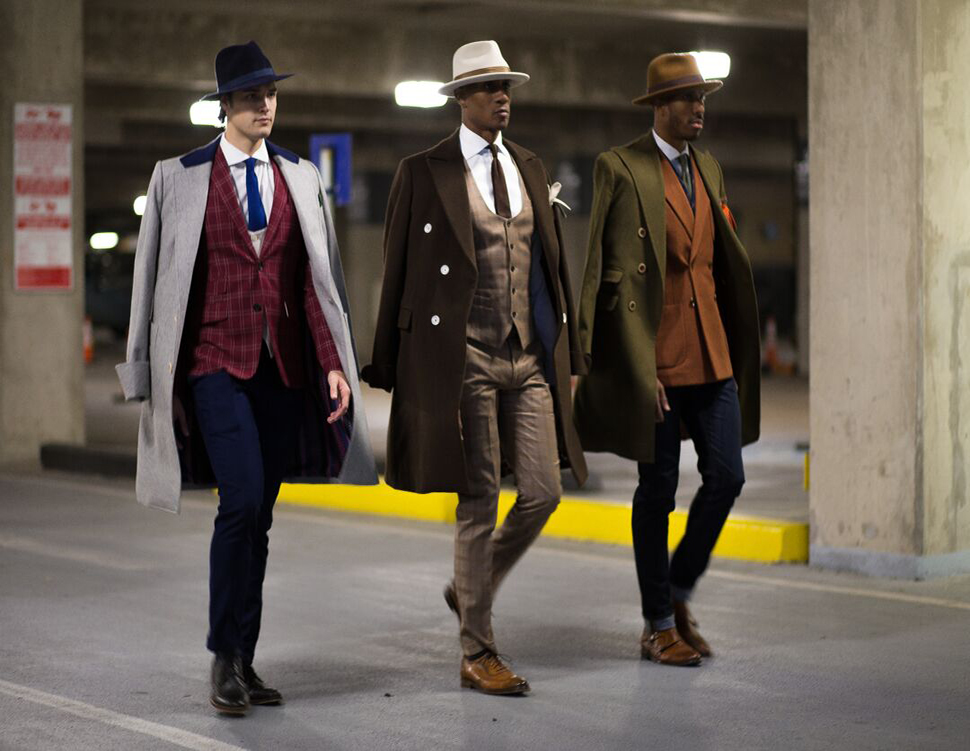 Get on the list.
Dallas Innovates, every day.
Sign up to keep your eye on what's new and next in Dallas-Fort Worth, every day.