A version of this story first published in Dallas Innovates—The Tech Talent Issue.
---
Dialexa has an internal "innovation and development engine" called Dialexa Labs with the goal of spinning off new companies, like a software platform for connected cars called Vinli and a lawn care service network called Robin. But even aside from that, the company encourages its employees to be creative problem-solvers and allows them to devote some of their time to exploring new ideas.
"It's just allowing people to be creative and not keeping such a close eye on 'How much did you spend on that? How much time did that take?'" says Scott Harper, who co-founded the company in 2010 with Mark Haidar.
"Having at least some leeway, without formalities and being overburdensome about approvals, giving people some flexibility and breathing room—you're going to see lots of really interesting things come out."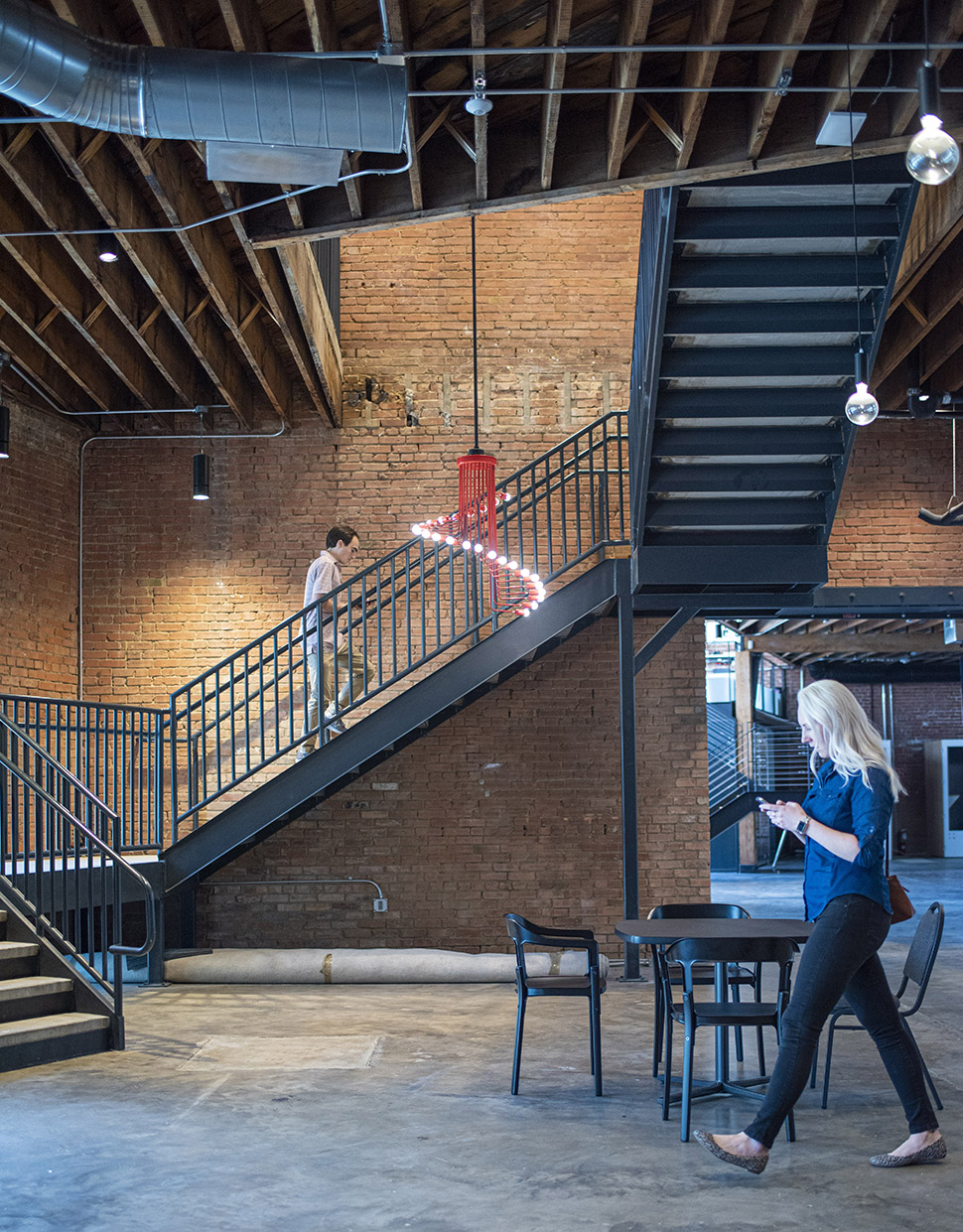 Dialexa has set the tone for its workers by creating a soothing, comfortable office. But just for fun, the office has hula hoops stuck to the ceiling for drone racing.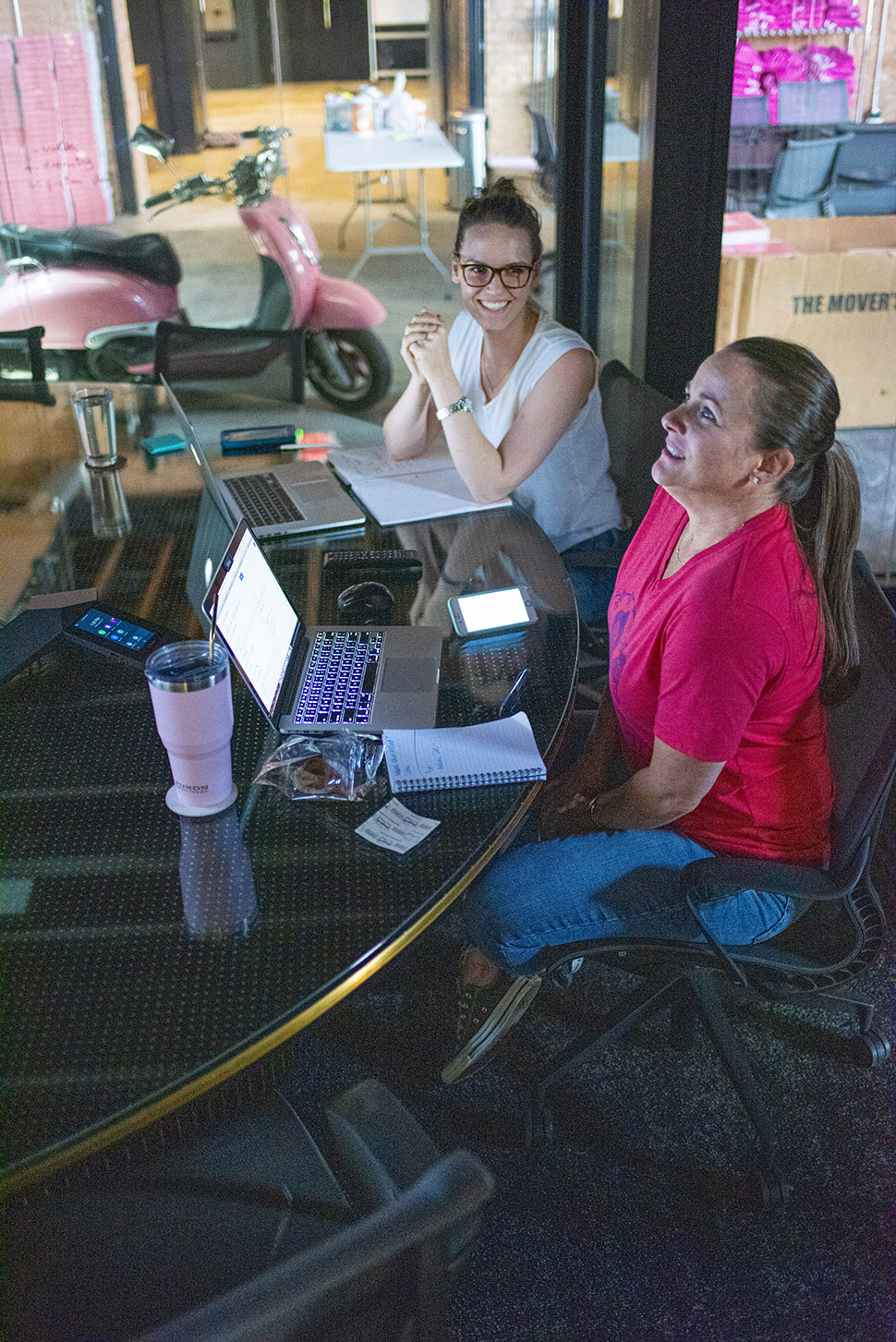 The Dialexa team works together and plays together. Each quarter, the company offers team building outings. Movie days and skydiving trips are just a couple of past experiences.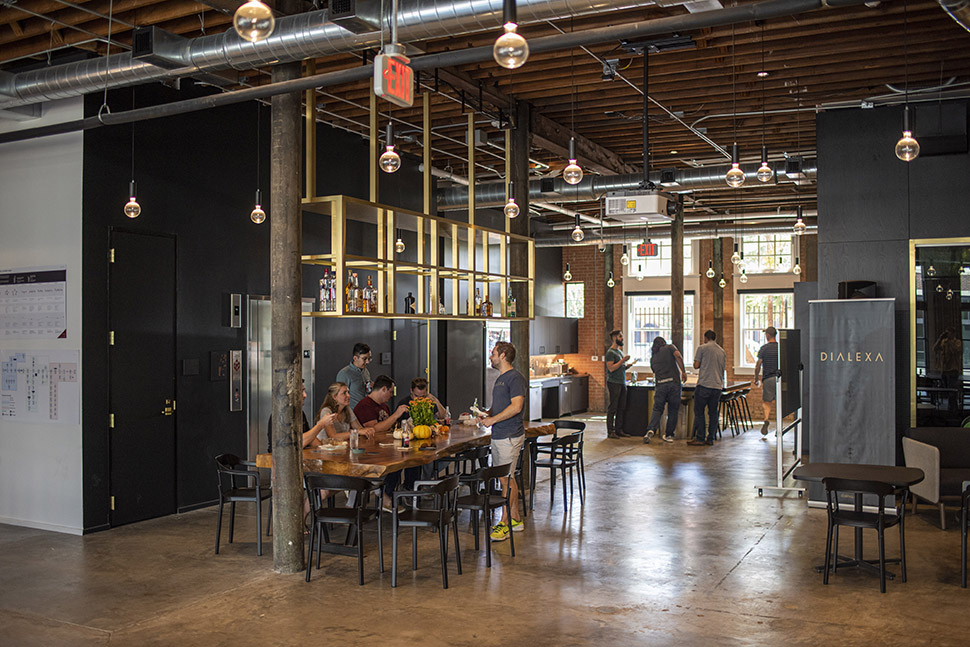 Dialexa's move to the East Quarter development in downtown Dallas made it the district's largest tenant, with space in three buildings.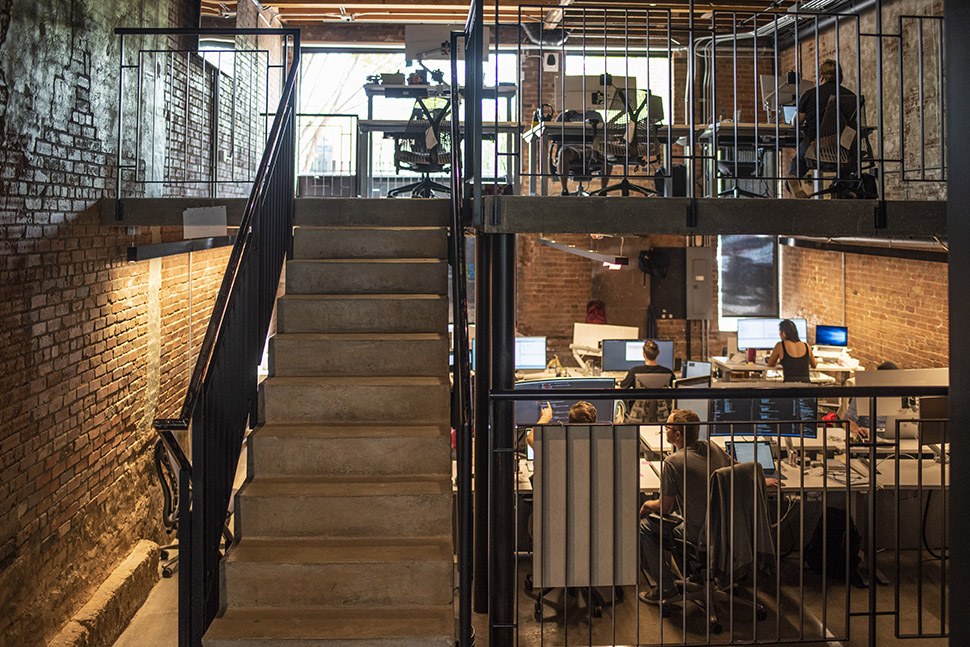 GALLERY
A company's space can be a reflection of its culture. Here's a look behind the scenes at the company's downtown Dallas headquarters. Photos: Michael Samples.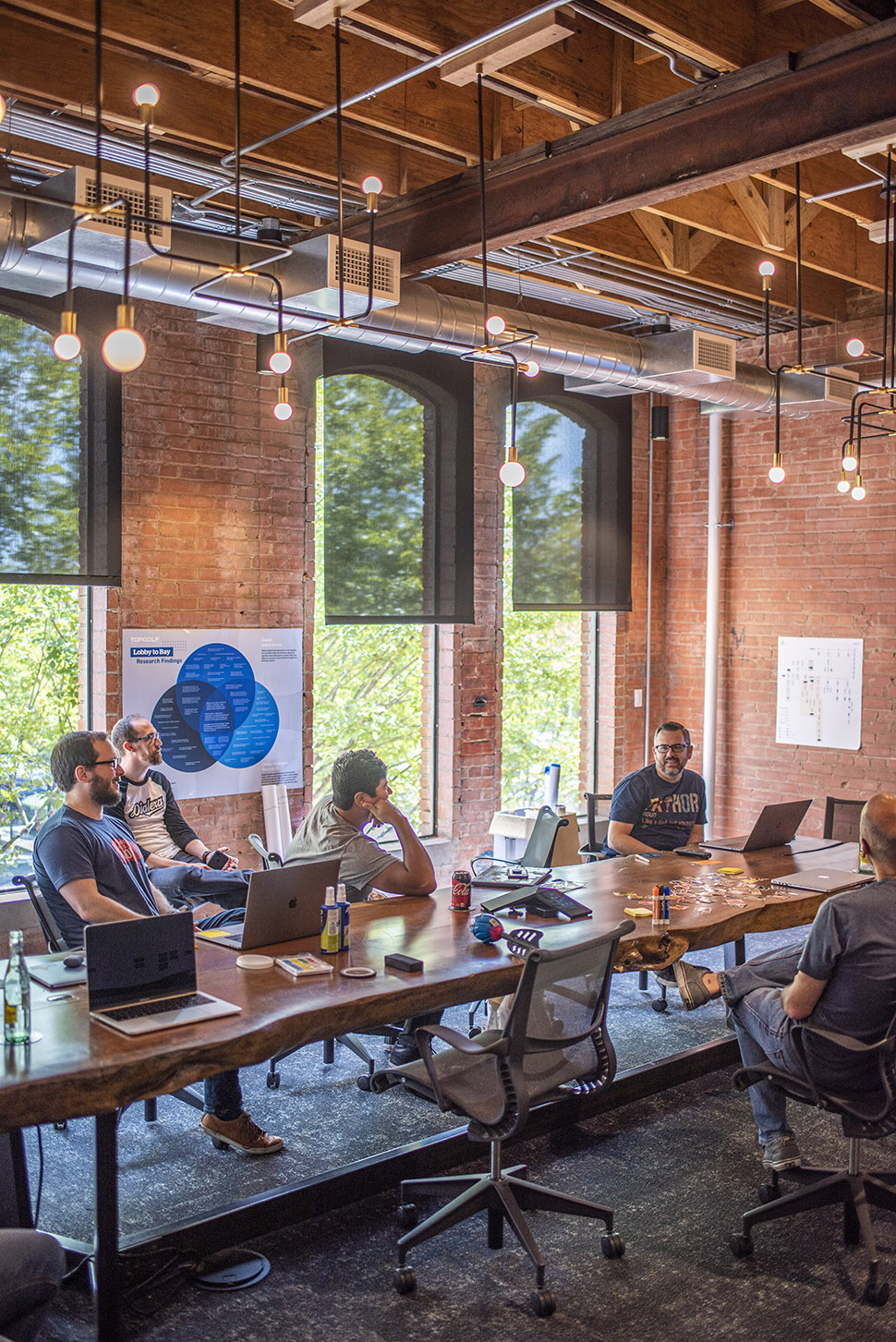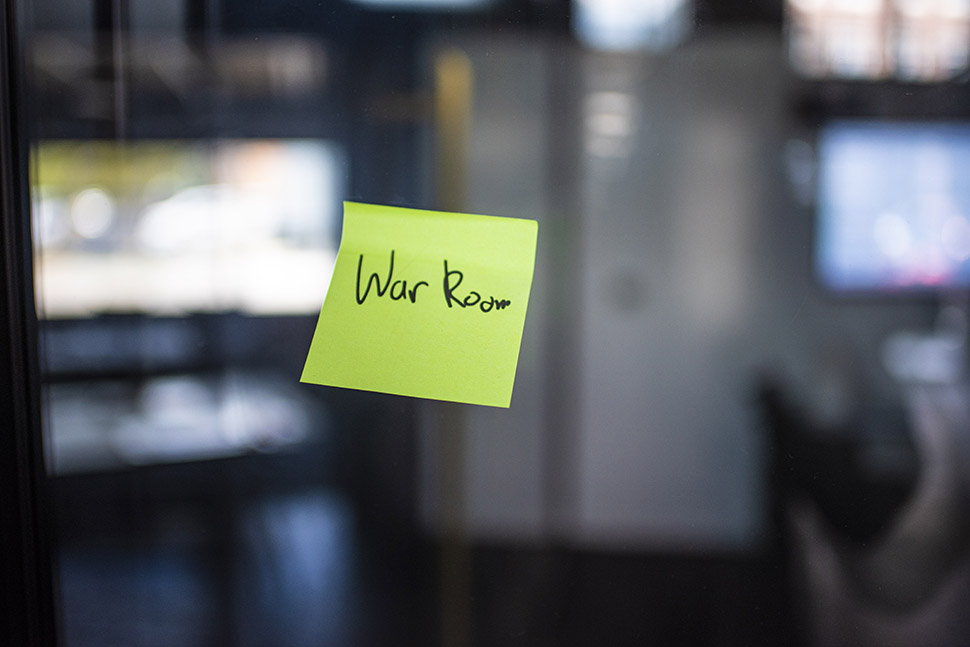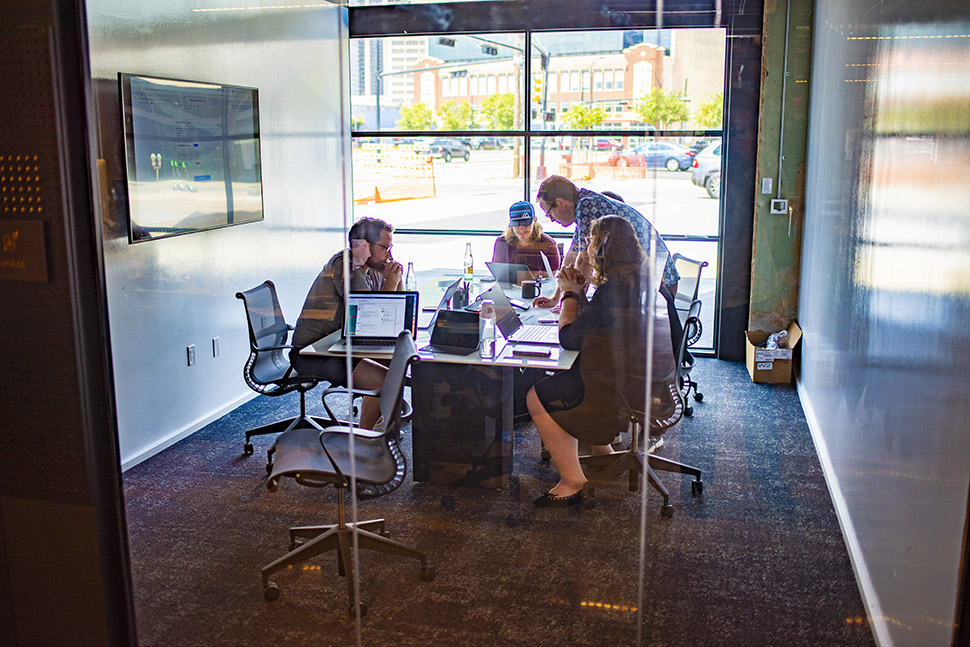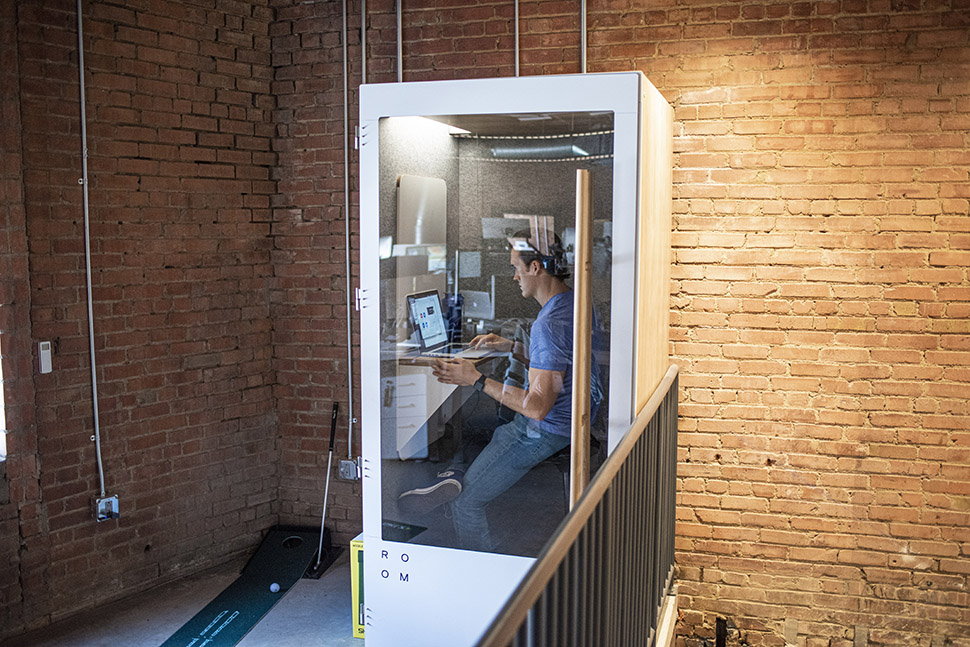 Get on the list.
Dallas Innovates, every day.
Sign up to keep your eye on what's new and next in Dallas-Fort Worth, every day.