According to William Shakespeare, "All the world's a stage, and all the men and women merely players: they have their exits and their entrances; and one man in his time plays many parts …"
Looking back at my 38-year career journey with EY, I am honored to have participated in numerous exits and entrances, playing many parts in the dynamic Dallas-Fort Worth entrepreneur ecosystem.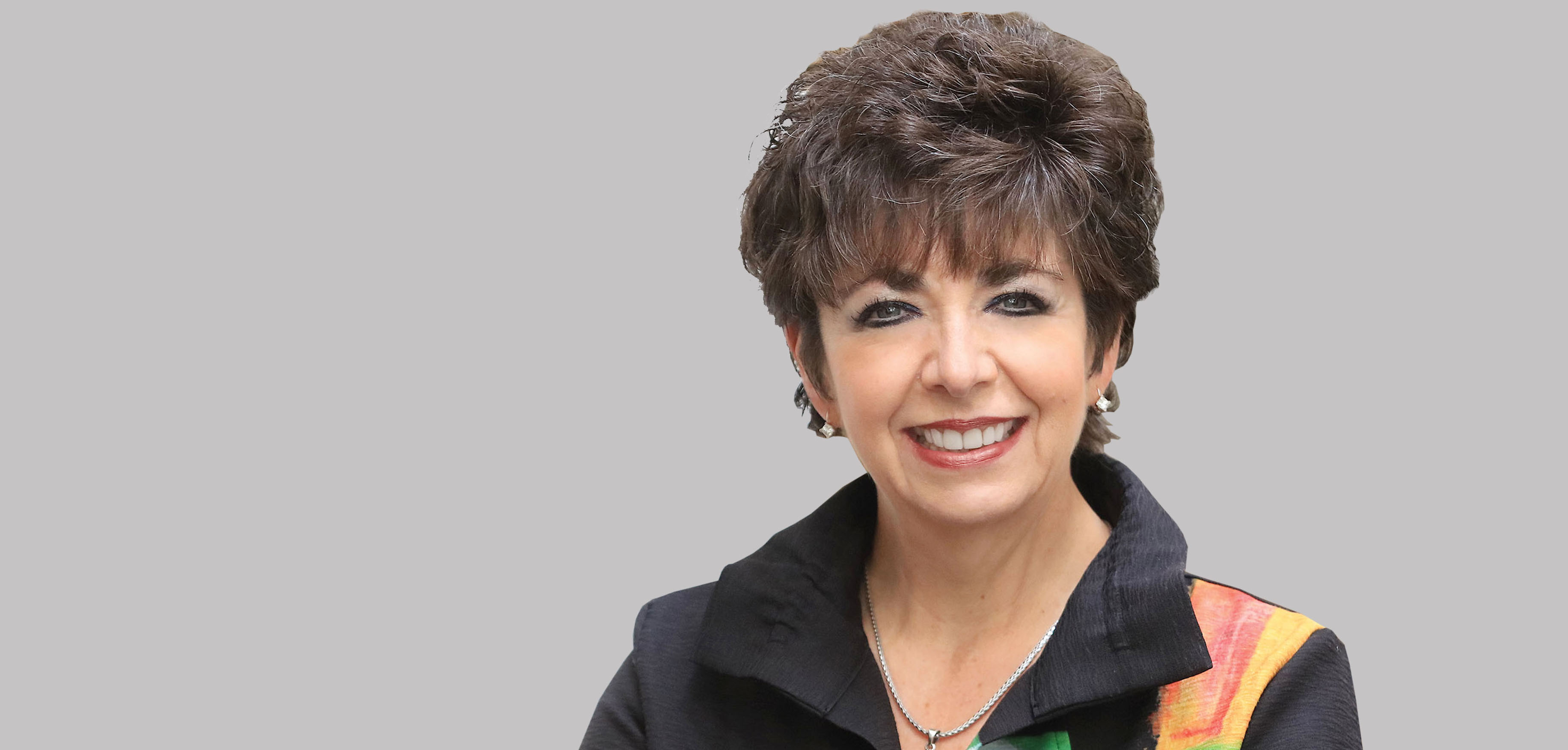 With youthful enthusiasm, in 1982, I jumped into the robust Dallas commercial banking environment, witnessing the creation of the Bank Holding Company Act, followed by community bank roll-ups. Then came the financial industry crisis, crushing many community banks, savings and loan associations, credit card operations, and the mega roll-ups. Roller coaster real estate valuations and energy industry lending were the culprits. Dominated by the Resolution Trust Corporation operation, I worked with bad bank assets and the rebirth of the commercial banking industry. An example: Republic National Bank became First Republic, then North Carolina National Bank, followed by the final transaction led by Bank of America.
Next entrance was the massive inflow of capital for the transformation of the energy sector. Behemoth private equity organizations invested in the development of the innovative frac technology, as well as difficult offshore drilling operations. I witnessed the optimistic determination of a Dallas group of entrepreneurial oil execs, they drilled off the coast of Ghana, finding one of the most prolific oil reserves in the world. The company, Kosmos Energy, raised enormous private equity to produce the field and developed a floating-platform offshore-storage vessel to capture the liquid gold. An initial public offering followed, resulting in a beneficial exit for the DFW region and energy sector.
Working down the Richardson Telecom Corridor, we saw the entrance of Nortel Networks and the creation of the internet industry. At its height, Nortel accounted for one-third of the market capitalization of the Toronto Stock Exchange, driving its multinational telecommunications and data network equipment through the competitive local exchange carriers (CLECs). With the froth of the technology industry boom and bust, Nortel exited existence, unfortunately, with investors losing billions. However, the demise of the CLEC industry resulted in the creation of new entrepreneurial-spirited companies, including Genband—formerly known as General Bandwidth. Genband developed communications software for fixed wireline, mobile, and cable service provides. In October 2017, Genband exited via merger with Sonus Networks to form Ribbon Communications.
During this same time, a disruptive prepaid wireless carrier entered the scene. MetroPCS was the creation of engineering-minded entrepreneur Roger Linquist, who created a new category of telecommunications in a competitive sector. In 2013, MetroPCS exited to T-Mobile in a multibillion-dollar cash-and-stock deal.
Next was the creation of a global software security company, McAfee, assembled from the acquisition of numerous innovative technology companies. The company was sold to Intel in 2010 for $7.68 billion, then spun back out of Intel in 2017, in a transaction backed by private equity firm TPG.
In the 21st century, data became king and Solera Holdings was created. With headquarters relocated from California to DFW, Solera has grown to be the global leader in risk and asset management data for the automotive and insurance industries. Active in 90 countries, Solera has 235,000 customers and partners, including many of the largest U.S. and European property and casualty insurance companies and most of the world's largest vehicle OEMs. In March 2016, Solera exited to Vista Equity Partners, Goldman Sachs, Koch Industries and other investors for $6.5 billion.
In my last act, I have witnessed the prolific entrance of entrepreneurial-spirited emerging companies in our region including EY Entrepreneur of the Year award winners VARIDESK, Mizzen+Main, Dialexa, Poo-Pouri, Urban Air Adventure Parks, BioWorld, StackPath, and others. The common theme for these companies is robust determination to innovate and grow, by transforming how we live, work, and play.
Now, it is time for me to exit this stage, to sit in the audience and cheer for the continued optimism of region; to applaud the entrepreneurial spirit of our actors; and to serve this ecosystem as a coach, mentor, and board member. Thank you for the opportunity to share your stage. I am honored and blessed to be a part of this vigorous, entrepreneurial-spirited ecosystem in our Dallas-Fort Worth region. I am incredibly proud of the entrances and exits that I have witnessed for the past 38 years. With optimism, I believe the stage lights will continue to shine bright in the DFW entrepreneur community. My next chapter begins June 30, with anticipated energy.
Debra L. von Storch is EY Partner, Americas Entrepreneur Of The Year Leader. This story originally ran in Dallas Innovates 2020: The Magazine.
---
Read it online
Dallas Innovates 2020: The Magazine highlights Dallas-Fort Worth as a hub for innovation. Our third annual print publication declares "The Future is Here." It's a moment for innovation in Dallas-Fort Worth, one that we've been working toward for a long time.

Get on the list.
Dallas Innovates, every day.
Sign up to keep your eye on what's new and next in Dallas-Fort Worth, every day.