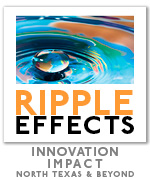 It's said that every company is a tech company. That's no less true for folks doing impact work and nonprofits, who must often do a lot with a little.
Here's what some of our leading social innovators—Sharon Lyle, Ken Koo, Monica Shortino, Kate Knight, and Kimberly O'Neil—had to say about how technology can create impact in their spheres. Using technology to make informed decisions, analyze outcomes, and go further, faster is a fundamental theme.
---
Sharon Lyle
Founder and President


Ensemble
"Much of our work is about disrupting the quotidian experience, so a lot of what we do is very low tech, like installing strings of butterfly origami in trees at a park. That said, we're finding all sorts of products enabled by technology that have allowed us to amplify the impact of projects we've worked on. For instance, we found a fabricator who could translate a piece of digital art into a material that could be installed as a crosswalk in Uptown. The idea certainly isn't new, but to our knowledge, it was the first time this company had used its product in that way.
That's a fun way technology allowed us to create a memorable experience, but there's also a practical side: We just worked with a company that uses Bluetooth beacons to get crowd estimates. This technology replaced someone sitting with a people counter and doing head counts every hour. You'd never know it was there and we received amazing data on where people congregated, how long they stayed, and how they moved through an event."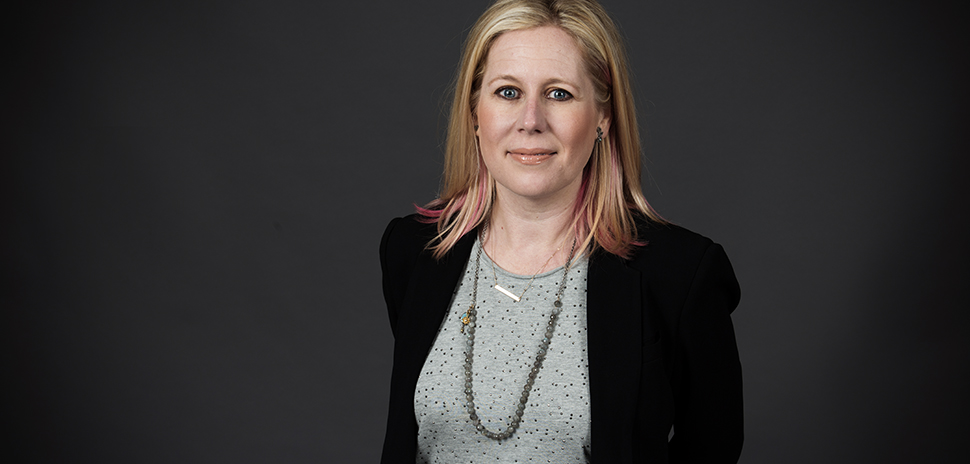 ---
Ken Koo
Head of Social Enterprises


Catholic Charities of Fort Worth
"This is truly one of the most innovative nonprofit agencies that I know. Data and technology are powerful tools that ensure our client services are making an impact. CCFW has implemented a framework to evaluate each family's needs as we walk with them on their journey out of poverty. All of our assessments, data collection, tracking, and service delivery are driven from informed-information decision-making processes. The success of our clients would not be possible without the use of well-designed and implemented software solutions, enterprise-grade database technologies, and strong data governance. CCFW strives for excellence in ending poverty by putting our process and services through randomized control trials. In partnership with the Lab of Economic Opportunity at Notre Dame, CCFW has committed through multiyear testing that our services and interventions are effective versus a control group. Data collection and information analysis lies at the heart of any research study, and by evaluating and holding ourselves accountable to outcomes, we ensure that alignment, impact, and sustainability are met in lifting families out of poverty."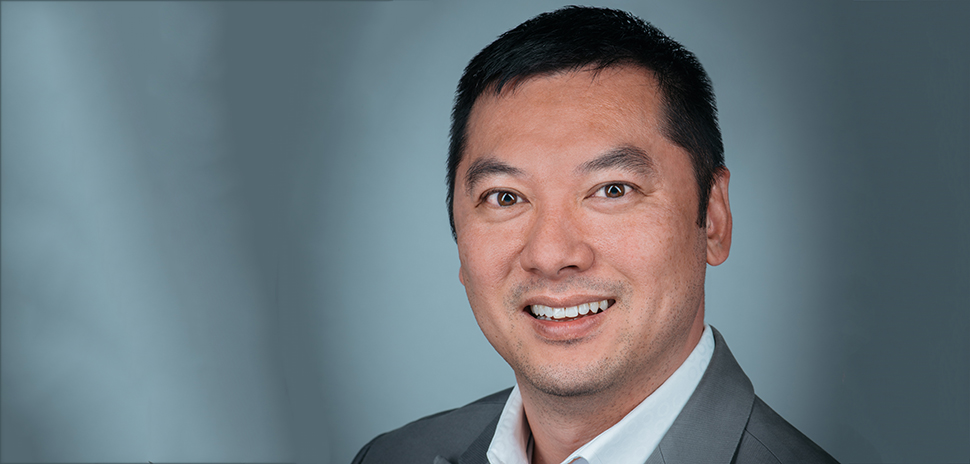 ---
Monica Shortino
Director of Social Innovations


Capital One
"The use of technology is transforming the way we work, live, and play, so it should also impact the way we engage and invest in our communities, not only through our business, but also through our social innovation efforts. According to a recent survey commissioned by Capital One, more than two-thirds of Dallas-Fort Worth residents plan to pursue tech-related skills, and 53 percent plan to pursue a tech-related career in the next two years. For millennials, that increases to 71 percent. As part of Capital One's Future Edge DFW initiative, we are committed to elevating the region as an innovation and technology hub and equipping our community with the digital skills needed to succeed in the 21st century. These efforts include teaching critical thinking and technology skills to students and educators alike, workforce development programs that provide certifications and marketable technology skills for the unemployed and underemployed, and training nonprofit leaders how to harness technology to access opportunities through events like Capital One's Community Symposium, which brings together hundreds of nonprofit leaders every year."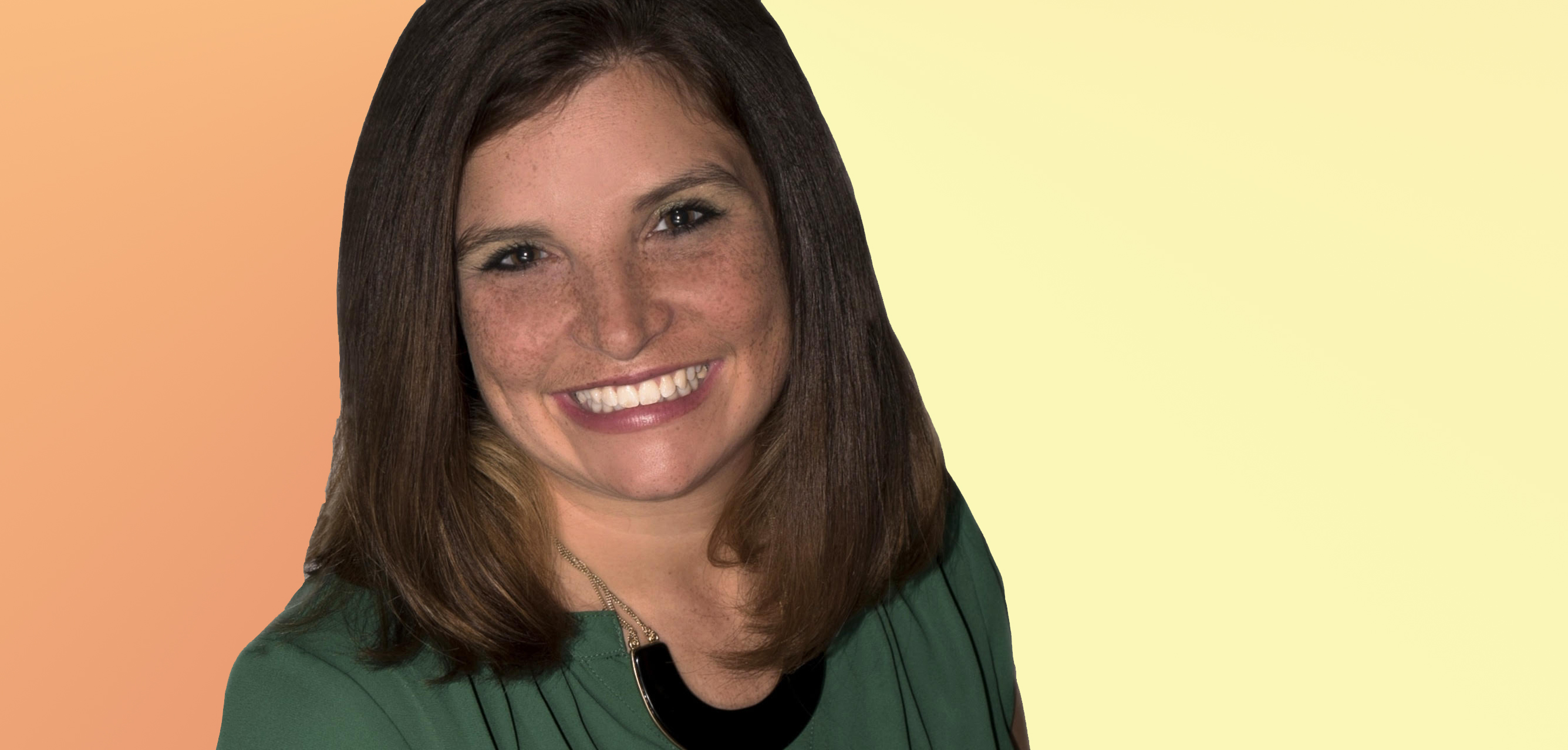 ---
Kate Knight


Director of Innovation



United Way
"GroundFloor helps fledgling social businesses better serve their clients/customers, so we make a point to stress the importance of data-backed decision making. We challenge our fellows to find and analyze data to ensure they are delivering the solution that their clients need and want. Sometimes that is driven by technology, but often, in the social sector, data gathering comes down to qualitative conversations that inform the way these businesses serve clients. We also try to practice what we preach—collecting qualitative and quantitative data to measurably improve outcomes for our fellows every year."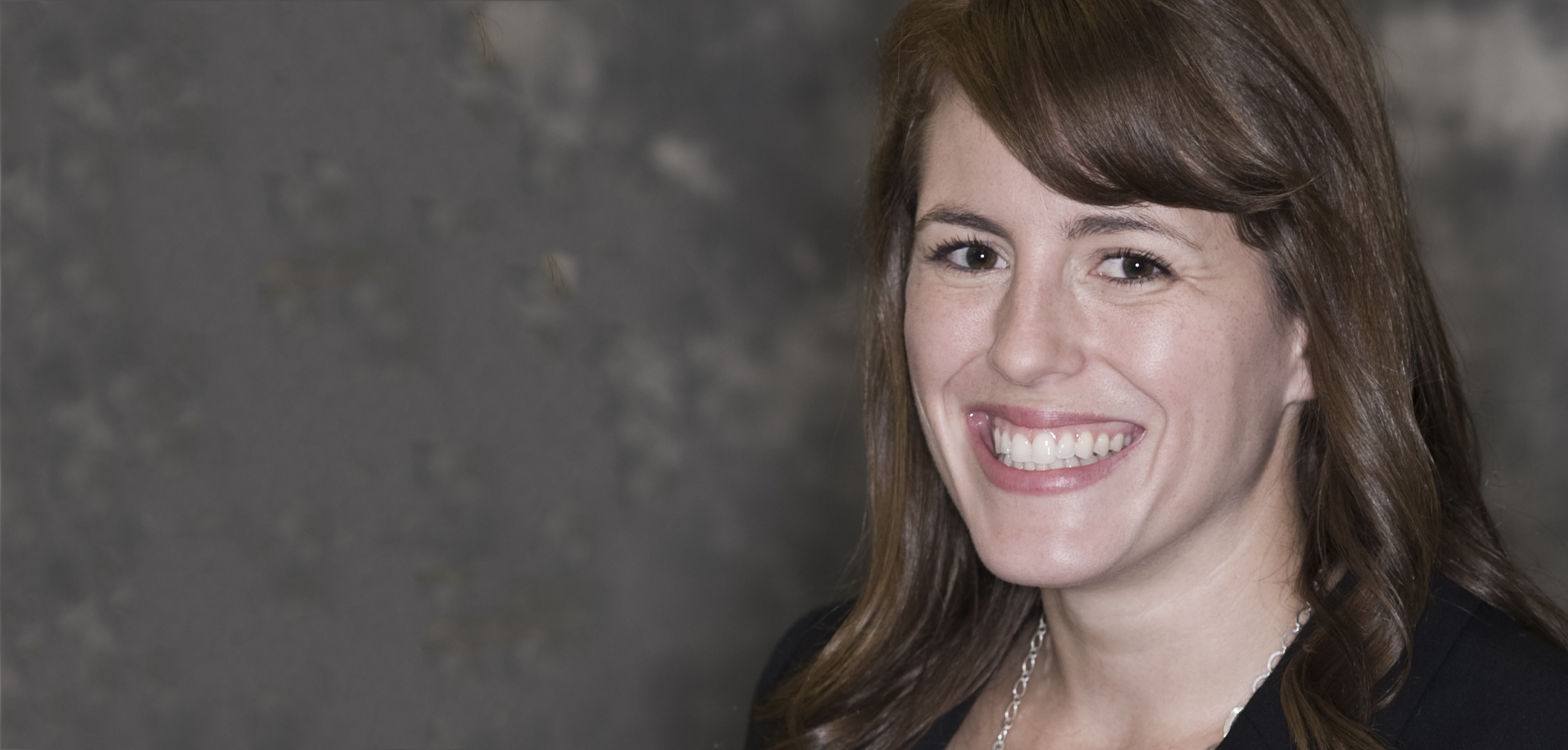 ---
Kimberly O'Neil
Founder
Cause Studio
"The social sector has an impact on economic development, and we have to view it from that lens. If we are responsible in understanding that, then innovation within our sector will first be driven by data and our ability to justify community needs. All too often we approach social good and innovation based on personal interpretation of needs. That should not drive our work; when it does we create a pond of unnecessary services and programs that are not truly solving needs. That ultimately has a negative impact on our sector and minimizes our overall economic impact. My clients through Giving Blueprint and Cause Studio know that I am unapologetic in identifying the right solutions. We owe that to our community. We always start by asking why something is needed, and then we answer why to the why. We continue through that process until we are able to justify why something should exist. This is all driven by our ability to collect and analyze data, so that we can better understand economic and social impact."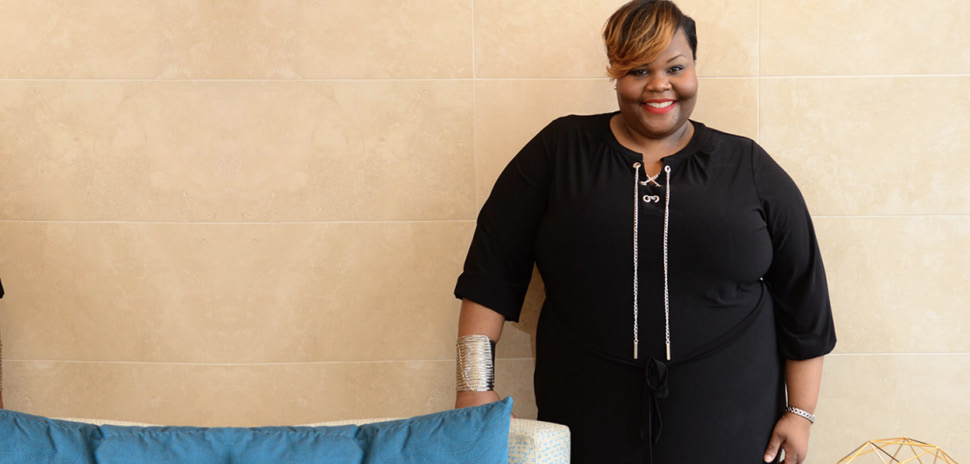 A version of this article was first published in Dallas Innovates 2019—The Magazine.
---
READ NEXT
Ripple Effects: Four North Texas Innovators That 'Think Locally, Act Globally'
---
Read it online
Dallas Innovates 2019—The Magazine explores the region as a rising tech hub that will shape the future of innovation. The theme of our second annual print publication, "A Breakout Moment," explores why now is the time for the region to grab its place in the tech universe.

Get on the list.
Dallas Innovates, every day.
Sign up to keep your eye on what's new and next in Dallas-Fort Worth, every day.