Plano-based Paññã (pronounced Panya) announced the official launch of its hiring and recruitment online video conference platform this week.
The roll out comes a few months after the startup raised two separate $500,000 funding rounds. It's also received millions of dollars from its holding company, mroads.
The technology behind the Paññã platform includes artificial intelligence and both pre-seeded and custom questions for HR interviews.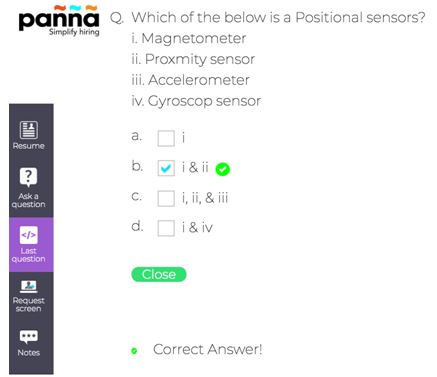 Questions are weighted based on difficulty and the platform's AI guides automated interviews based on responses. If a job candidate can't answer a question, the follow-up is an automatically generated easier next-step question. If the candidate handles a question, the automated follow-up is more difficult.
The process allows recruiters to more easily sort candidates into appropriate jobs based on the responses moving them into more junior or senior positions through the AI-weighted questions.
"With the current hiring process, recruiters are spending thousands of hours manually screening interviewees, as they don't have the technology or resources to correctly fill positions more effectively," said Paññã co-founder and Chief Marketing Officer Rahul Kukreti in a statement. "We're also accounting that resumes don't always tell the true story, by either inauthentic applicants or promising candidates with poor SEO keywords."
STARTUP FILLING UNTAPPED OPPORTUNITY IN HIRING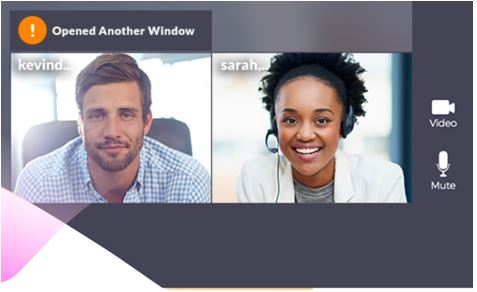 The company saw an untapped opportunity in using video conferencing for hiring. Its platform was beta-tested by a range of organizations including DHL, Intuit, iCIMS, MobiTV, University of Texas at Dallas, and Anuta Networks. Kukreti said Paññã found its platform reduced time-to-interview by 40 percent and led to a 50 percent improvement in interview-to-hire.
Paññã's platform allows for candidate-only and face-to-face live video interviews, which are recorded for interviewers to review. The automated one-way interviews allow recruiters to assess if written answers are correct without having to manually check the responses, and show if applicants visit third-party websites or programs to find answers along with the time spent answering each question.
Recruiters can then view candidate score rankings and apply sliding percentage filters to compare applicants for the same job opening sorting them based on Q&A scores and offering insights such as if candidates might be better suited for a different position and eliminating skill mismatches between candidates and job openings.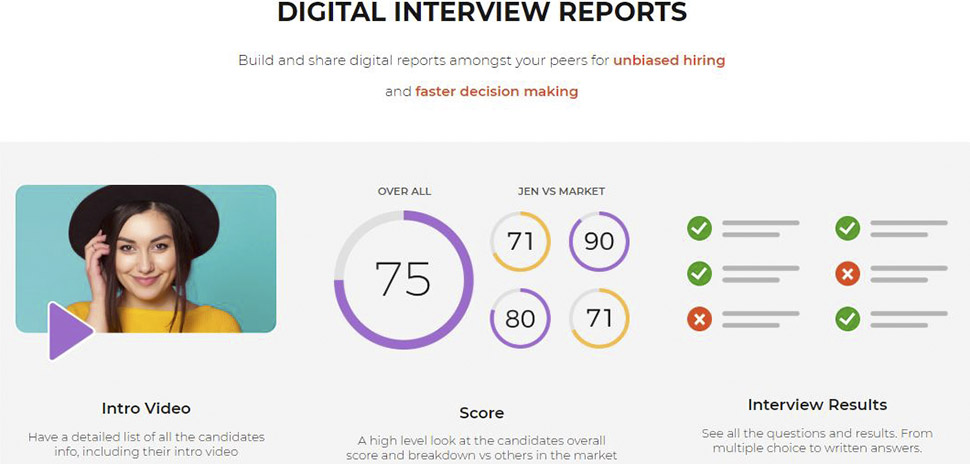 The value in the candidate-only interviews for recruiters is they don't have to be present for the interview while the AI technology dynamically conducts questioning tailored to each candidates' responses. The result is recruiters are able to invite more high-level talent to compete for job openings.
Other platform features include IM Chat, adding resumes in real time, screen-sharing with colleagues, and note taking capabilities on each job candidate.

Get on the list.


Dallas Innovates, every day. 

Sign up to keep your eye on what's new and next in Dallas-Fort Worth, every day.