Once you get over the fact that you're actually paying money to attend an exhibit called 'Rainbow Vomit,' Dallas's newest art show sounds like it's going to be a delightful spew of color.
Rainbow Vomit—set to open Jan. 17 near Fair Park at 3609 Parry Avenue—is described as a technicolor interactive art adventure by its creators, Curator Deanna Theis and Experience Director Rob Andrews. Housed in 2,600 square feet of space, the customized experience will allow guests to immerse themselves in a fantasy world of art, light, and sound.
The details sound like the making of a kaleidoscopic dream: 7,500 yards of ribbon, 6,000 LEDs, 100 lbs of cotton, 50 lbs of glitter, five miles of ribbon, and one secret unicorn. And, since this is the age of Instagram, the exhibit will double as a selfie studio with over 20 photo opportunities scattered throughout, starting with the comic book-like exterior of the building.
"We have incorporated awesome touchable elements and Instagrammable visuals that are designed for all ages," Theis said in a statement. "Friends, family, and strangers alike will find unique discoveries along the way, hidden gems and vibrant, colorful secrets to unlock."
To make the project possible, Andrews said that it was an expansive collective effort from creatives across the U.S., amusingly referred to as "Vomiteers." He hopes the completed experience will bring out the kid hiding within all of its guests.
Look inside the art adventure
All photos courtesy of Rainbow Vomit.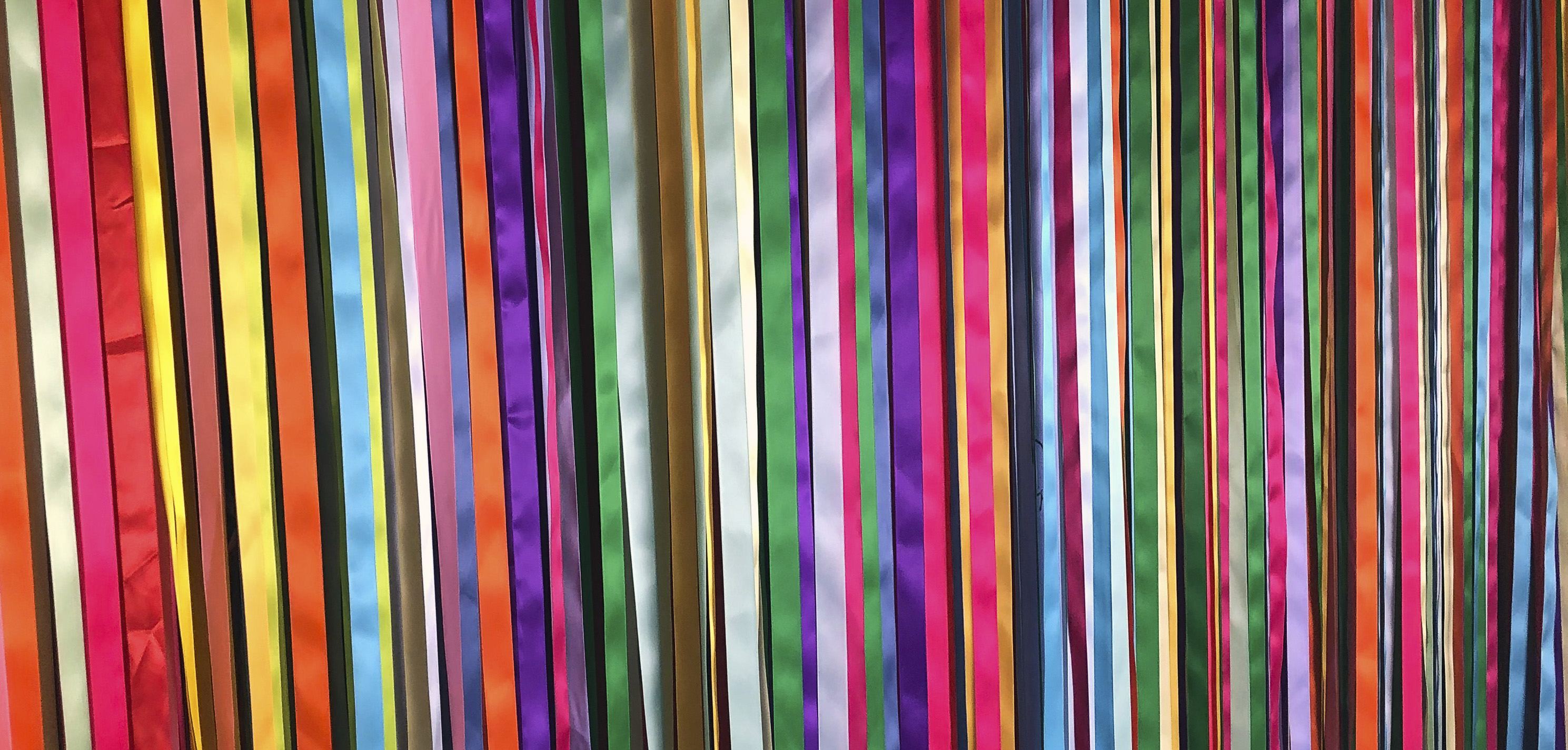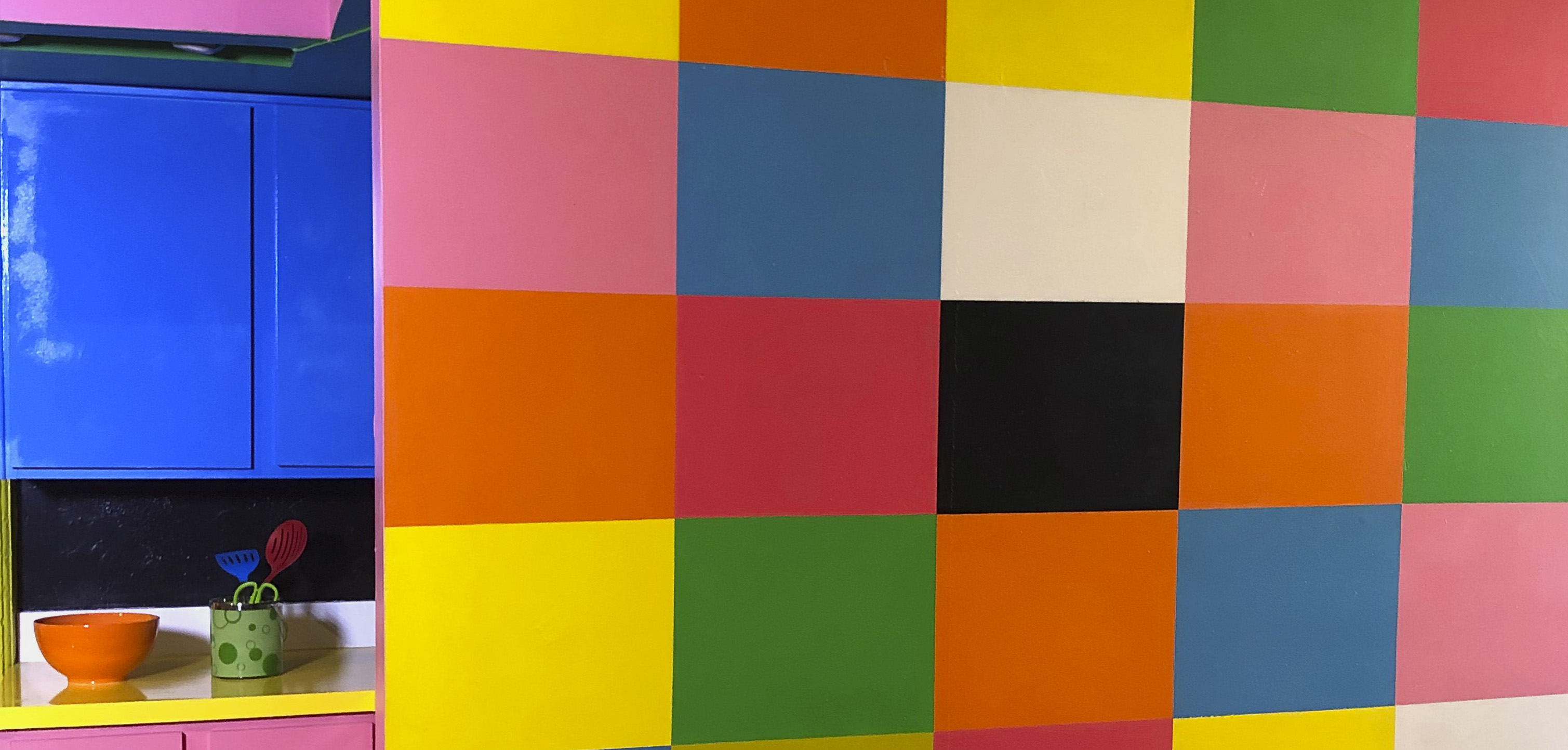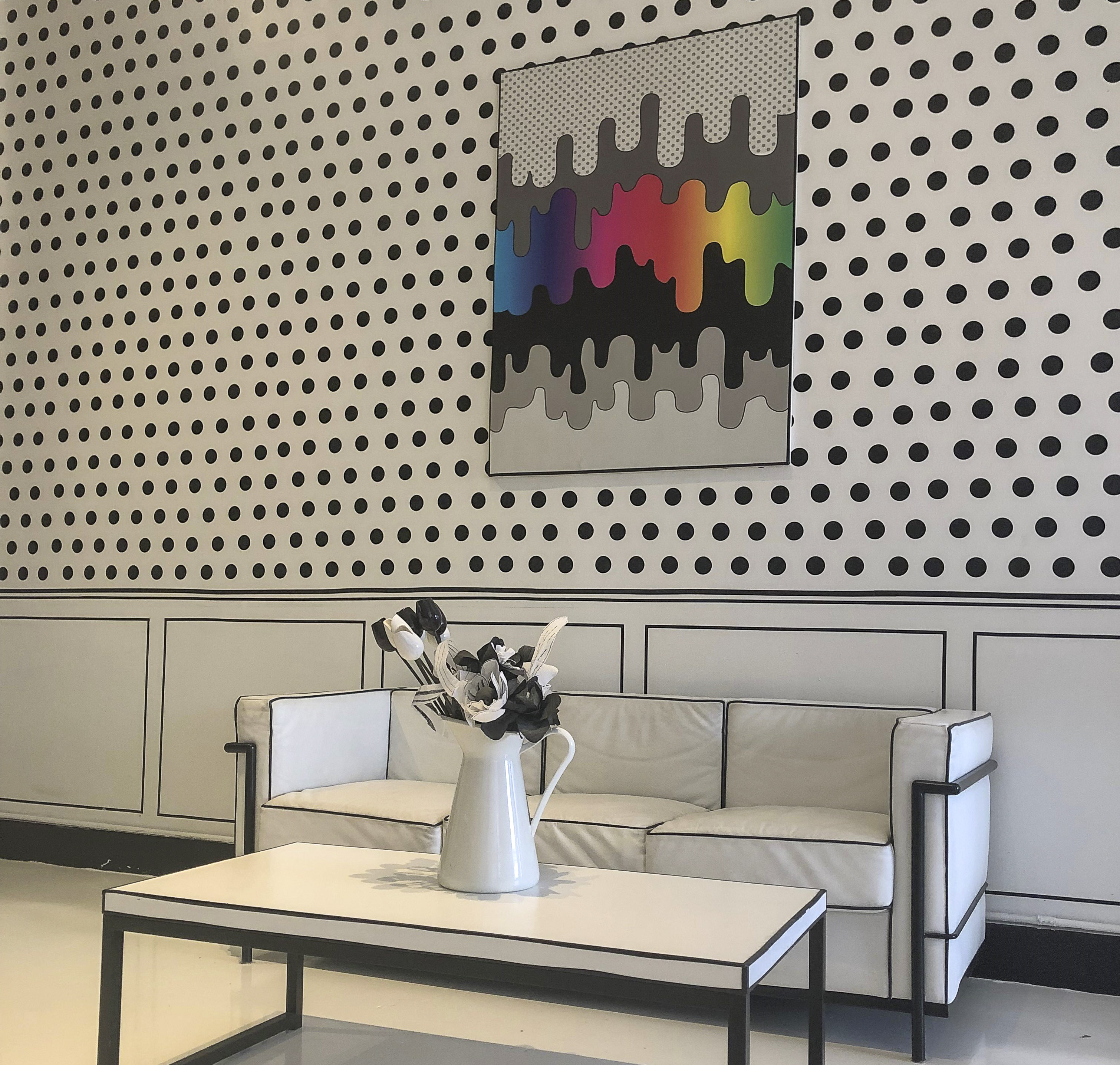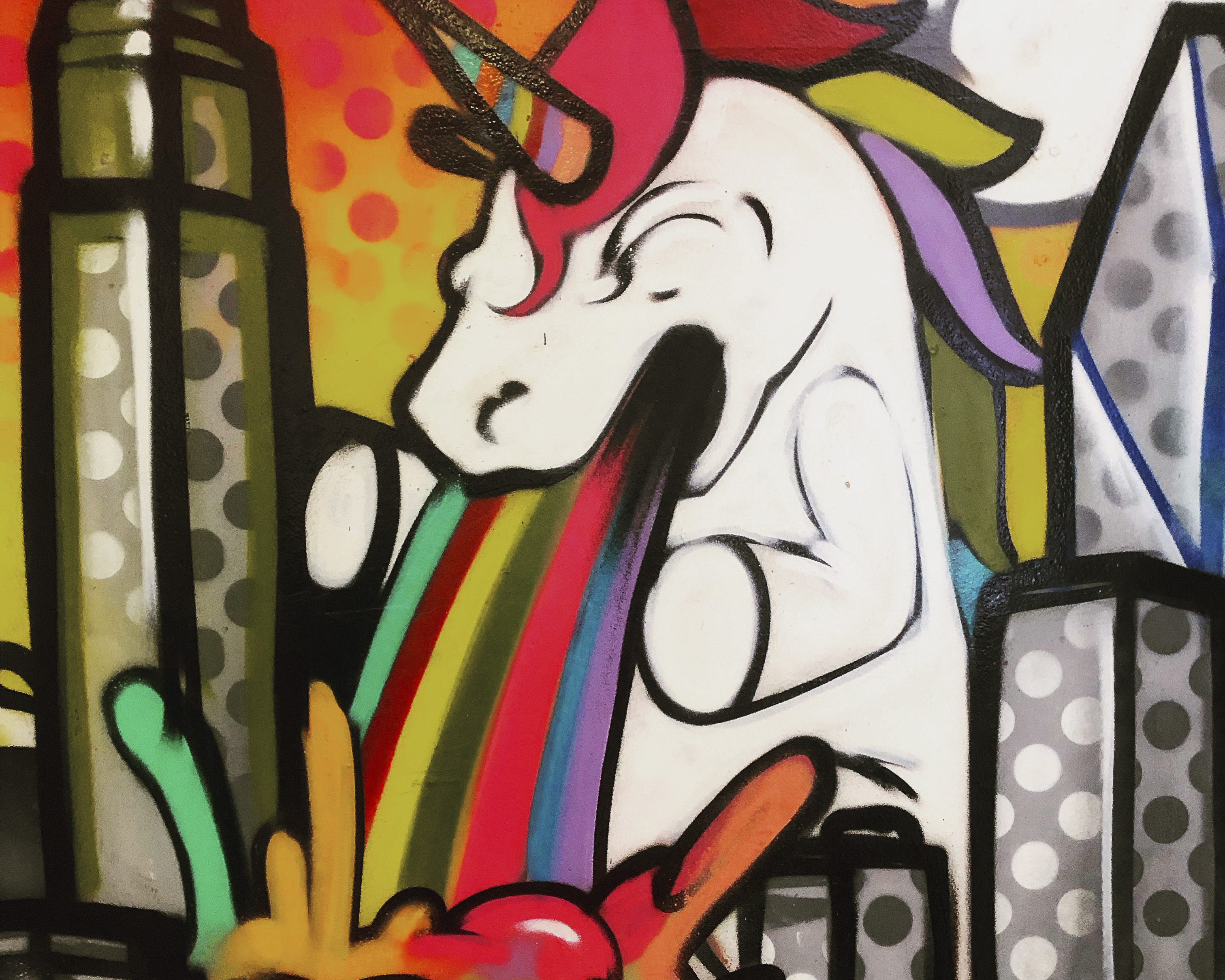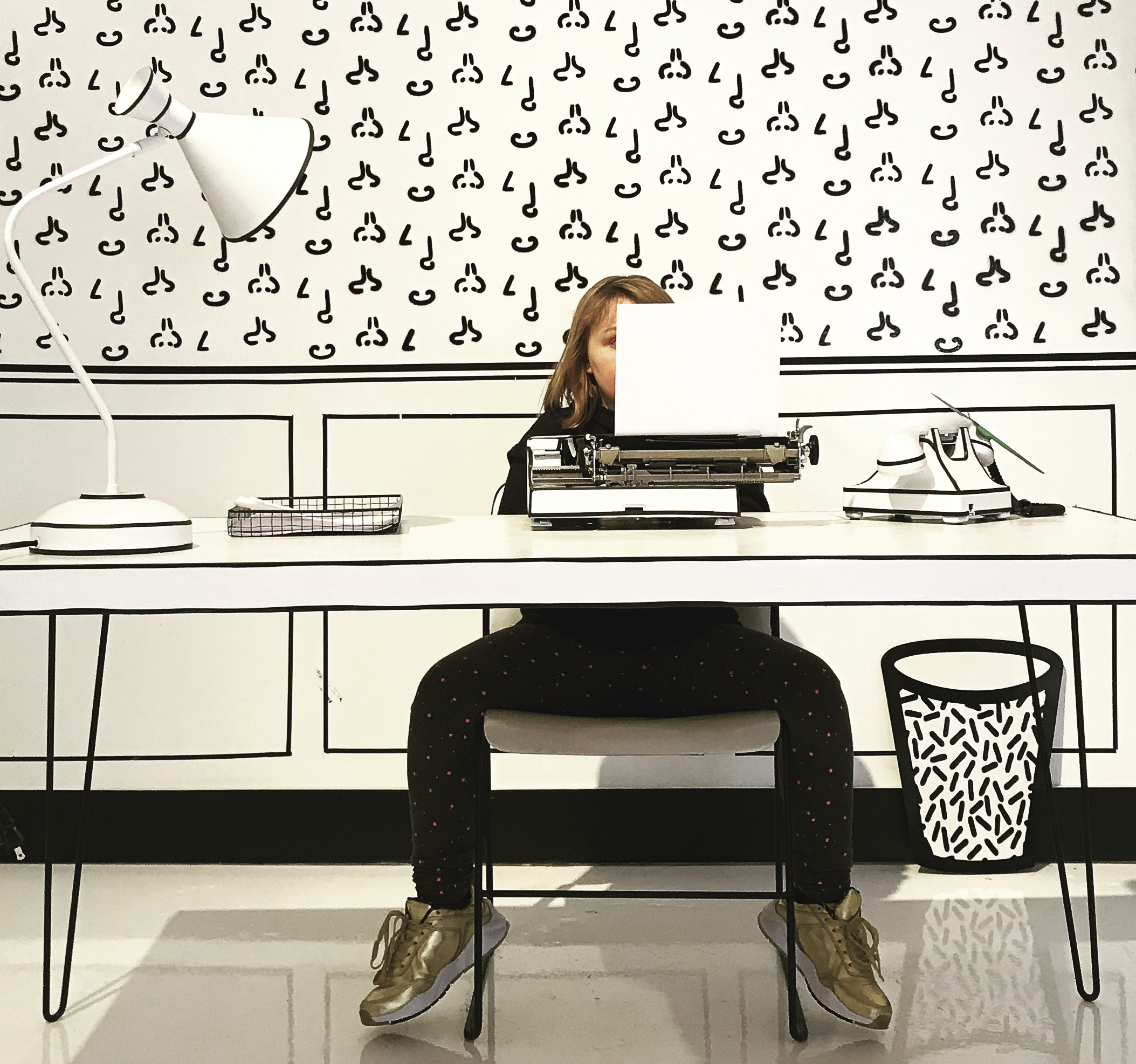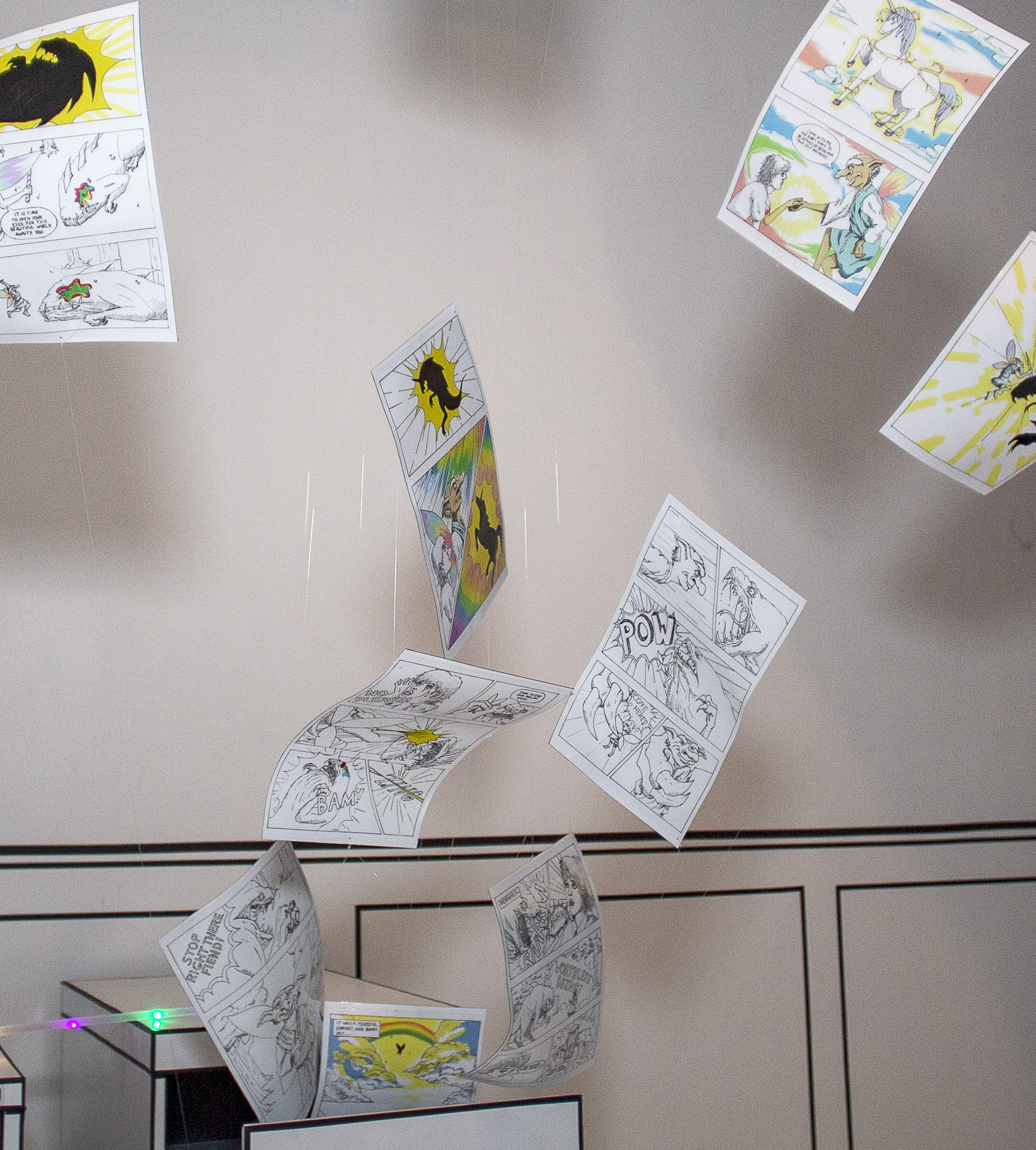 Tickets for Rainbow Vomit will be $15-25 for an hour experience. To learn more about this event or others across the Dallas-Fort Worth region, check out the Dallas Innovates calendar.

Get on the list.
Dallas Innovates, every day.
Sign up to keep your eye on what's new and next in Dallas-Fort Worth, every day.