At The Lamplighter School in Dallas, early childhood students aren't just drawing bridges, they're building them with pins, Popsicle sticks, and blocks and learning about wool doesn't mean only talking about it, but interacting with a live sheep. 
It's all part of the multidisciplinary, hands-on activities and lessons fostered by the private school's Innovation Lab or iLab as many teachers and students call it. 
Opened in September, it's the newest addition to support the school's empathic and entrepreneurial spirit. It's also attracting attention in the architectural community with a recent Dallas discussion delving into how the building balance's historical and contemporary facades. 
The origination of iLab all started with a science teacher raising a simple question about the possibility of having sinks and running water in the classrooms, according to Joan Hill, head of the Lamplighter School.
"That started a big conversation about what else could happen at Lamplighter," Hill said. 
ILAB IS MARLON BLACKWELL ARCHITECTS FIRST NORTH TEXAS PROJECT

The school felt Marlon Blackwell Architects truly saw its vision and worked with the school, rather than creating a space completely of its own volition. It's the first North Texas project for the Arkansas firm. 
"[Marlon Blackwell] spoke our language. He wasn't coming in with something that was ready-made and you'll love this. I think our faculty felt so respected by him because he adopted that posture of what can we build together?" Hill said. "It really was a joint effort between the school community and the architect."
The open, airy space is full of natural light. Wood and copper accent throughout, while floor-to-ceiling windows bring the outside into the creative space.
"We took risks here. We couldn't just put out a beautiful minimalist box." 

Marlon Blackwell Architects
Movable purple seats arranged in a circle mimic the well-loved, built in seating wells seen in other buildings on Lamplighter's campus.
"This building is not a formulaic response to the specificities of what was here. … We took risks here. We couldn't just put out a beautiful minimalist box," reads an interview the school did with Blackwell and his team for its LampPost publication.
The space includes a robotics lab, woodworking space, a full kitchen scaled for the small stature of its PreK through fourth grade students, and accessible rooms for environmental and early childhood science.
"We have three science areas, but I would say it truly is innovation," said Vicki Raney, assistant head for academics for Lamplighter, when asked about the main subject taught in the Lab. "I wouldn't want to just name one because of the cooking, the woodworking, and the design-thinking that goes into these big projects that have a lot to do with art and problem-solving."
LAMPLIGHTER SCHOOL'S EMPATHIC TEACHING STYLE REFLECTED IN ILAB
Judith Mullens, Lamplighter's director of early childhood, said social-emotional curriculum has historically been at the center of the school's teaching methods. Among many skills, this includes cultivating team work and consciousness of others. 
"Lamplighter is known for the social-emotional curriculum, I would say that is the heart of our curriculum and everything else emanates from that," Mullens said. 
Hill believes the openness of the space allows the children to foster their collaborative and sensitivity skills by being mindful of each other and learning to work together.
"I think the Innovation Lab is one place that you see all of the skills that teachers embed in their lessons come to fruition." 

Joan Hill
"I think the Innovation Lab is one place that you see all of the skills that teachers embed in their lessons come to fruition," Hill said.
"In that space you can see elements of children respecting one another, you can see elements of taking responsibility, you can see the collaboration, you can see the problem solving and critical thinking, you can see the empathy that students display to one another if something doesn't work out. All of that is under the social-emotional curriculum umbrella."
ENCOURAGING THE ENTREPRENEURIAL MINDSET
In addition to instilling empathy among their students, educators at Lamplighter are encouraging the entrepreneurial mindset.
"Our fourth graders have a chicken business — they raise chickens, they sell the eggs on Fridays, they donate the money at the end of the year, but it's a business actually incorporated by the state of Texas. They are officers who work the business and they're real entrepreneurs," Raney said. 
She said these young entrepreneurs addressed a real life business challenge at the beginning of the school year. Their chickens were unhappy in the school's new barn and weren't laying as many eggs as they had in years before.
"They just had these shelves and chickens need a roosting box," Raney said.
The students headed into the iLab's woodworking space, where they designed and built prototypes for a roosting box to solve the issue.  
Hill hopes the entrepreneurial skills students learn at Lamplighter can set them up for success throughout their lives. 
"We see the promise in the future and see those children as the promise for a brighter, better future," Hill said. 

PHOTO GALLERY
Photos by Merissa De Falcis.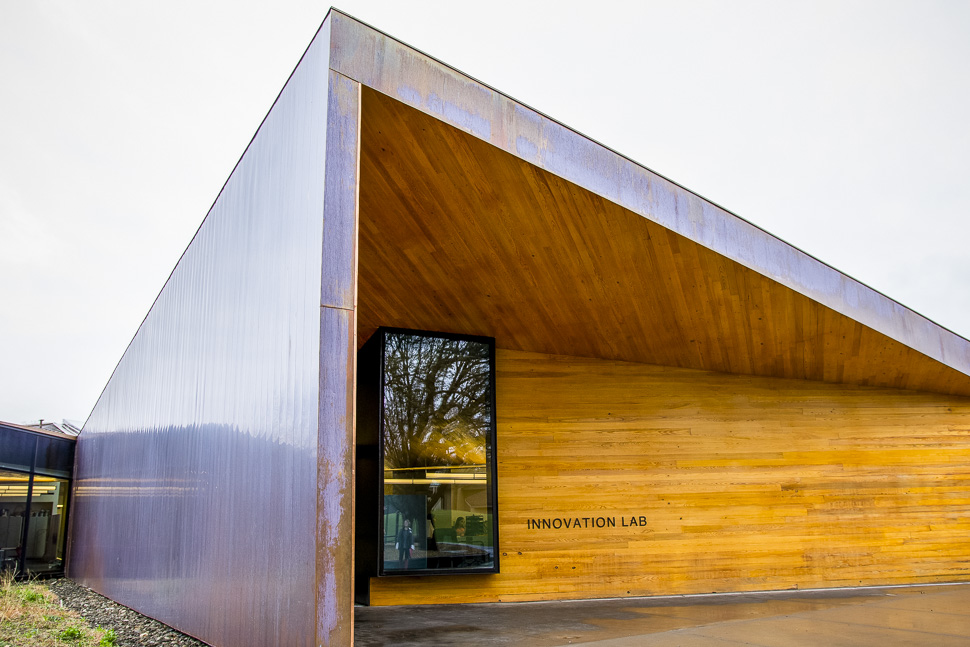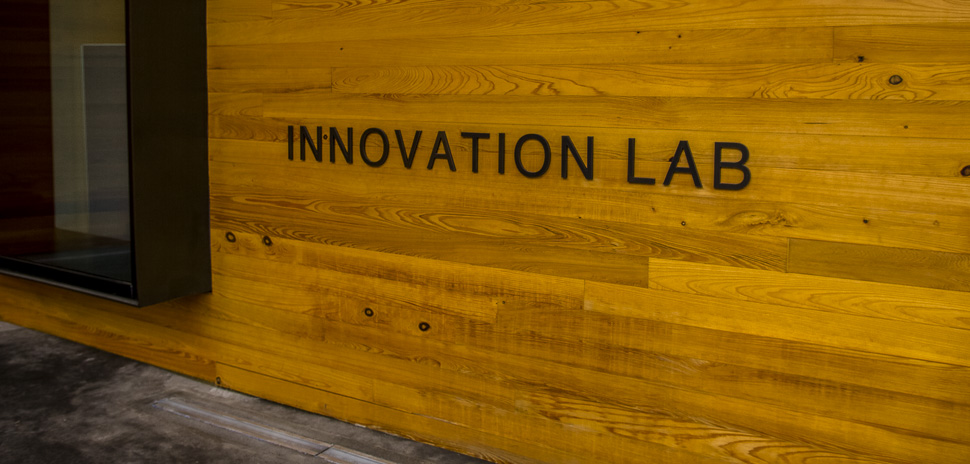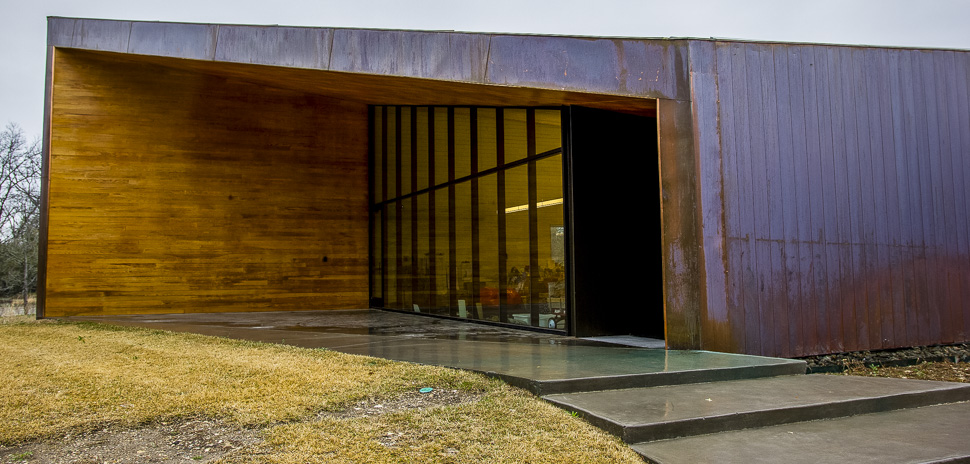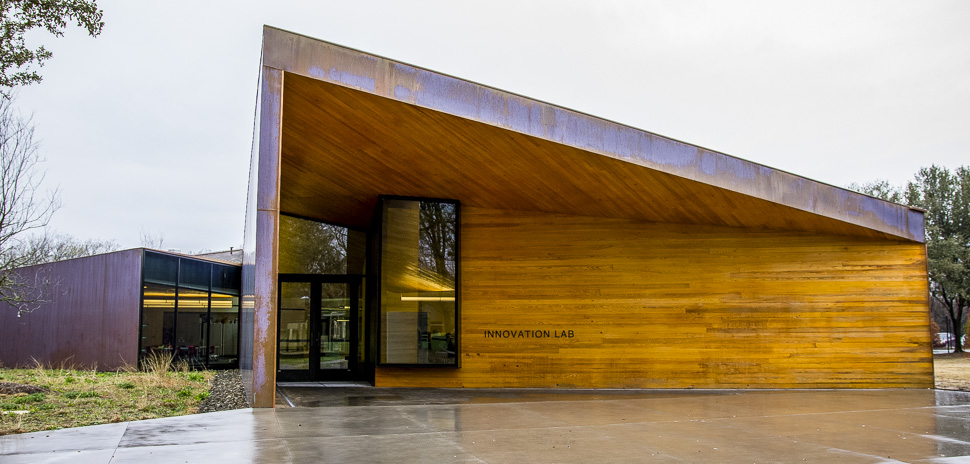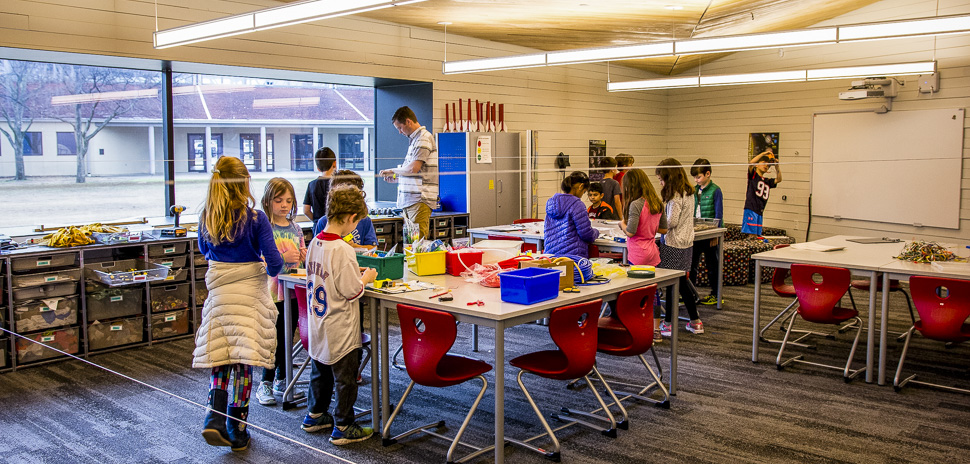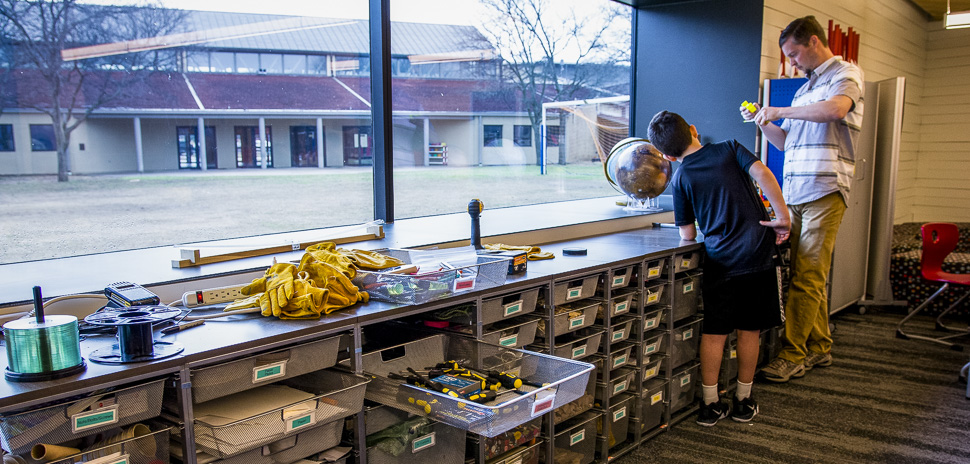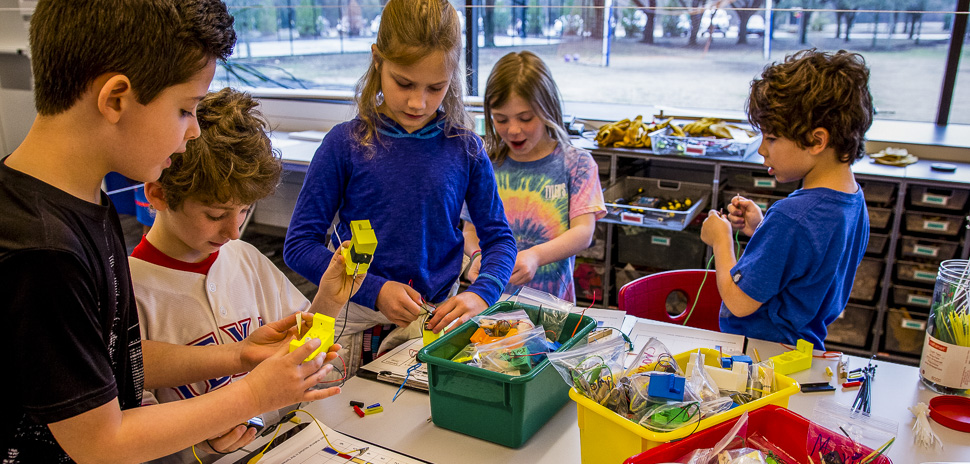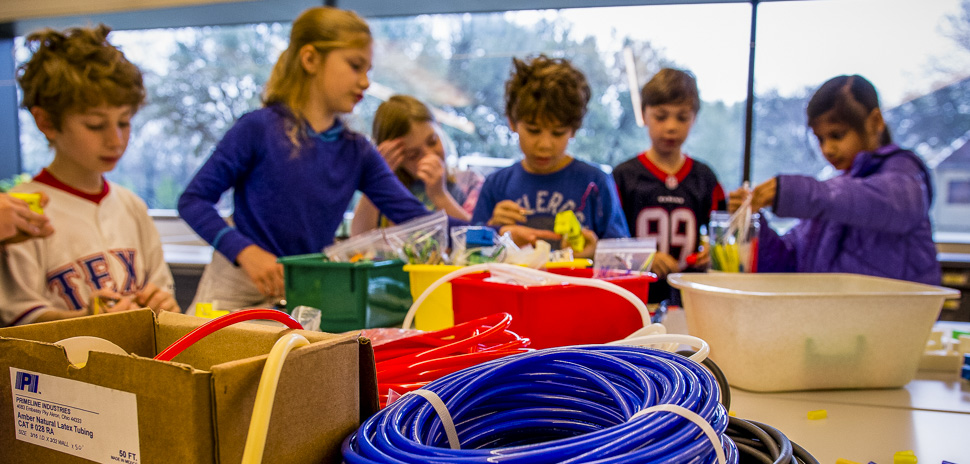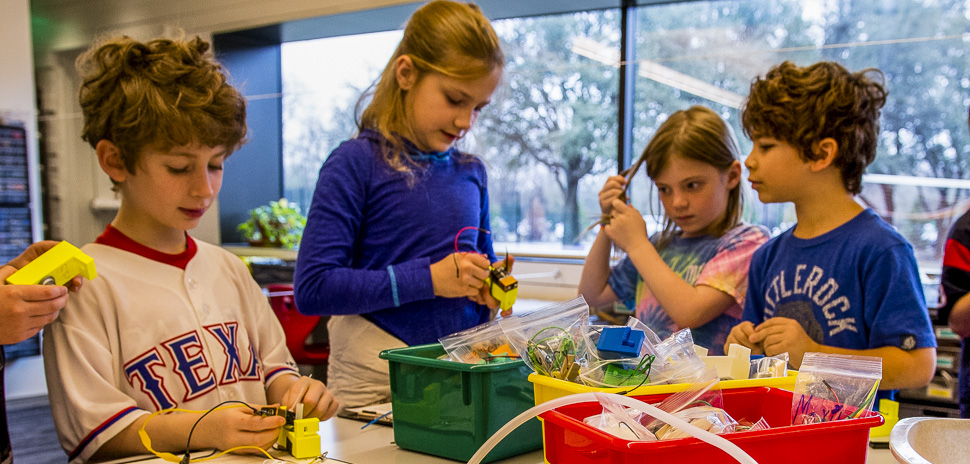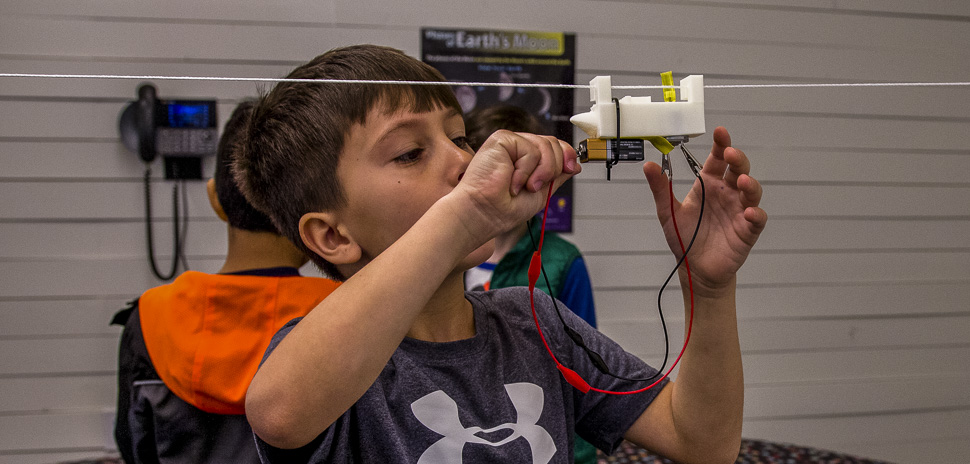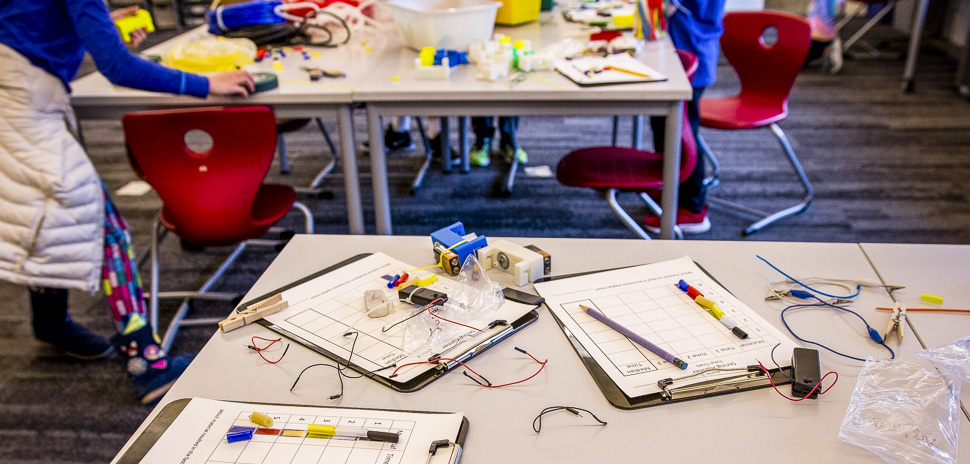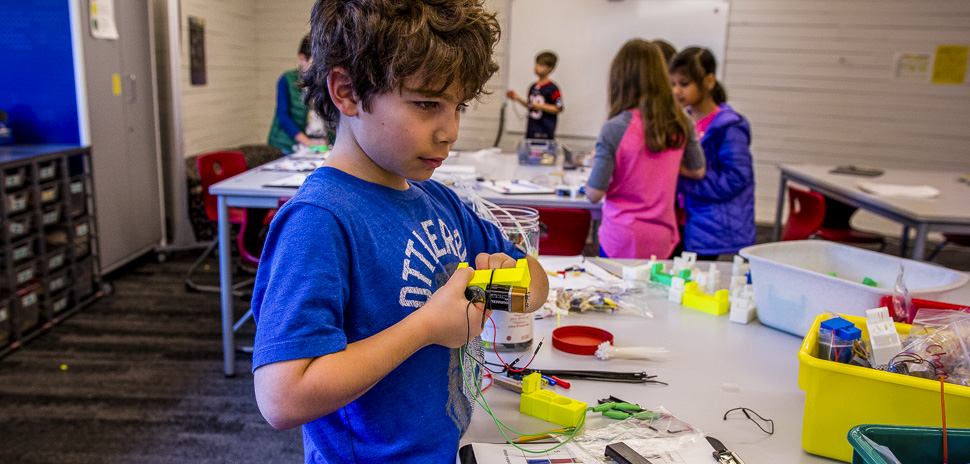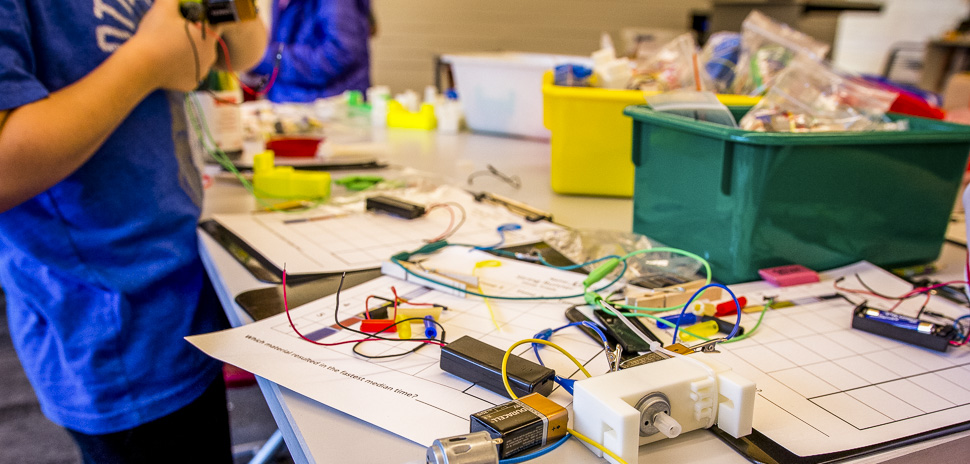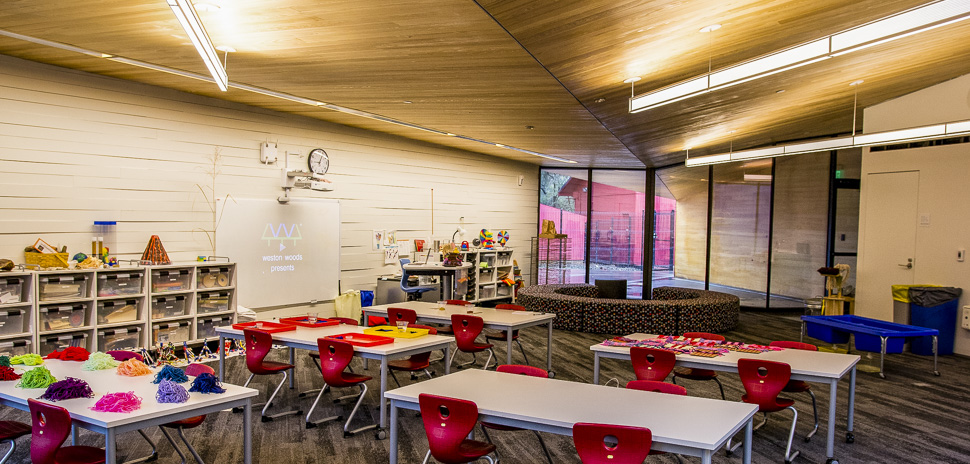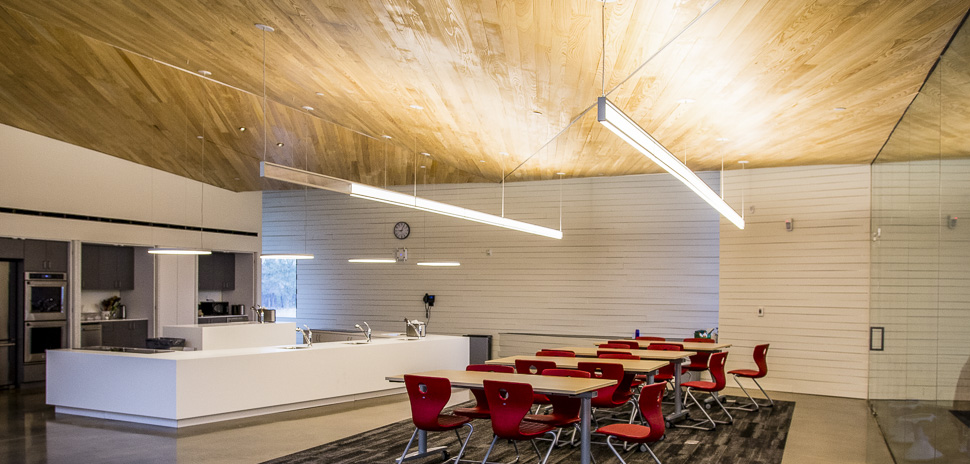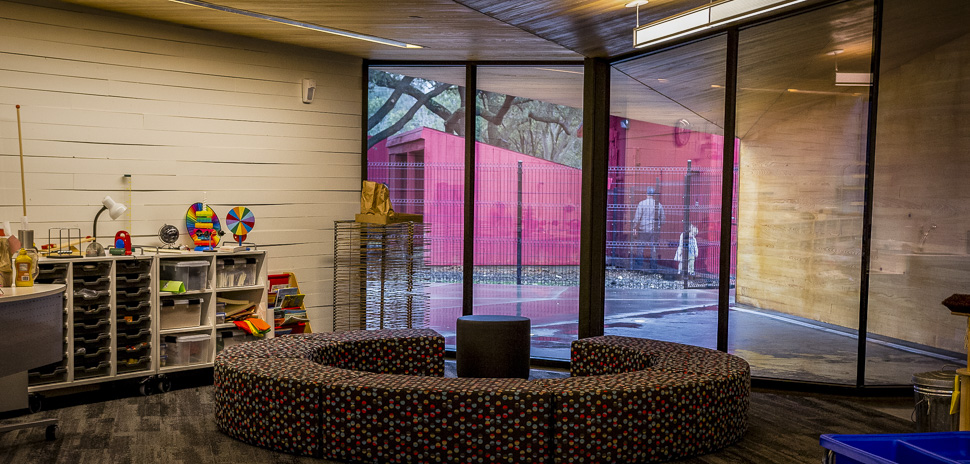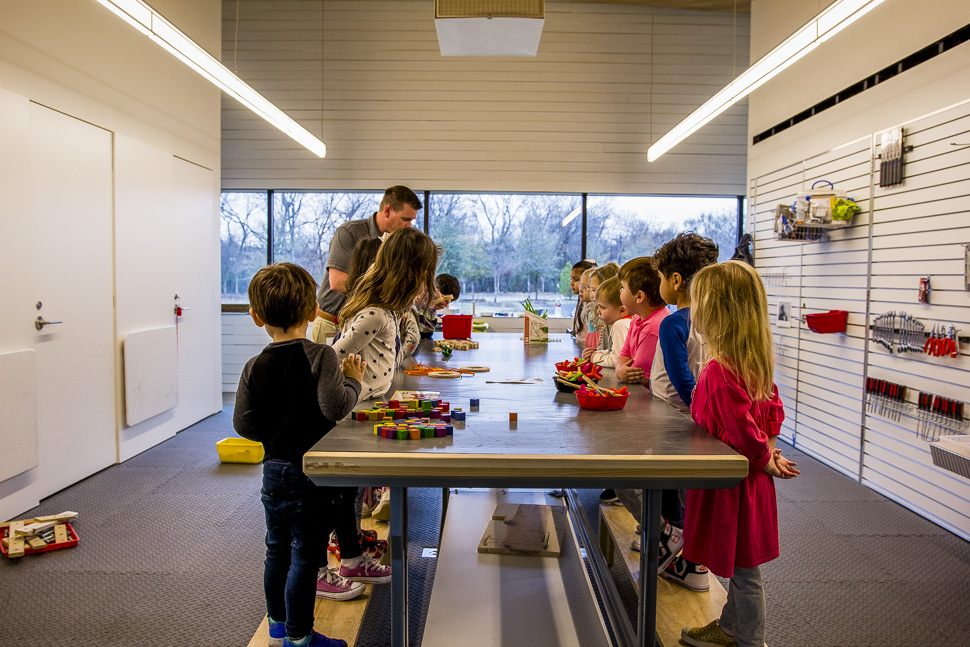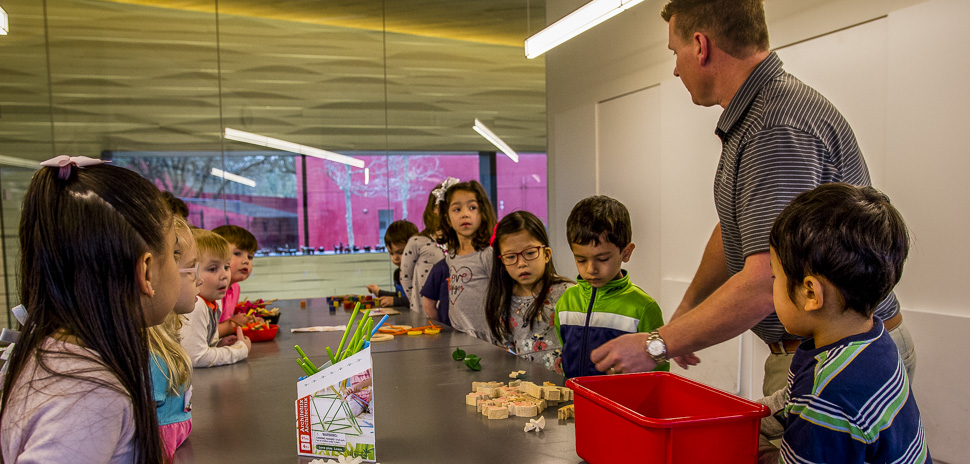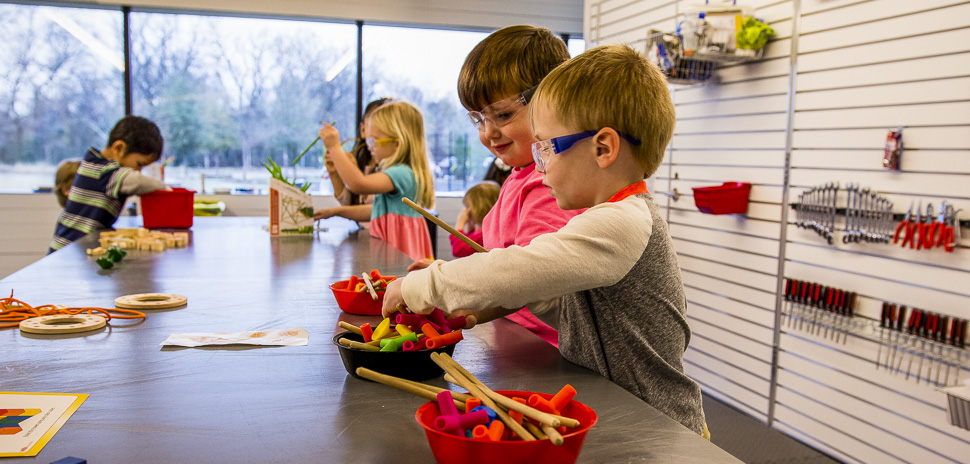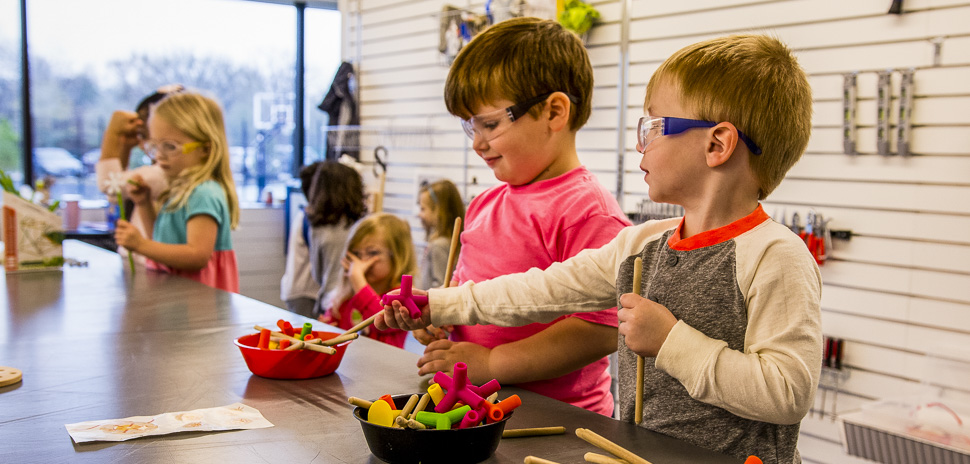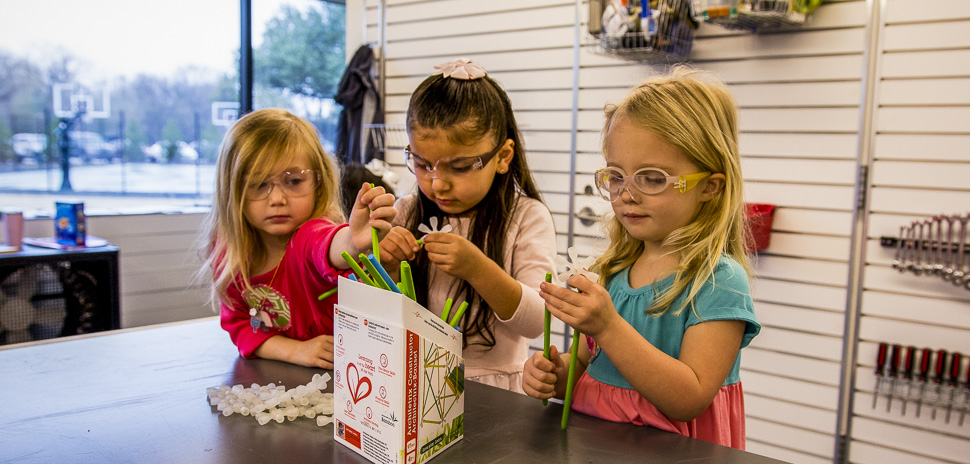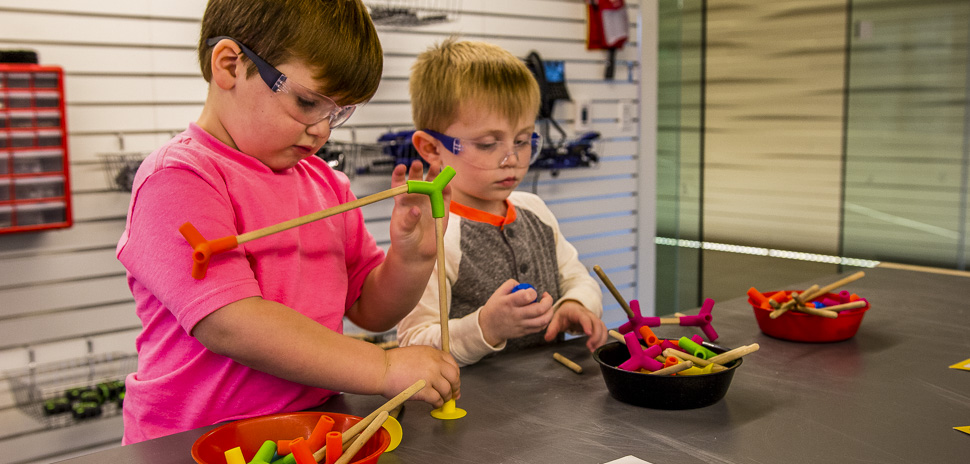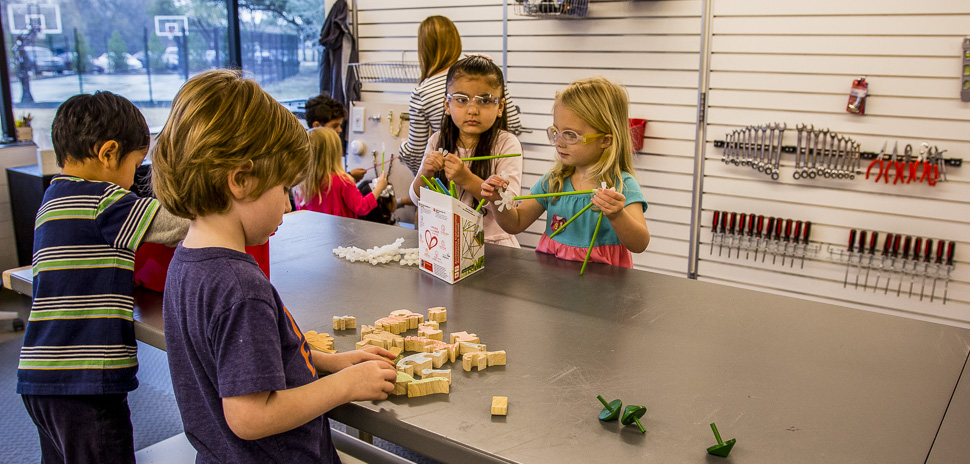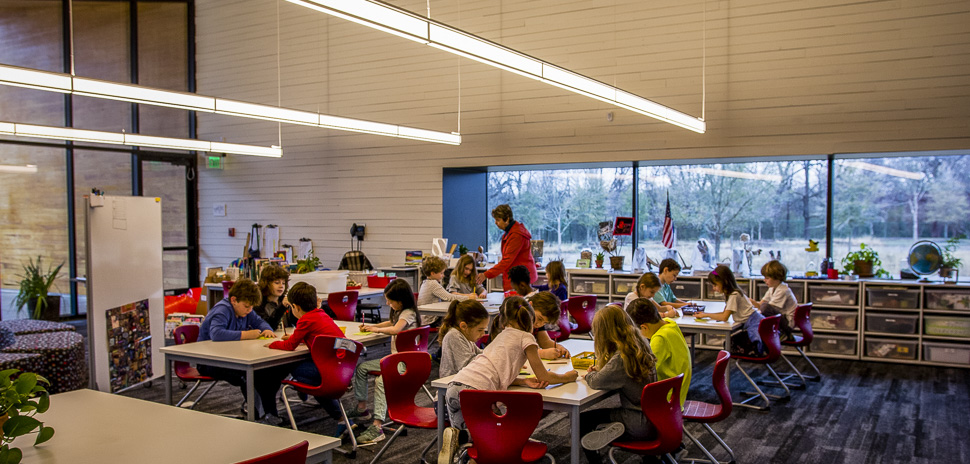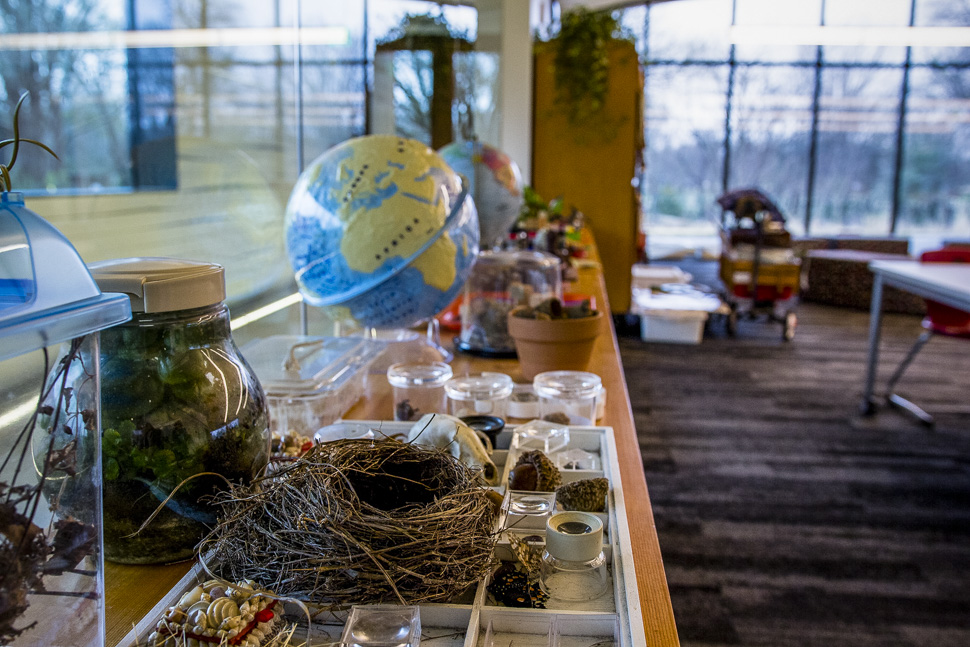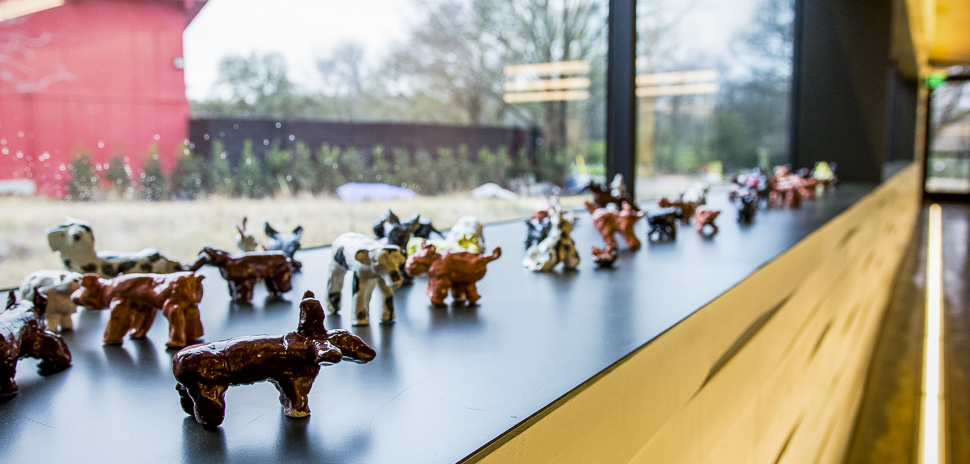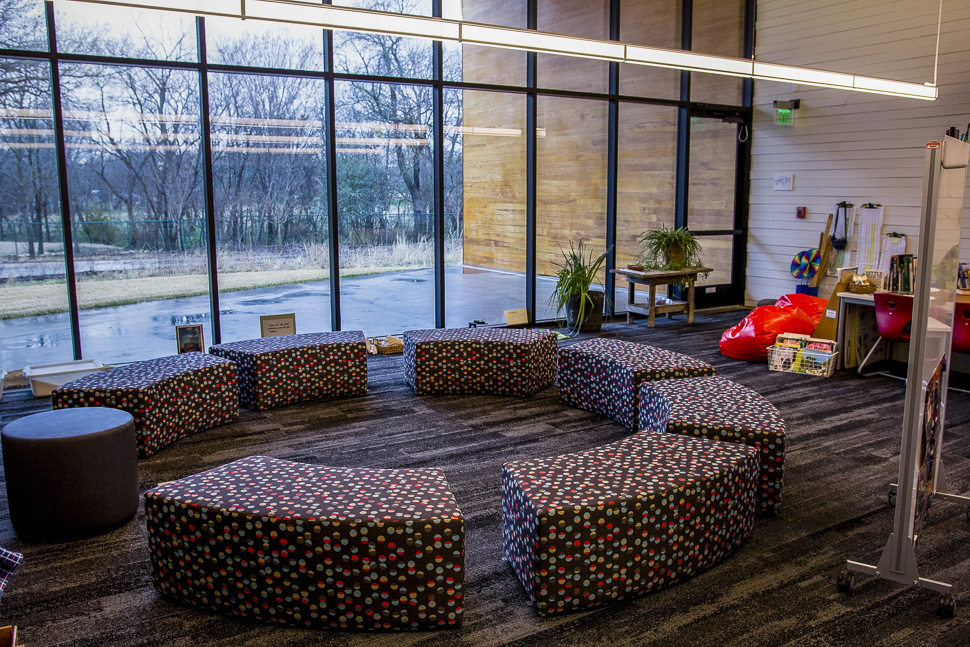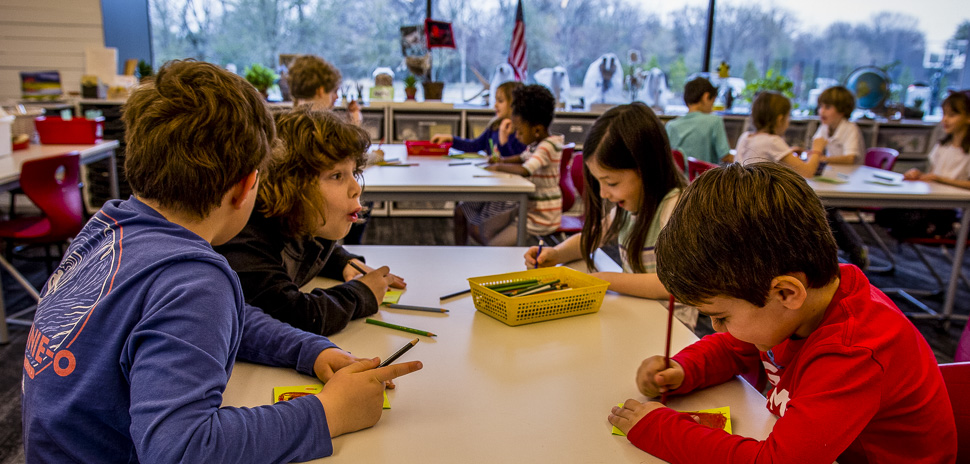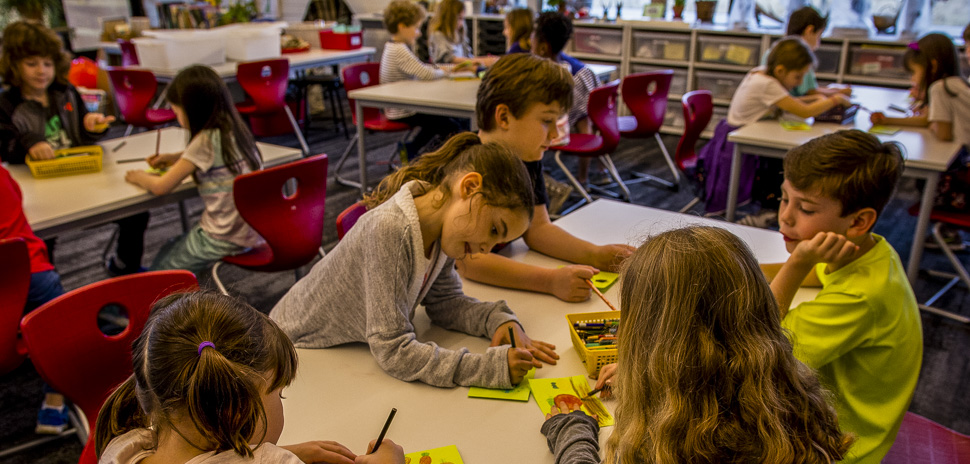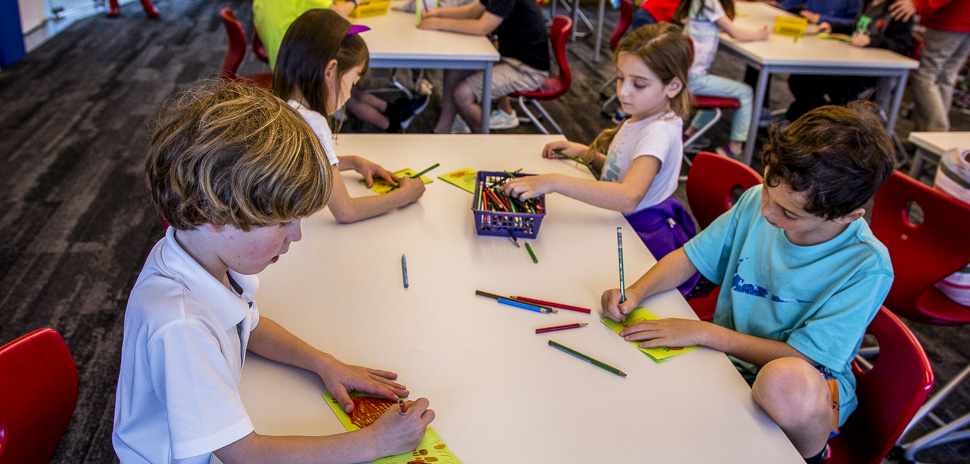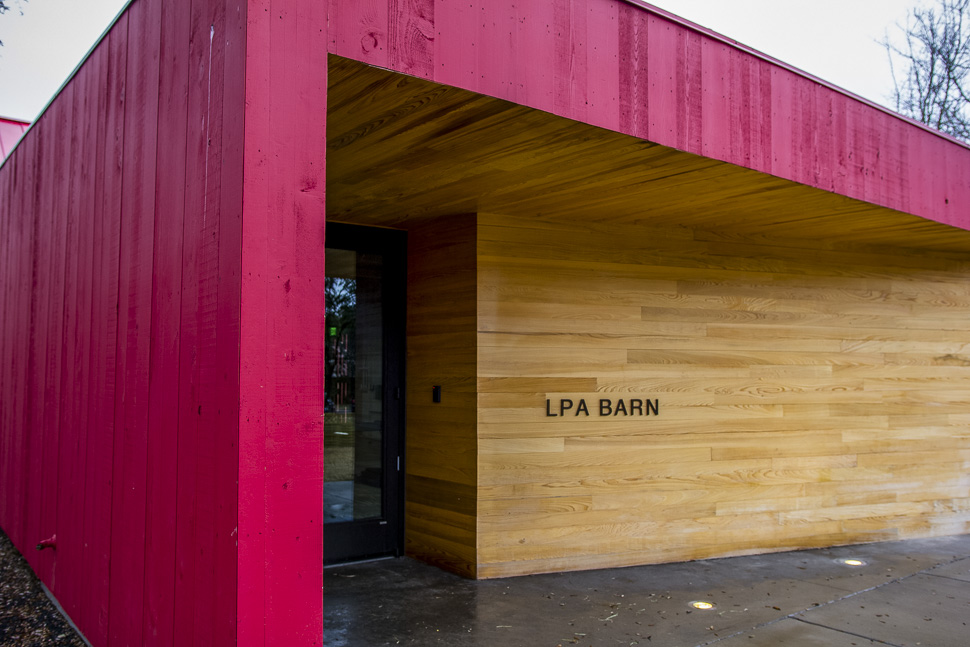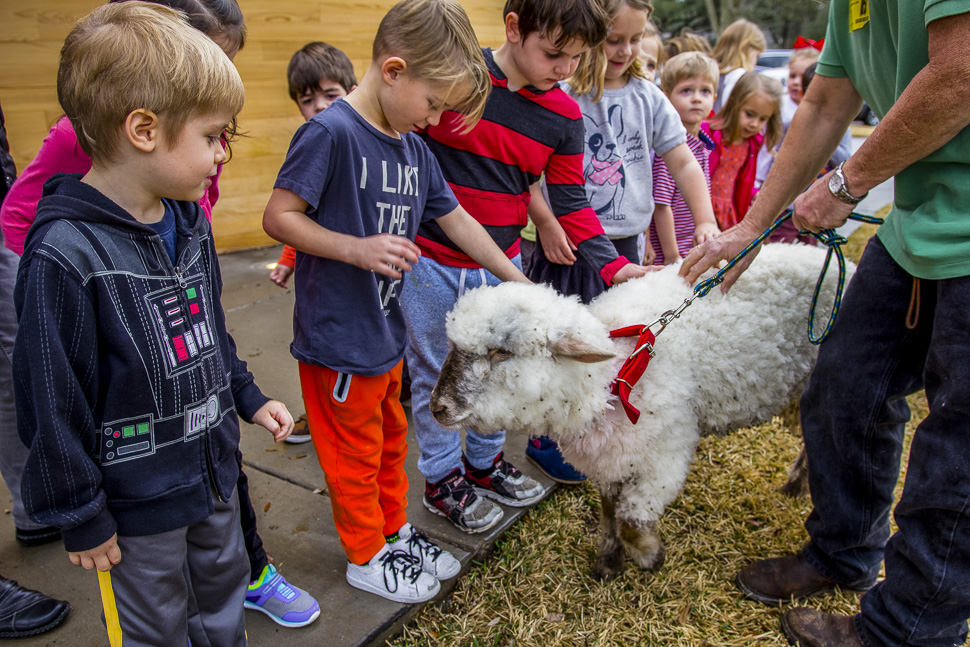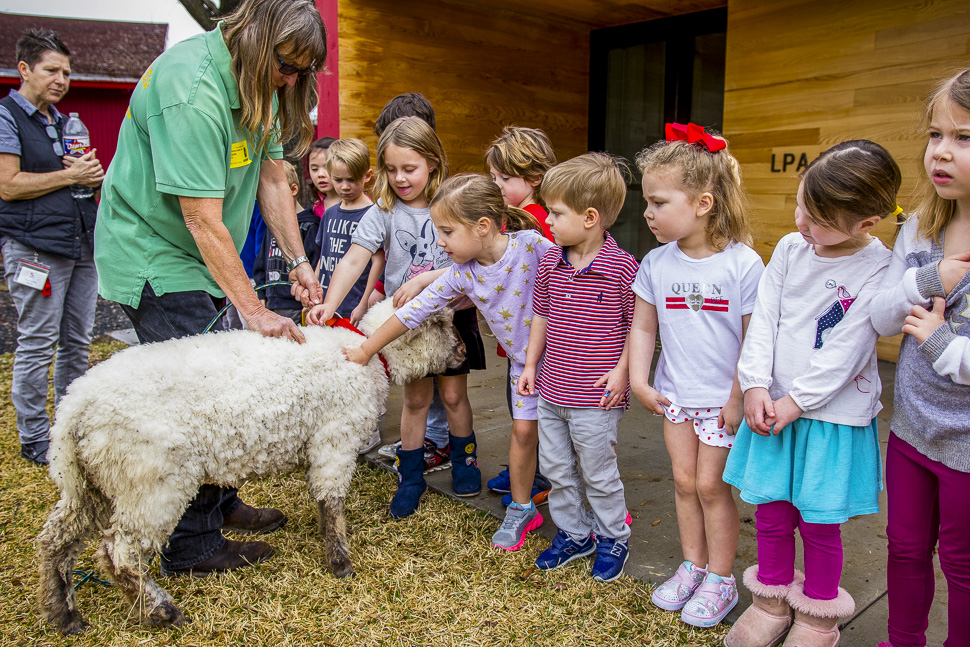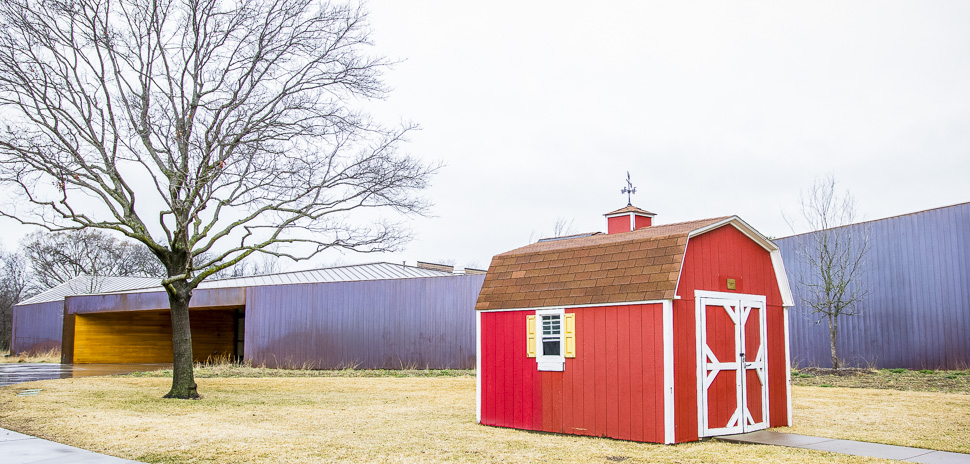 Get on the list.
Sign up to keep your eye on what's new and next in Dallas-Fort Worth, every day.