While the past year has been difficult for many companies, Twisted X has decided to take the time to invest. The company is investing in talent, in sustainable growth, and in its professional relationships. 
 
Twisted X was founded in 2005 in Decatur, Texas, as a footwear company specializing in Western styles, and has since grown to include casual, work, and outdoor wear, too. The company sells exclusively through retail, and is founded on a commitment to comfort, innovation, technology, sustainable production, and compassion.  
"We believe in service—to our partners, our people, our products and our planet," said Prasad Reddy, CEO of Twisted X, in a statement.  
Its parent company, Twisted X Global Brands, has long covered 100 percent of its full-time employees' health, dental, and vision insurance.  
Now, the pandemic is putting on a spotlight on Twisted X as a company especially concerned for the well-being of its employees and partners. Twisted X did not layoff employees and actually increased its staff size in the past year. Among those hires in March 2021 were Lee Lemon, the new VP of Sales, and Monte Nelson, VP of Western.  
 
Twisted X has also doubled the minimum wage for its employees. 
 
"We are a growing company with a family mentality, and I feel that it is our duty to support our communities," said Reddy in a statement. 
The hires and the wage increase are strategic—Twisted X is investing in retaining top talent and looking towards long-term growth rather than acting reactively. 
 
The company also avoided pausing production over the past year, and has remained committed to its retail partners. "When many were turning their back on brick-and-mortar retailers to grow their own ecommerce programs, we doubled down to become better partners and employers to those who work tirelessly to execute our mission and elevate Twisted X each and every day," said Reddy. 
 
In fact, loyalty to retail is fundamental to Twisted X's mission and strategy for growth.
The company does not sell through Amazon or direct-to-consumer in an effort to protect its retail prices, according to a statement from Reddy in Footwear Plus Magazine. It sells exclusive products to retailers for months after the release of a new style to increase its partners' margins. And, Twisted X has invested in marketing initiatives to promote retail shopping.
 
The company's growth and commitment to its ethos has occurred under CEO Prasad Reddy for the past eleven years, since he took over Twisted X in 2010 while it was at risk of bankruptcy. Now, after enjoying long periods of growth, the company has been able to make it through the pandemic without any of the cuts others have had. 
 
In his interview with Footwear Plus Magazine, Reddy said, "I love helping our people and our retailers succeed—it just makes me feel good." 
Product photos courtest of Twisted X: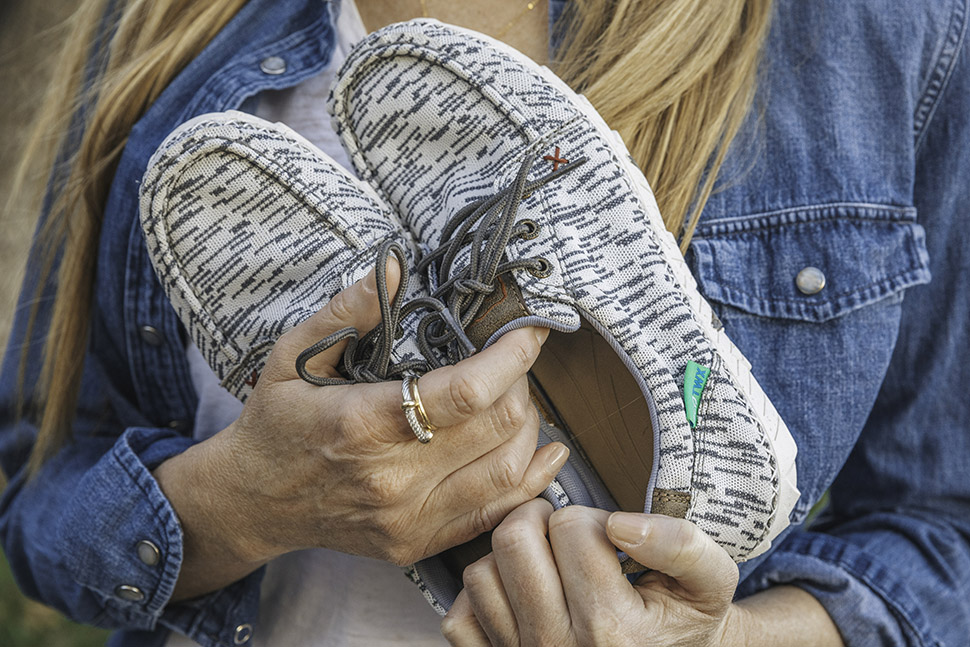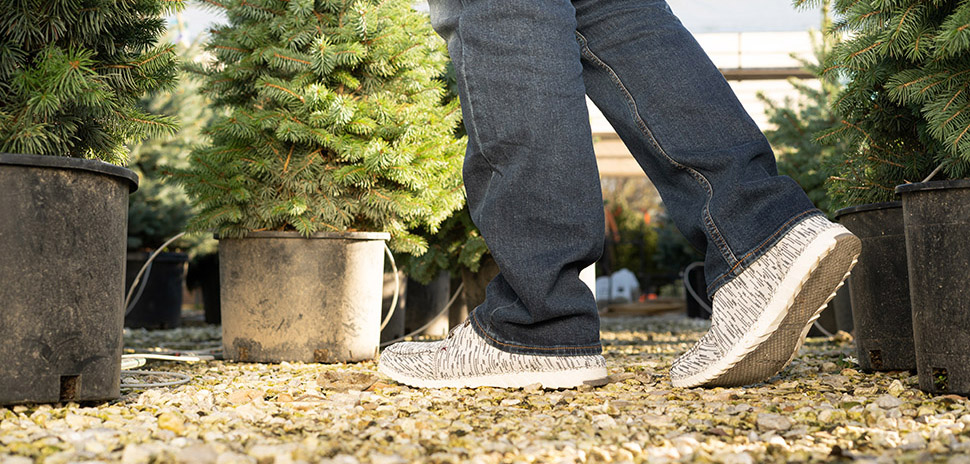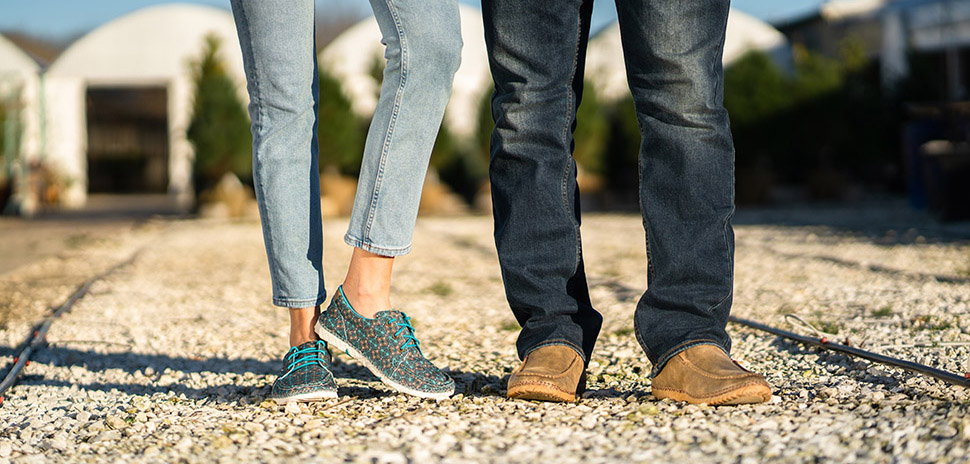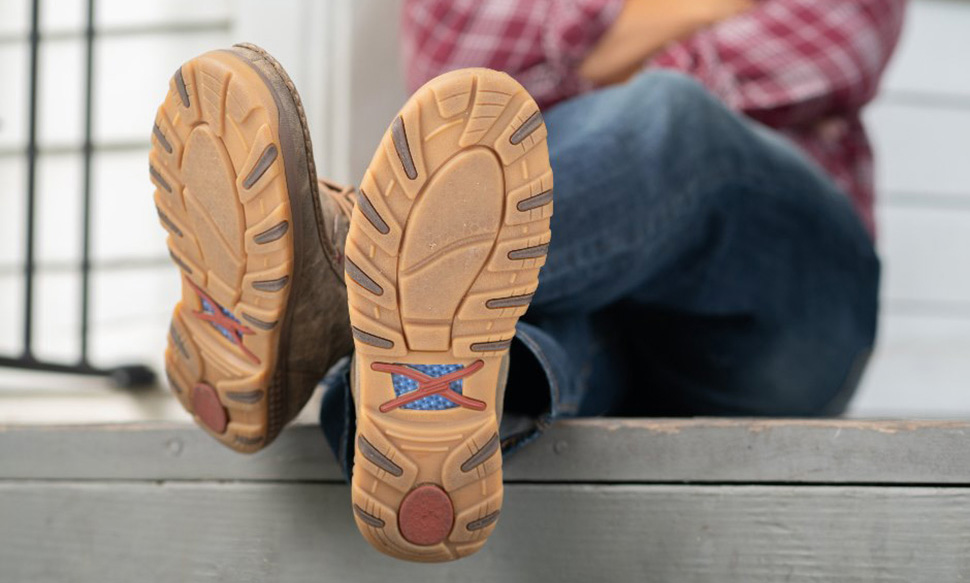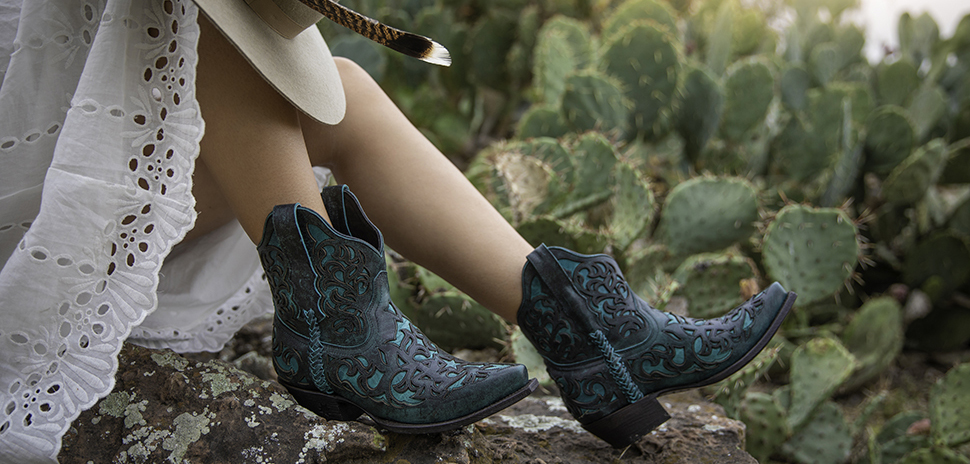 Get on the list.
Dallas Innovates, every day.
Sign up to keep your eye on what's new and next in Dallas-Fort Worth, every day.