If you've ever walked through the Dallas Arboretum and Botanic Garden and through, "Wow, this would be a great spot for a photo," you aren't alone. One of the top botanical gardens in the world, the Arboretum hosts over 700 weddings and private events each year, and its 66 acres along White Rock Lake have seen 1.4 million plants trialed. With a complete life science laboratory and something blooming around every corner, the Arboretum's latest honor should come as no surprise.
Research conducted by California-based gardening website Urban Garden Gal has found that the Dallas Arboretum is America's No. 3 "Most Instagrammable Garden."
The urban greenspace "boasts a stunning collection of 21 different themed gardens, including the famous Rory Meyers Children's Adventure Garden," Urban Garden Gal said of the Dallas Arboretum. "Visitors can also enjoy the garden's seasonal festivals and exhibits."
"This list highlights the best gardens across the country, and it's fascinating to see which gardens are the most popular on Instagram," the website's founder, Kelly Martin, said in a statement.
The Dallas Arboretum gained its No. 3 ranking with 117,000 Instagram posts.
Longwood Gardens in Chester County, Pennsylvania, ranked No. 1 with 296,000 posts, followed at No. 2 by the Brooklyn Botanic Garden with 166,100.
The Chicago Botanic Garden and Denver Botanic Gardens rounded out the Top 5 with 104,300 and 97,800 posts, respectively.
Gallery
Take a peek at the visual wonders of the Dallas Arboretum in our photo gallery. From stunning floral displays to serene landscapes, there's something for all seasons. The Dallas Arboretum offers endless opportunities for picture-perfect moments whether you're a nature enthusiast or an Instagram aficionado.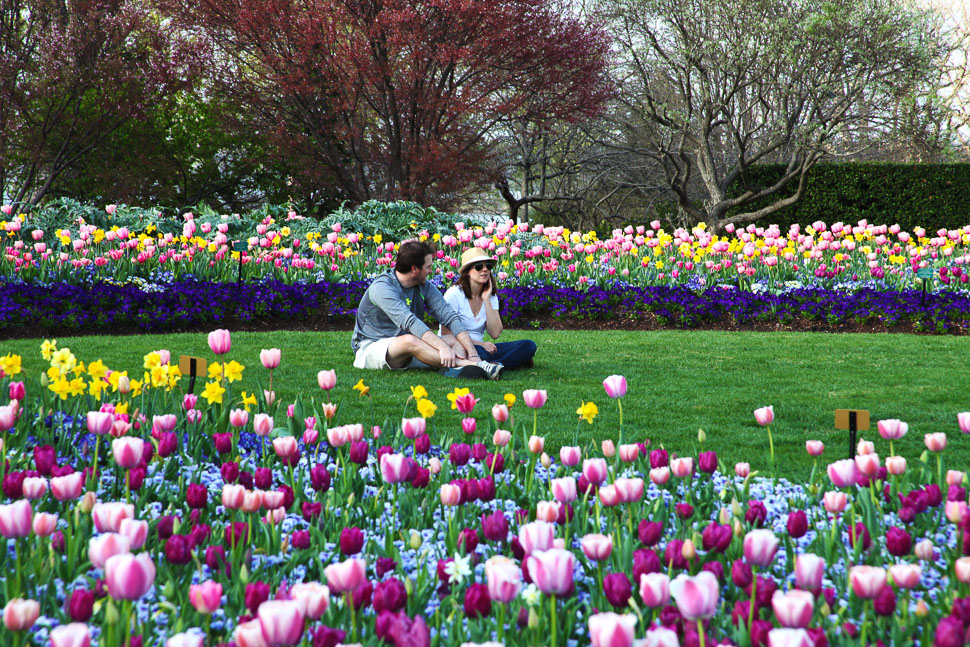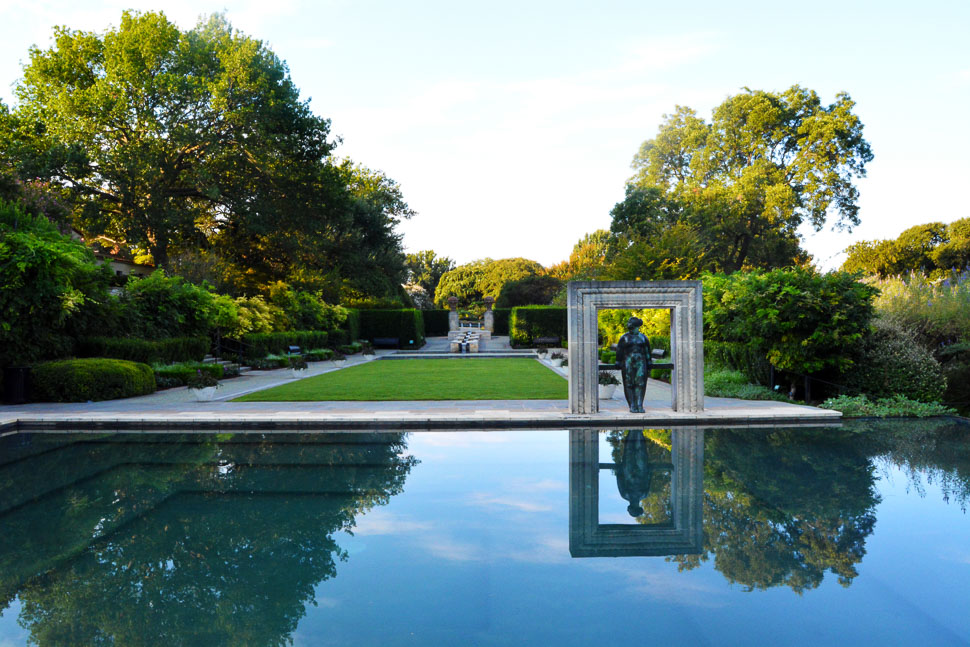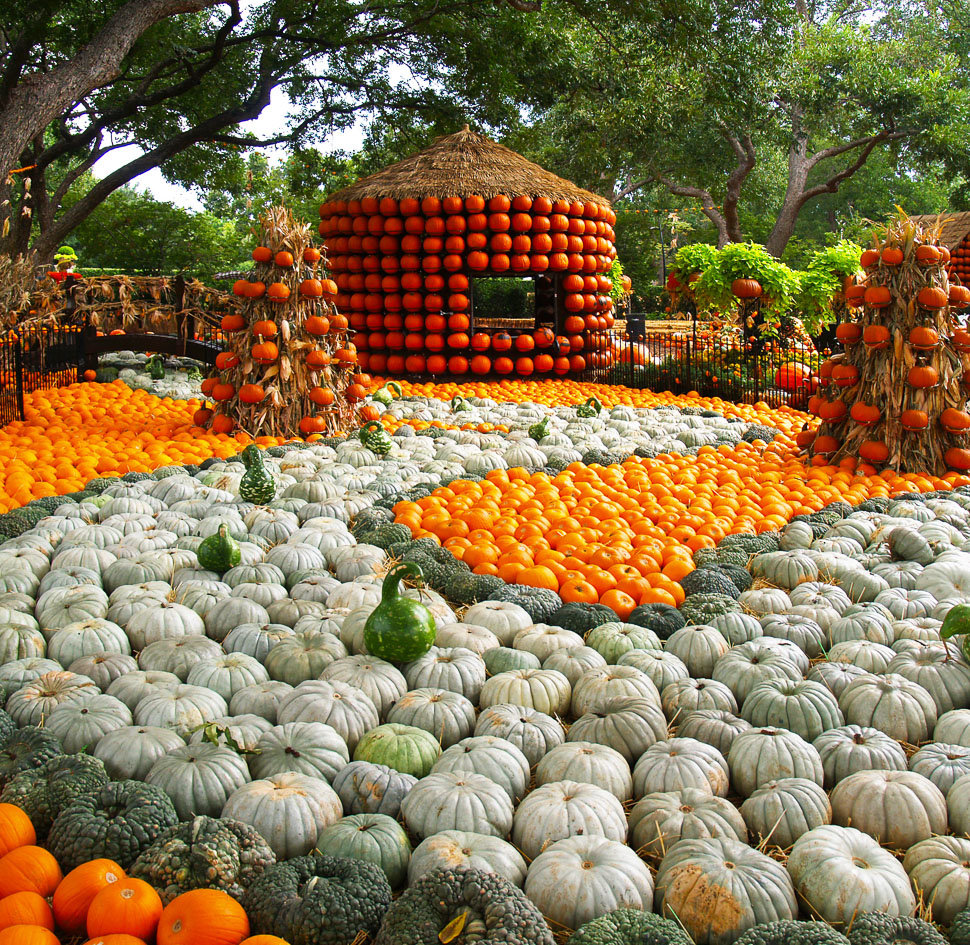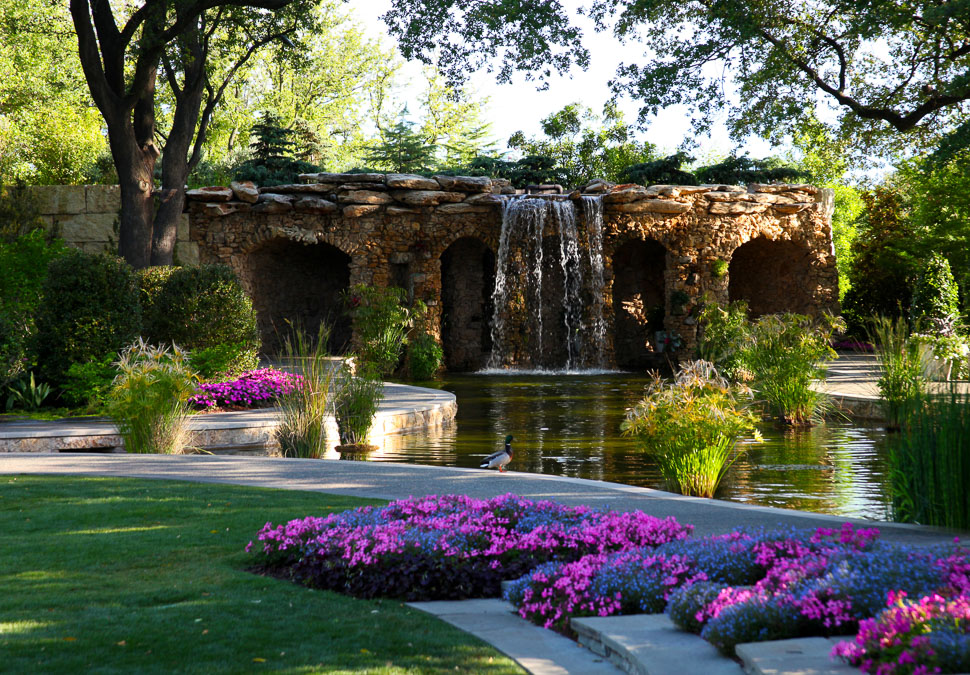 Photos courtesy of the Dallas Arboretum.

Get on the list.
Dallas Innovates, every day.
Sign up to keep your eye on what's new and next in Dallas-Fort Worth, every day.