Meet two of Dallas' youngest entrepreneurs: Isabelle and Katherine Adams, who started the nonprofit Paper for Water when they were just 5 and 8 years old.
"We've been doing it for so long, that neither of us really remember before Paper for Water," Katherine Adams told Dallas Innovates. "You just have to figure out a balance, you make time for Paper for Water and homework." 
The girls decided to start Paper for Water after discovering that children like them are suffering every day because of a lack of clean water. According to the organization's website, a child dies every 20 seconds due to unclean water.
So, built on the mission to "bring water and the Word to the Thirsty one piece of paper at a time," Paper for Water intends to raise money to fund water wells worldwide, while also teaching children in developed countries about the water crisis.
As a thank you for a donation, the Paper for Water gifts handmade origami pieces, starting at around $20 each. Every ornament typically takes about 30 pieces of paper and is folded over 15 times, and every donation goes to a community in need of clean water.
Katherine and Isabelle act as co-CEOs, but their younger sister Trinity also is involved, as well as both of the girls' parents. 
Since starting the nonprofit, the Adams sisters have raised over $1.6 million for their cause. As knowledge of their cause grew, so did the number of buyers—they have now worked on projects in over 17 countries and funded over 160 projects to help the world gain access to clean water.
The girls have crafted origami installations for the Paladium Tree in the Neiman Marcus historic downtown location, which sold for $50,000, and a recently completed 4,000-piece butterfly display entitled 'From Fold to Flight', which hangs in the Galleria in Dallas.
Paper for Water is a 501(c)3 nonprofit, under the Keiki International Foundation, and runs off of the work of volunteers. Projects like the Galleria installation took over 800 people to complete. "We have tons and tons of volunteers who help us," Isabelle Adams says, "and we couldn't do anything without them."
Events are hosted so volunteers can help fold ornaments to be sold online or at art shows, which can be found on the Paper for Water website or YouTube channel. The girls have been featured on Good Morning America, Fox 4, CBS, and People Magazine, as well as in a Kleenex commercial and Nickelodeon's "Halo Effect."
Katherine is now 12 years old and in seventh grade, and Isabelle is 15 years old and in ninth grade. Despite school, the girls plan on continuing their charity at least into the near future. 
"I don't think we're going to do it forever," Isabelle Adams says, "but we don't have any plans in the near future to stop."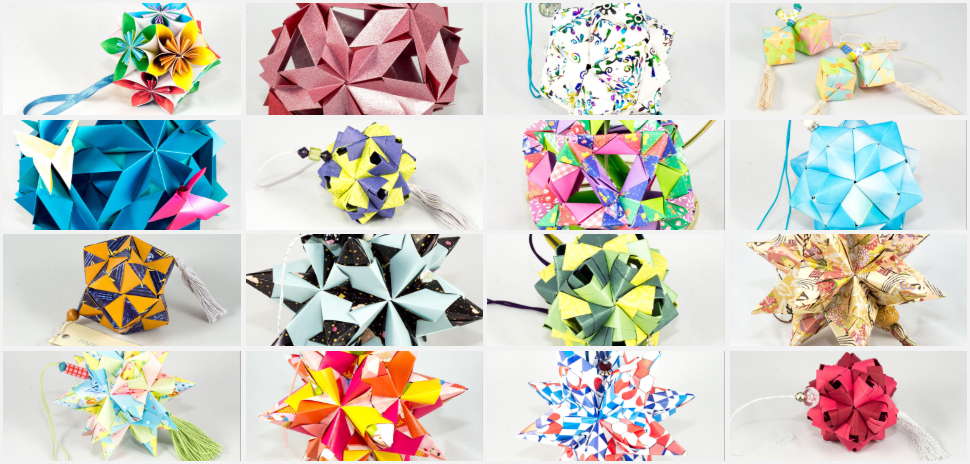 Get on the list.
Dallas Innovates, every day.
Sign up to keep your eye on what's new and next in Dallas-Fort Worth, every day.