The Shops at Park Lane worked with Dallas-headquartered art group Artist Uprising on a 90-foot mural for the lifestyle center, which is meant to represent the state of Dallas retail.
Artist Uprising CEO Merrick Porcheddu worked with local artists Bobby Cerda and Articulation Art for the piece. With the phrase "Work Hard Shop Harder" as the centerpiece, the mural is intended to guide people down Park Lane's steps to continue their shopping experience. 
Cerda built out the typography for the phrase, but the message was not realized until the final hour and was the finishing touch to the project. Lesli Marshall, the owner of Articulation Art, brought everything to life through a collaborative effort with Cerda, along with some elements added by Artist Uprising's creative team.
The Shops at Park Lane wanted a colorful and vibrant art piece that would last year-round, according to Artist Uprising.
"Retail is evolving as a whole, but we are always thinking of unique ways to serve the community as a one-stop-shop experience," The Shops at Park Lane team told us. "You'll continue to see Park Lane introduce art in other areas of the center."
Right now, Artist Uprising is working on a window display with local artist Michael Shellis for The Shops. The center's J. Crew is also collaborating with the team on this second installment, which is expected to come next month and will be a "hyper fun and neon lit display."
Joining art with office space
Shellis recently worked with Artist Uprising on another mural—this time, for Common Desk. Austin Gauley designed the piece, which was then painted by Shellis for Common Desk's new downtown Dallas location.
Common Desk's in-house design team decided to partner with Artist Uprising throughout the downtown Dallas location, which showcases local artists as well as Common Desk's own staff. Among the eclectic artistic pieces at Common Desk's new location are macrame tapestries, illustrations of birds' heads, and giant brush strokes.
Gauley, who is also Common Desk's head of Design, describes the location's art concept in a blog post as, "Reminiscent of an art collector's home or a well-traveled individual with nods to global aesthetics."
Telling stories through art
Porcheddu's original inspiration for Artist Uprising was to be a bridge between businesses and both local and international artists and entertainers.
"One way of achieving that is to commission local artists and hire local entertainment for public programming in order to bring people together. Artist Uprising exists to help these businesses find the best talent for the job," says Artist Uprising.
We first told you about Artist Uprising in 2017, when the group decided to pivot its focus to telling artists' stories. Within five days of releasing its first magazine, it was already sold out and quickly became a collector's item. Since then, the company has expanded to provide services for both artists and businesses, as well as hosting a podcast.
"What is a new invention without beautiful packaging to sell it? What are 'work live play' environments without murals and live music to bring people together?" says Artist Uprising. "This is why the arts are so vitally important to commerce and cities all over the world. This is why the arts are vital to Dallas."
Photo Gallery: Artist Uprising around town
Look inside various Common Desk locations to see some of the work Artist Uprising has done.
All photos courtesy of Artist Uprising.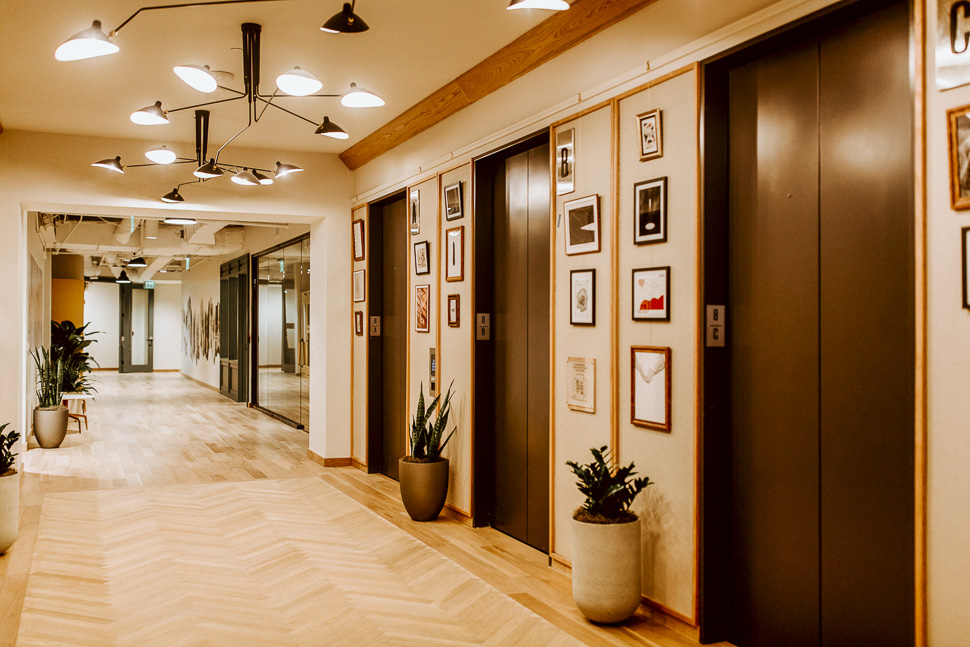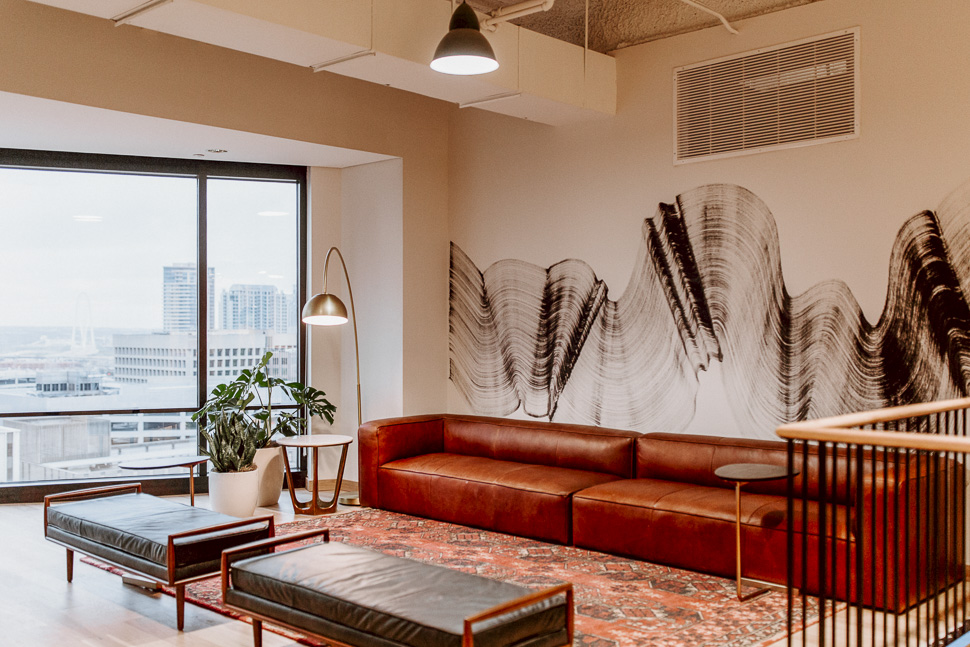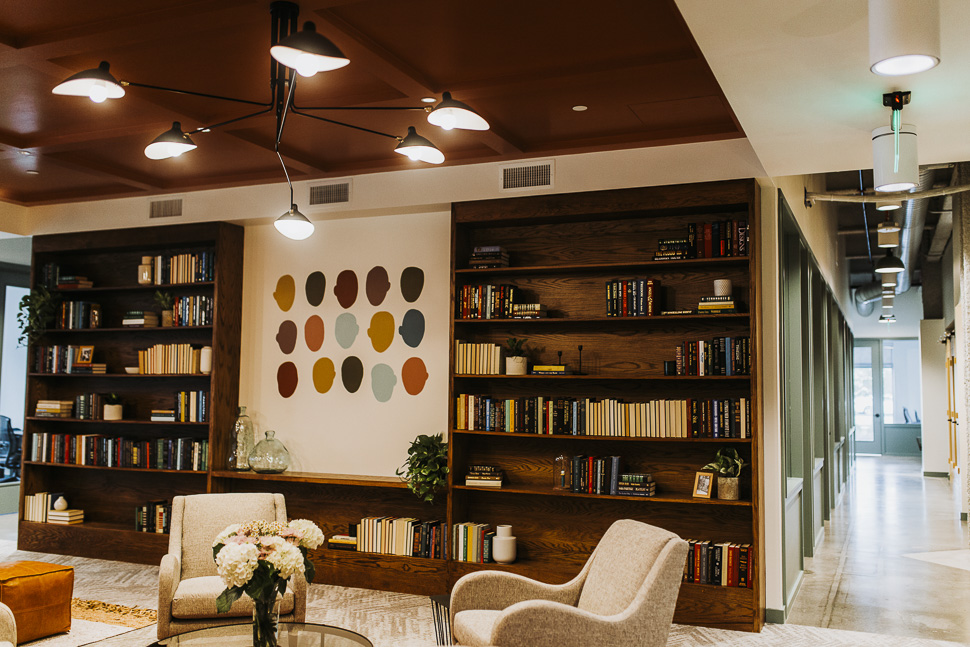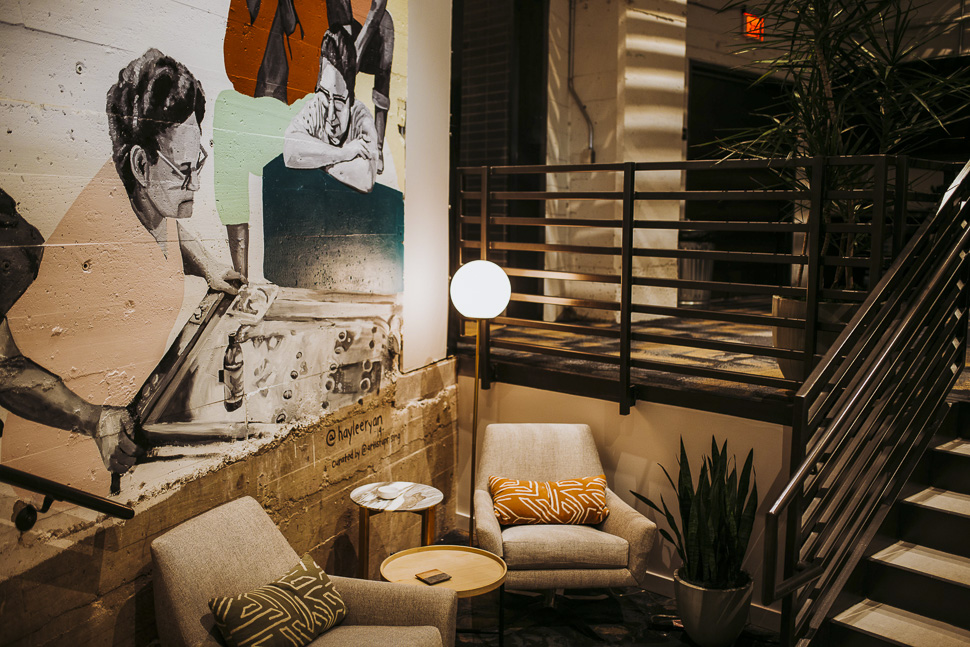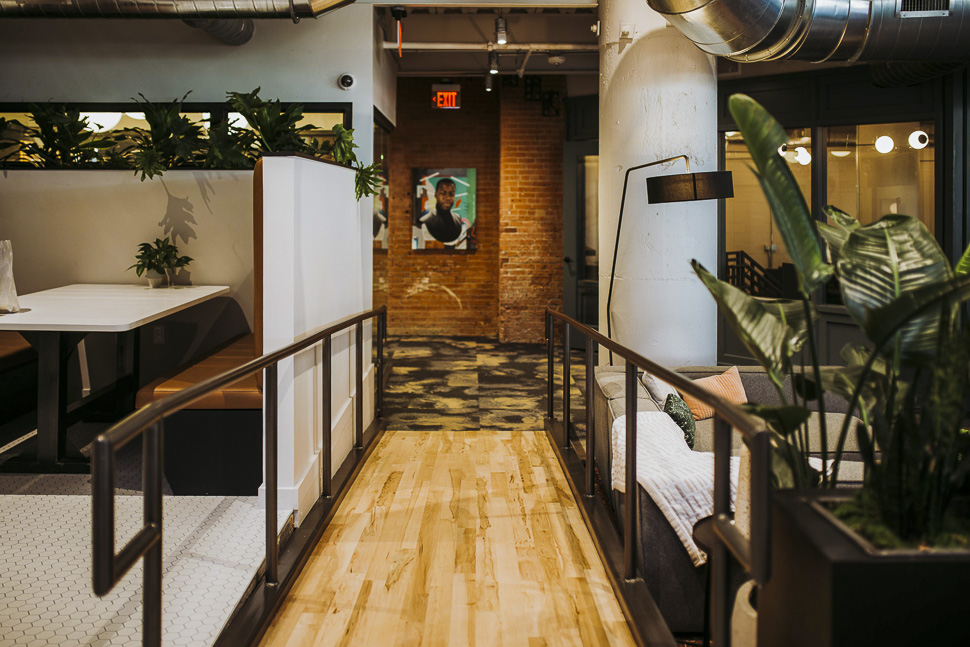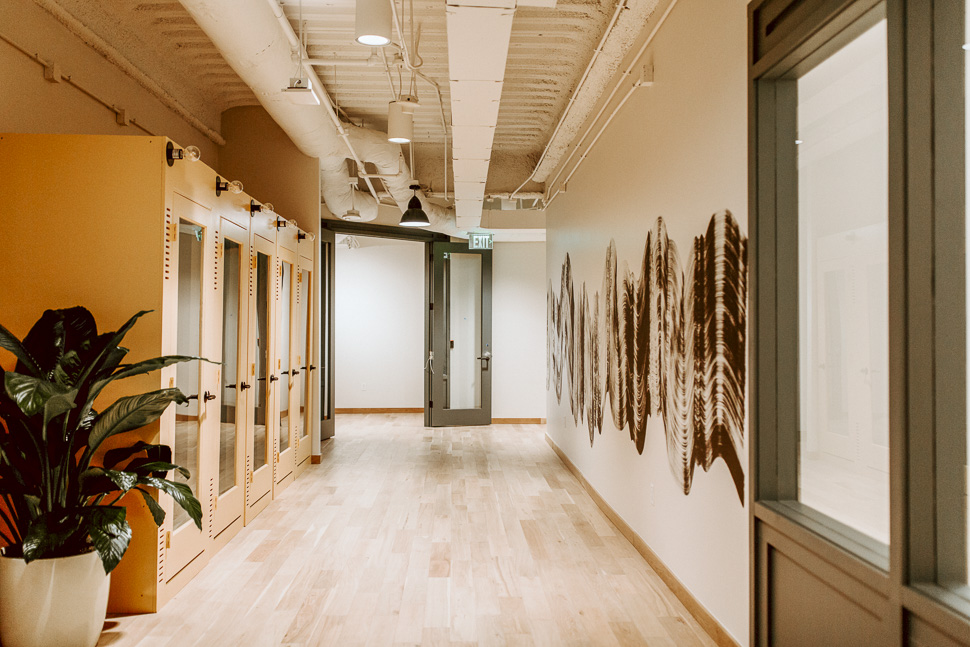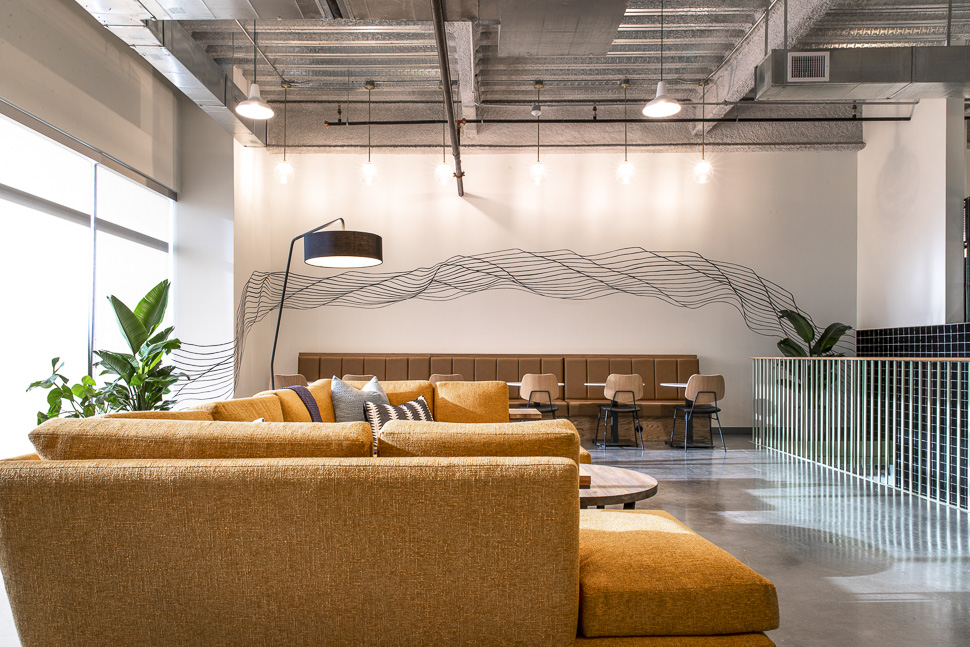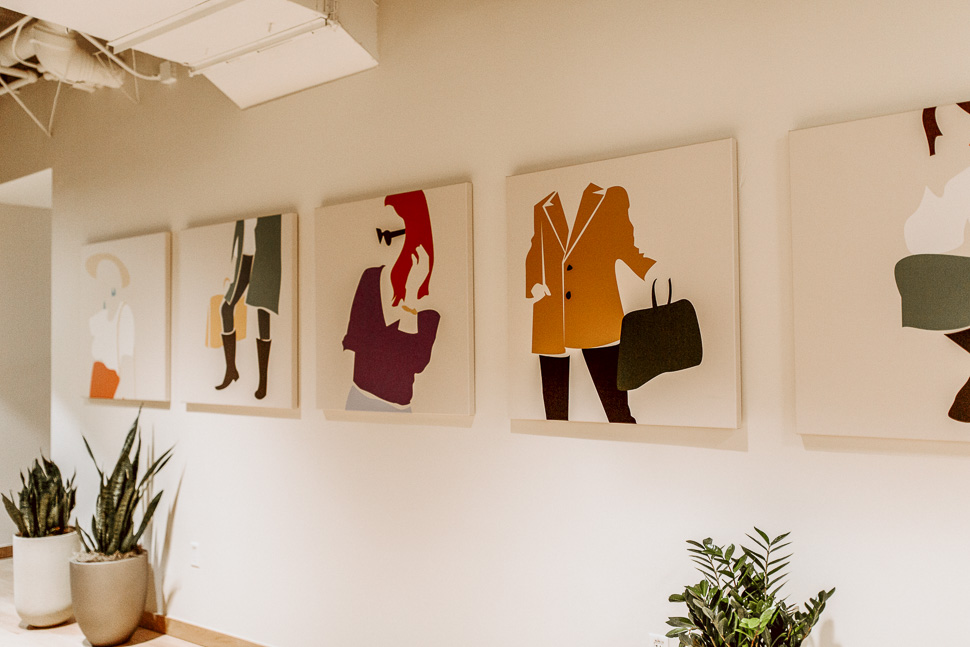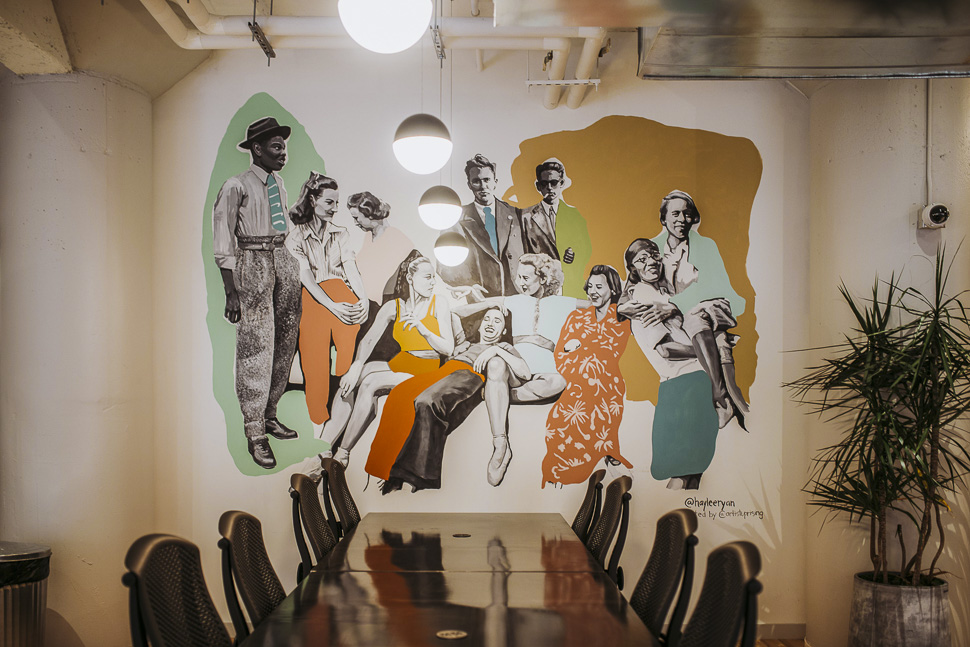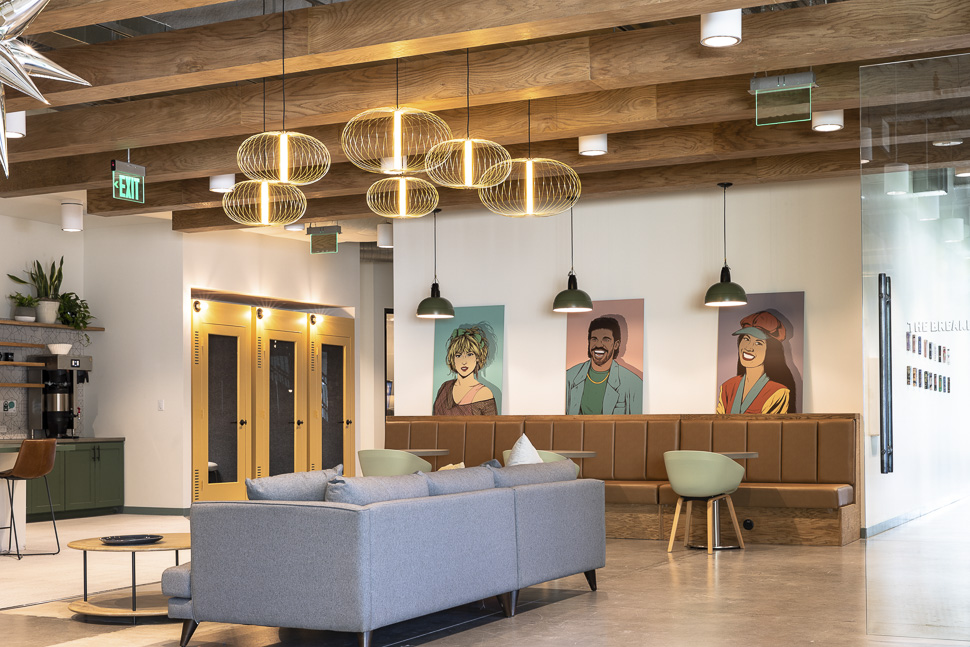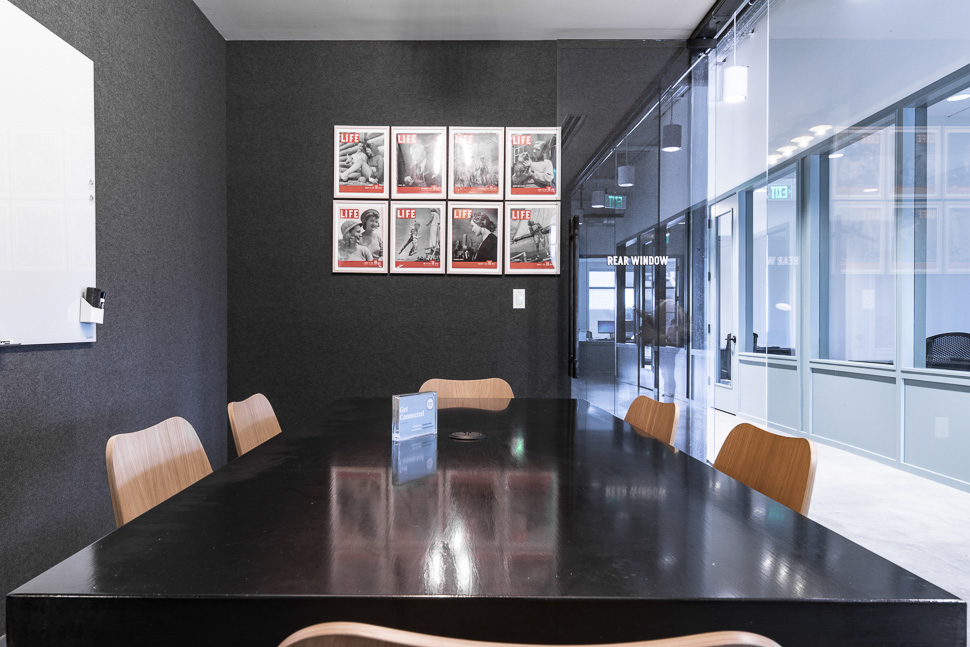 Lauren Hawkins contributed to this report.

Get on the list.
Dallas Innovates, every day.
Sign up to keep your eye on what's new and next in Dallas-Fort Worth, every day.