The Dallas Foundation continues to invest in solutions to solve challenging—and ongoing—problems for residents of Dallas County.
Through its annual Pegasus Prize, the oldest community foundation in Texas recognizes organizations that apply bold, unique ways to address the most pressing needs in the community. Included with the prize is a $50,000 social innovation grant.
Nonprofits, for-profit organizations with a charitable purpose, and hybrid organizations applying innovative approaches to addressing the community needs, are eligible. 
To learn more about the Pegasus Prize and how to apply, visit here.
"Dallas is a community that's ripe with creativity and an entrepreneurial spirit, and we know those characteristics extend to our social sector," says Matthew Randazzo, who helms The Dallas Foundation as president and CEO.
"We're excited to continue our successful track record of investing in solutions that are faster, cost-effective, data-driven, and lead to better results for the residents of Dallas County."
 The Foundation says the recognition of the annual recipient signals not only a financial investment in the organization but also an endorsement of the importance of its work.
Last year, Dallas-based Impact Ventures was the recipient of the Pegasus Prize, The prize helped the nonprofit continue to build out its capital model, which "challenges traditional financial markets."
The Dallas-based organization is "dedicated to creating more diverse and inclusive ecosystems, not focusing on the credit score or collateral, but community organizing, relationship building and trust," according to The Dallas Foundation.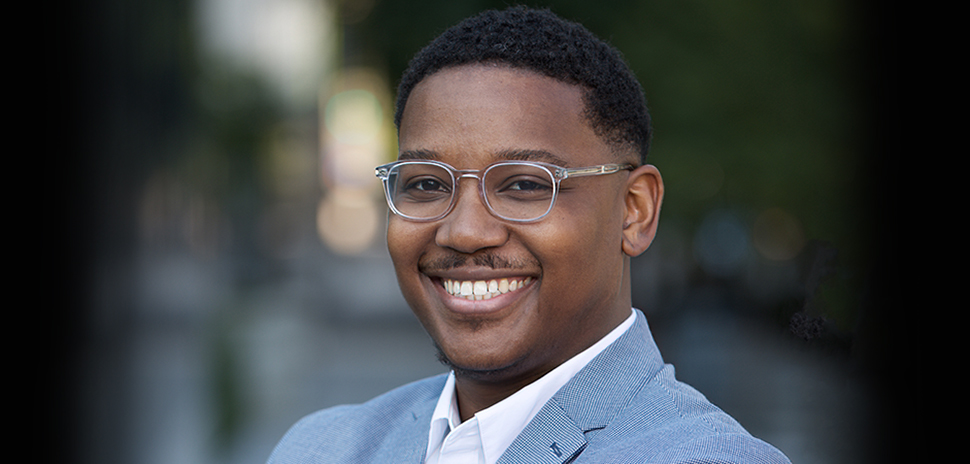 "I was seeing how capital flows and it wasn't landing in the communities of people that look like me. And the folks that were writing the checks didn't look like me," Benjamin Vann, Impact Ventures CEO and Founder, said in a statement.
"That started a series of questions about what's driving these inequities and how do we change it. The Pegasus Prize really helped amplify our mission this past year and it was a big moment for the organization and really reinforced the impact we're having in our community."
To learn more about the Pegasus Prize and how to apply, visit here.

Get on the list.
Dallas Innovates, every day.
Sign up to keep your eye on what's new and next in Dallas-Fort Worth, every day.