Nonprofit organization 29 Acres is working to bring a supported living community, complete with a "state-of-the-art technology platform" and an 8,000 square-foot community center" to Denton County by 2020.
Last year, Dallas Innovates told you about the Dallas couple behind the nonprofit: retired doctors Clay Heighten and Debra Caudy. On Oct. 13, 2018, 29 Acres broke ground on the project.
The initial phase of 29 Acres is expected to cost around $6 million and house up to 32 residents with ASD. When complete, the community project will house as many as 60 adults.
The housing, which is similar to a co-housing model, will focus on the needs of the community with minimalist design and living spaces tailored to its residents.
The community is nestled in Cross Roads, Texas, a town near Denton, just north of Dallas Fort Worth, and near two state parks and Lake Lewisville. The latter will be used for the nonprofit's therapeutic recreation program.
When the 29 Acres community is fully complete, it will boast features like a library and computer center, a teaching kitchen, a therapeutic swimming pool, and organic gardens.
The project developed out of a concern for what would happen to Heighten and Caudy's 20-year-old son Jon, who has ASD, if they weren't able to care for him. They wanted a place that could provide him with an environment that met his needs, but nothing seemed like the right fit. Caudy, president and co-founder of the community, said 29 Acres is designed to do just that.
"The need in North Texas is just gigantic. I've had calls from dozens, not only from families but [also] individuals with autism."
Debra Caudy
"The need in North Texas is just gigantic," Caudy told the Denton Record-Chronicle. "I've had calls from dozens, not only from families but [also] individuals with autism. I really get calls every day."
The nonprofit community was built with the help of donated or discounted services, along with donations from families, donors, and foundations.
This summer, 29 Acres launched its Transition Academy, which teaches young adults with ASD how to live independently. Through transitional housing offerings, courses on career readiness and independent living, and work programs, the academy helps these students transition into adult life.
No matter the need, 29 Acres is making it easier for people with ASD to find a place to call home.
Photo Gallery
All rendering are courtesy of 29 Acres.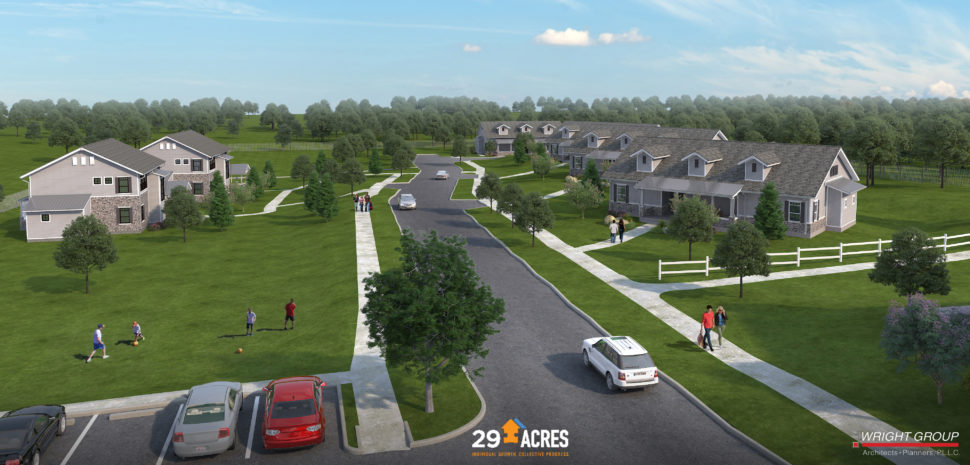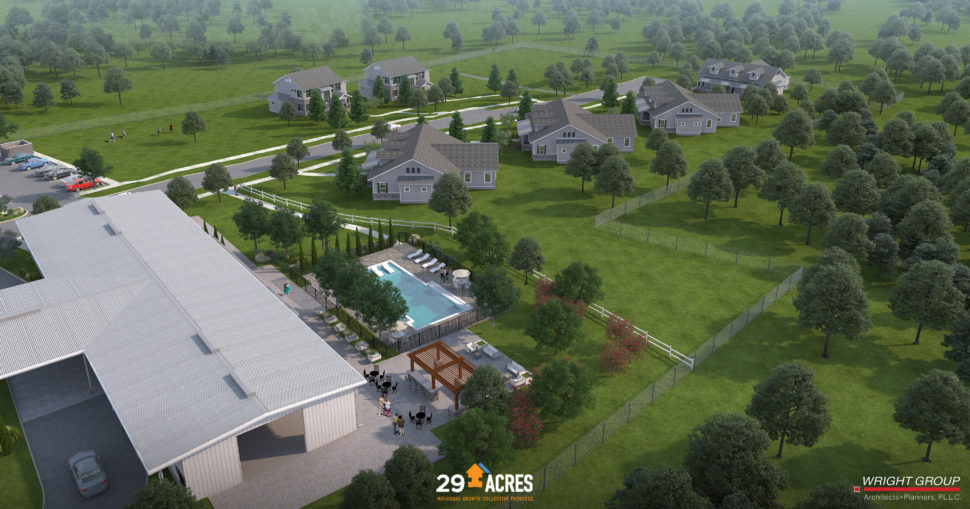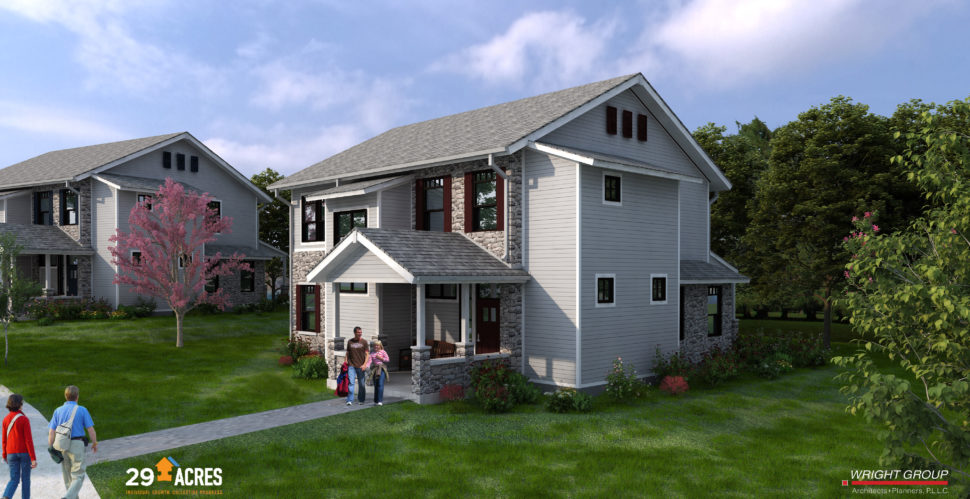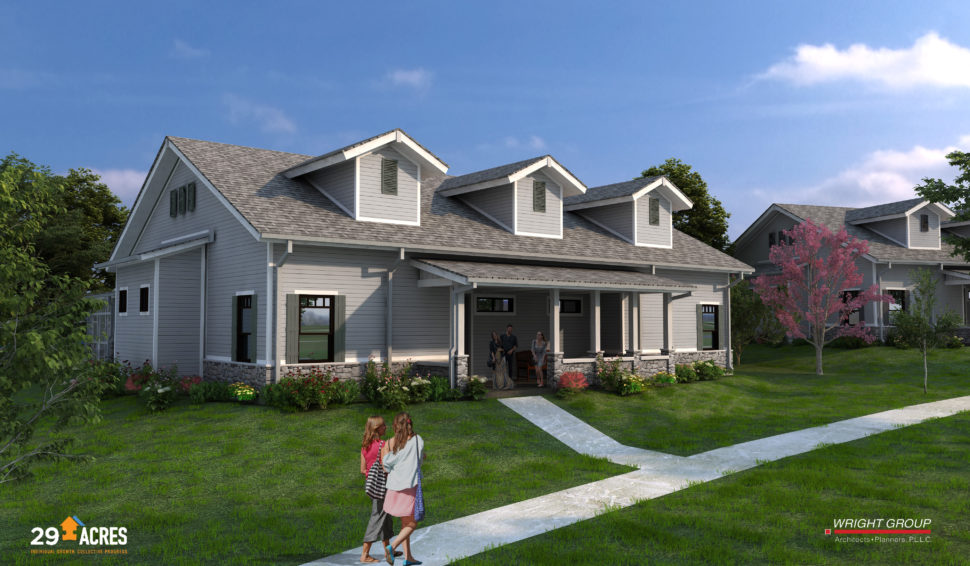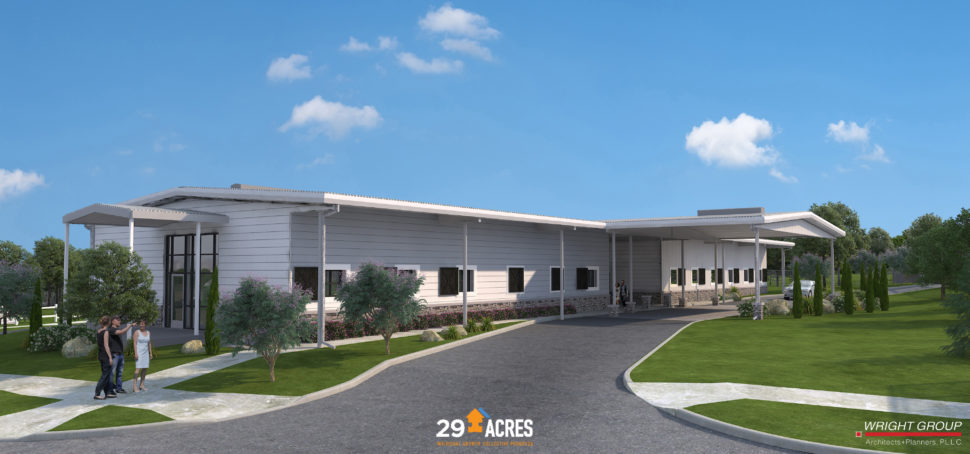 Get on the list.
Dallas Innovates, every day.
Sign up to keep your eye on what's new and next in Dallas-Fort Worth, every day.