Seventeen students from Southern Methodist University took on the week-long Immersive Design Challenge over winter break to design a flat-pack (an assemble-it-yourself type item) solar charging station for its sponsoring partners at Better Block Foundation and Good Faith Energy.
And the students accomplished their mission with ModPod.
The curvy plywood design snaps together and can function as a vertical piece, or a horizontal unit that can be used as a bench. Modular additions can be snapped on to allow the mounting of solar panels, a battery pack, power outlet, and even a method for locking your bike and phone.
SMU hosts Immersive Design Challenges throughout the year in the Deason Innovation Gym, in the university's Bobby B. Lyle School of Engineering. The competition is open to all majors and minors and students must apply for a spot on the team. They must also be willing to compete between semesters or over a holiday and aren't given any grades or credit for their participation.
Dallas-based Better Block Foundation takes a human-centered approach to offer consulting, tools, and support for the prototyping of initiatives that can help develop more livable neighborhoods. The Wikiblock library is part of the Better Block Foundation. 
"The idea for the Wikiblock library is that anyone, anywhere can download a design, rent time on a CNC router, cut out the street furniture, and immediately make his/her block better," said Krista Nightengale, managing director at Better Block Foundation, in an email to Dallas Innovates,
Good Faith Energy is a North Texas Solar Energy provider. The company donated $500 to help cover the students' costs.
THE CHALLENGE
The team worked around-the-clock at DIG to create technical drawings and schematics, a working prototype, proposed budget, marketing strategy, and implementation plans. 
Students split themselves into teams to focus on what they could best bring to the design efforts. Some worked on the computer-aided design or physical construction, some used their skills with 3D printers and laser cutters, while others prepared the final presentations that "sold" the design to the sponsors.
ModPod will be available on Wikiblock as part of Better Block Foundation's toolkit of open-source designs that are available for free download on the nonprofit's website. 
"While most of the elements on the Wikiblock library have full practical implications for addressing immediate needs, some concepts and ideas allow us to test new technologies," Nightengale said. "The ModPod is one such element. With it, we were able to create a living hinge (which is wood cut thinly so that it bends) and test out how solar power can be incorporated into the work."
AN AMAZING EXPERIENCE
But the sponsors aren't the only benefactors of the project.
"The experience was amazing. The most fun times were when some of us would stay at the DIG until midnight, blasting music, working hard, and having fun out of our excitement about the project,"  said Sunjoli Aggarwal, a first-year computer engineering student, in a release. 
Getting to meet and work with their business partners from Good Faith Energy and Better Block Foundation made the whole experience even better because they were working for a purpose, Aggarwal added.
"The group created a new design for Wikiblock with elements that can be tested and replicated in future elements. And they did all of this in seven days," Nightengale said.
The next design challenge is expected to be held at the end of the spring semester. 
Members of the team who worked at the DIG to create the ModPod are:
Linda Chau, Environmental Engineering
Josua Abe Prawiromaruto, Creative Computation 
Sunjoli Aggarwal, Computer Engineering 
Jeremy Cole Smith, Computer Science
Alexandra Randolph, Mathematical Engineering 
Victoria Vo, Computer Science 
Peter Novak, Finance with Energy Management 
Liang Pan, Computer Science 
Shulin Ye, Biomedical Engineering 
James Alanis, Graduate Student (MADI)
Patrick Byrd, Mechanical Engineering 
Milagros Tagle Mongrut, Sustainability 
Henry Cerda, Mechanical Engineering 
Madison Rodriguez, Environmental Engineering
Jonathan Williamson, Civil Engineering 
Jackson Sterling, Film and Digital Media 
Nathan Woodward
Edward Li, Student Employee 
Parker Holloway, Student Employee
Photos courtesy of SMU: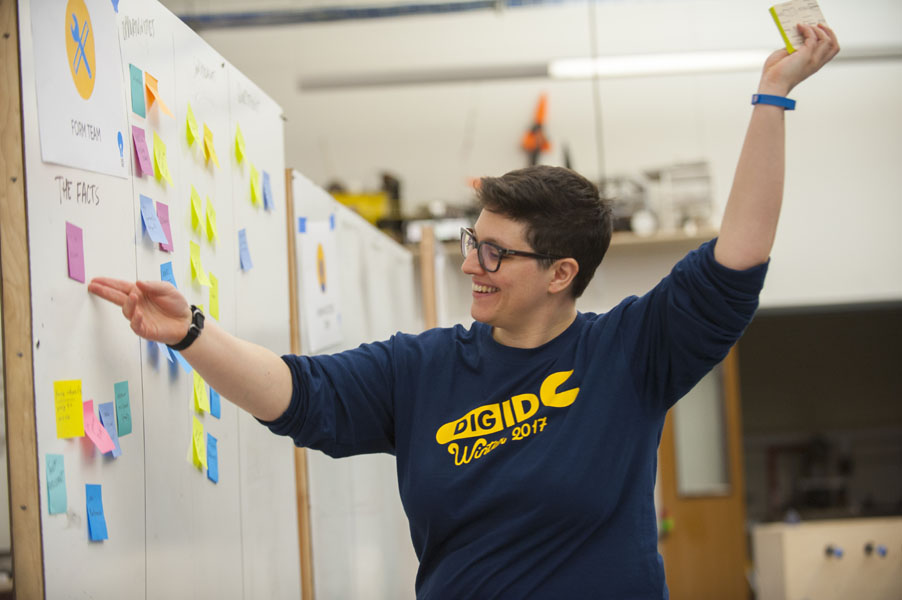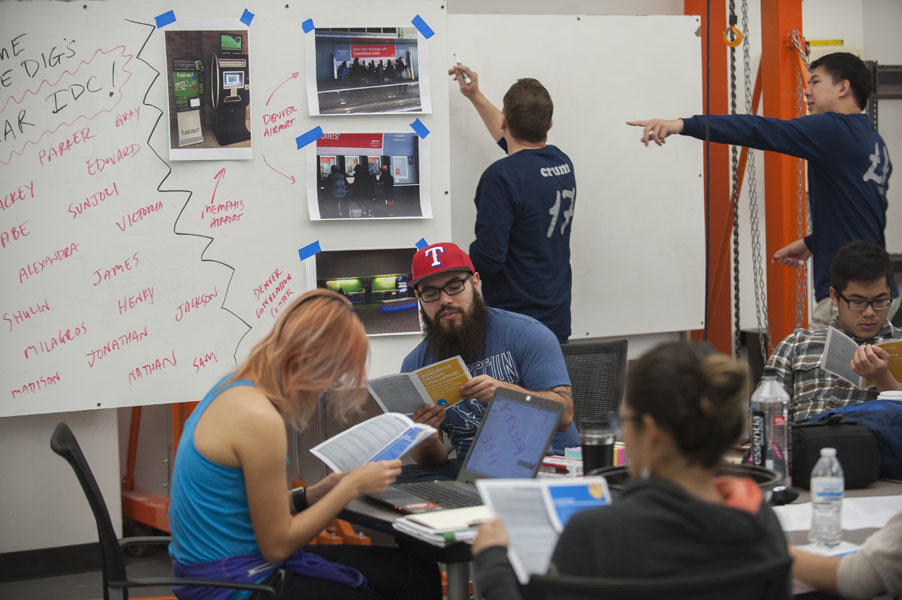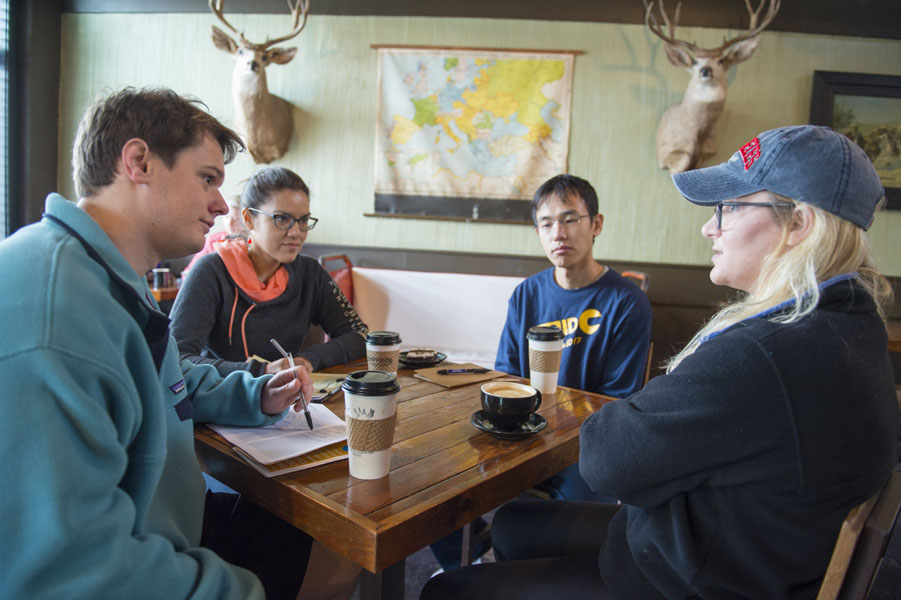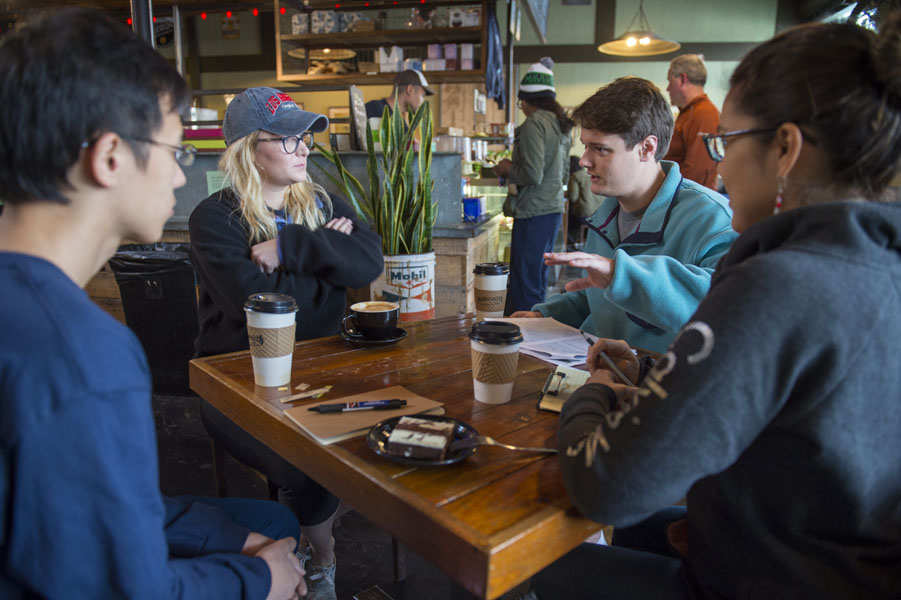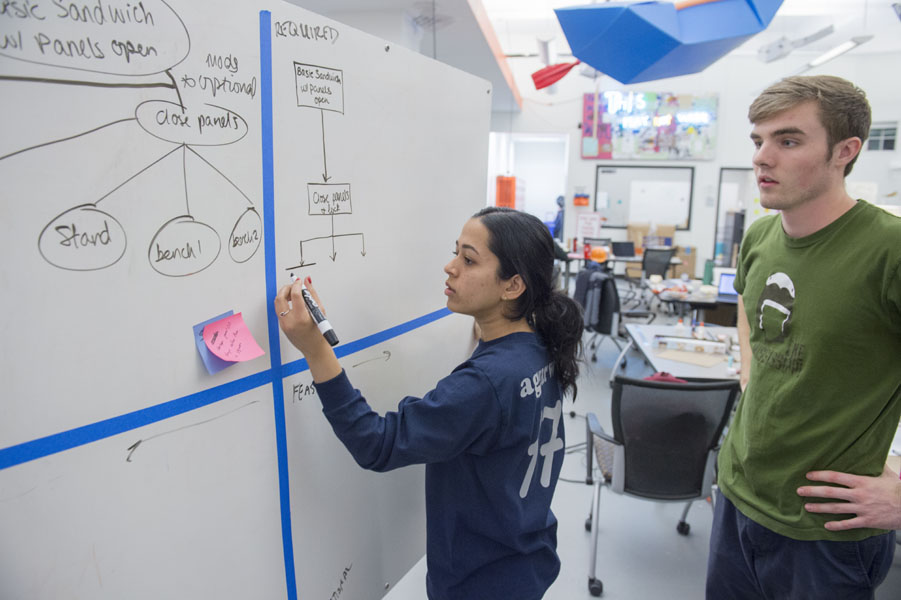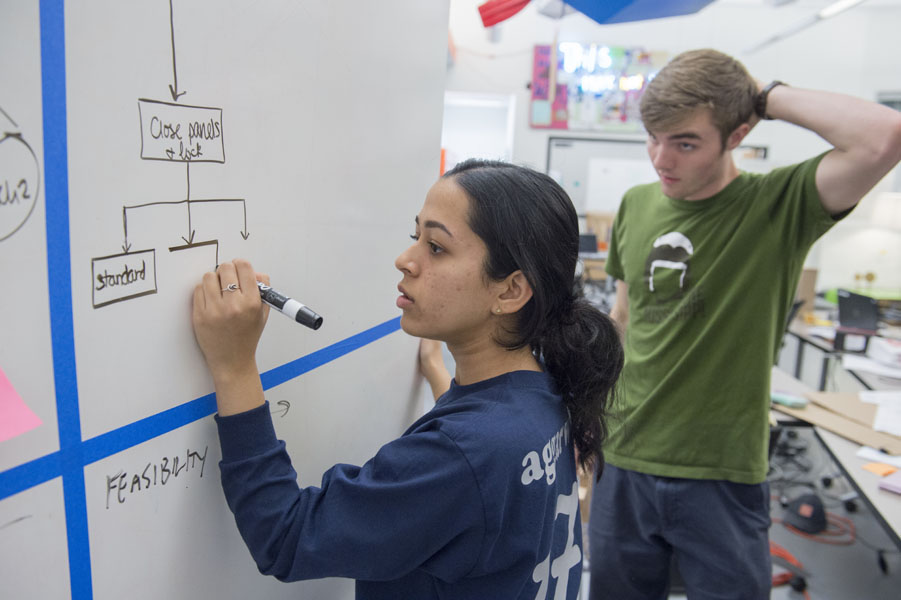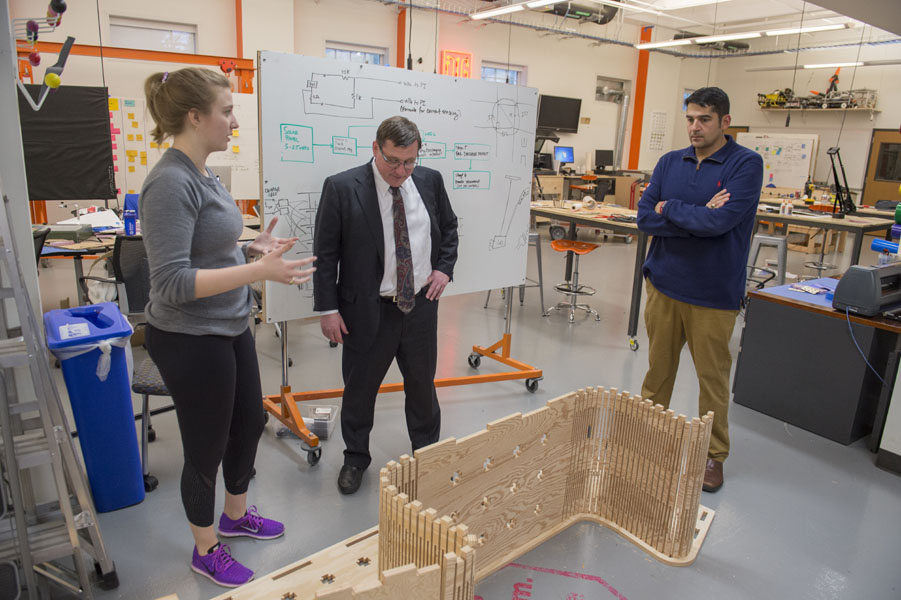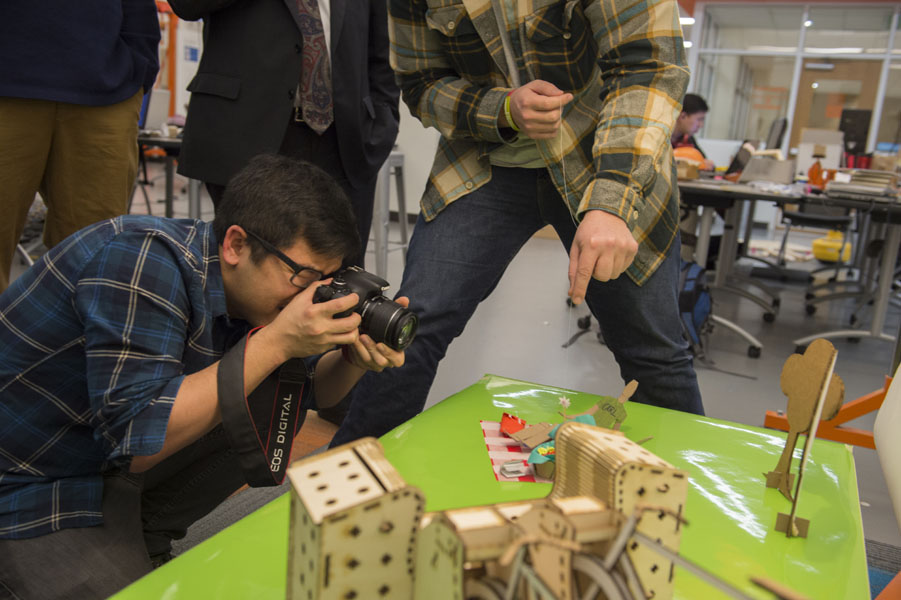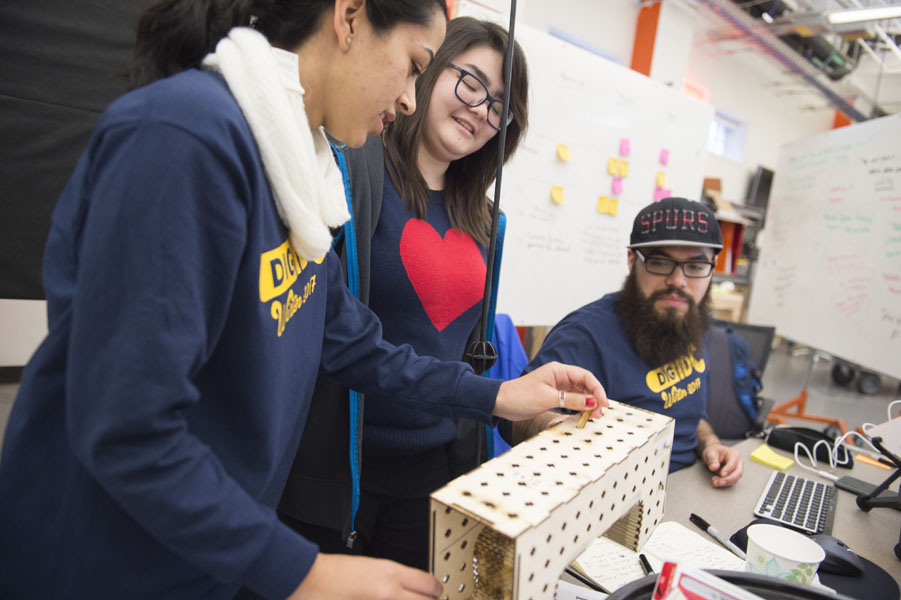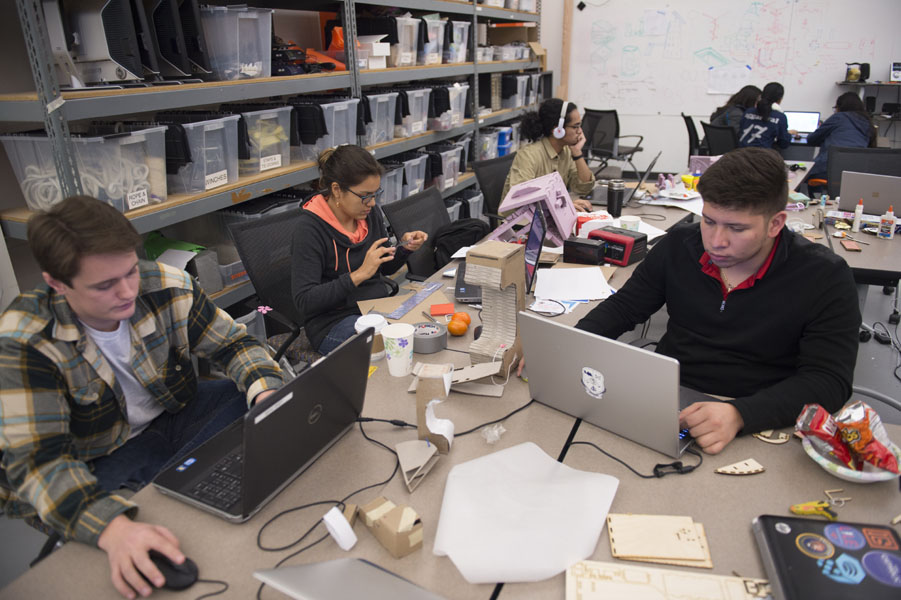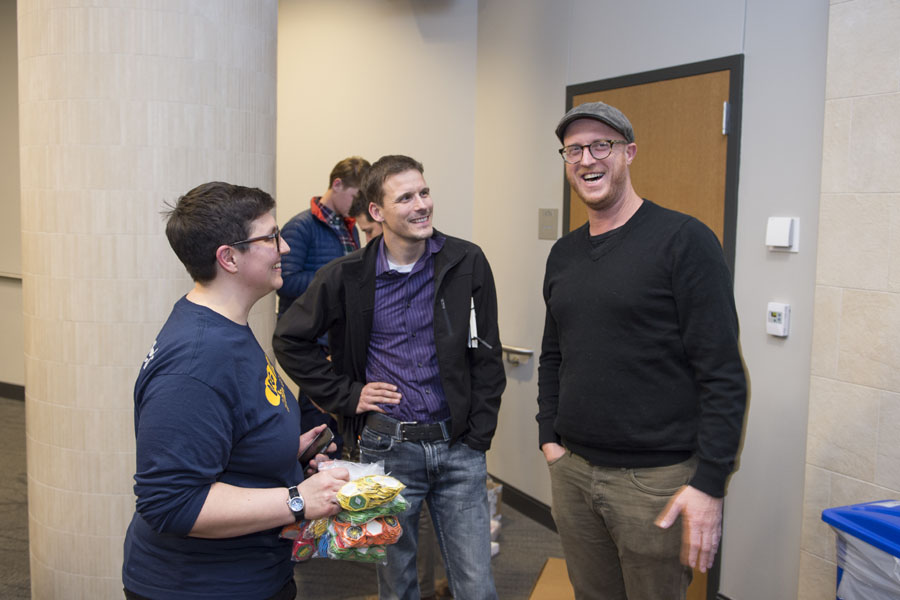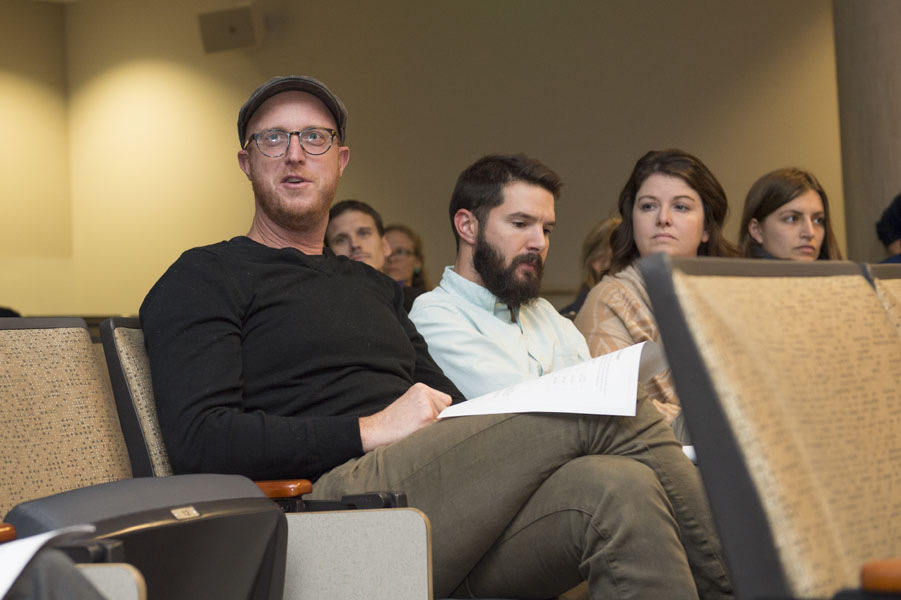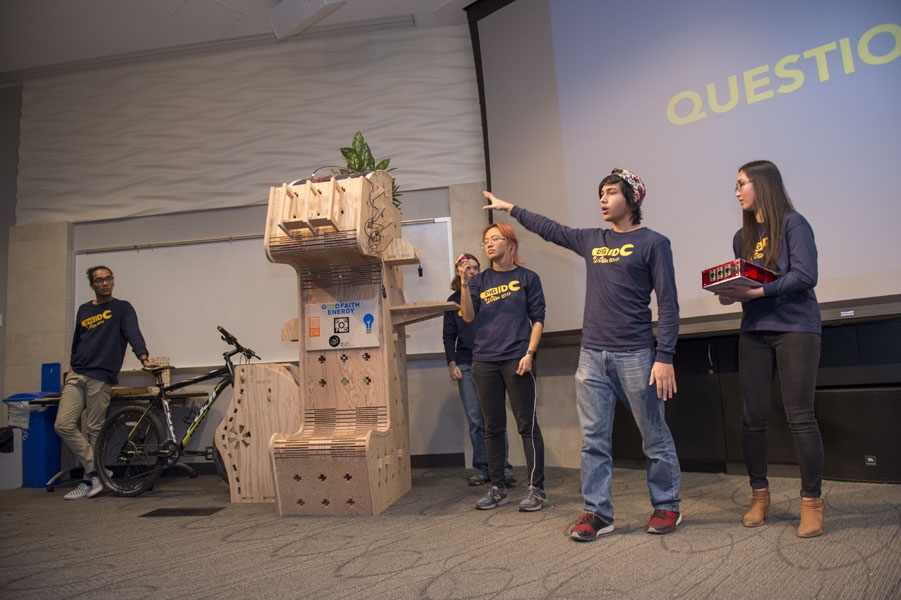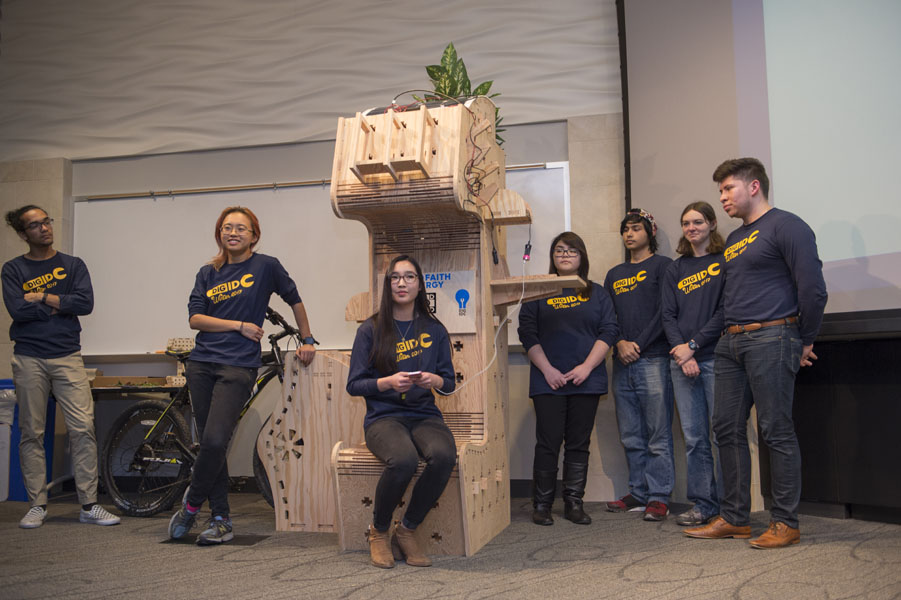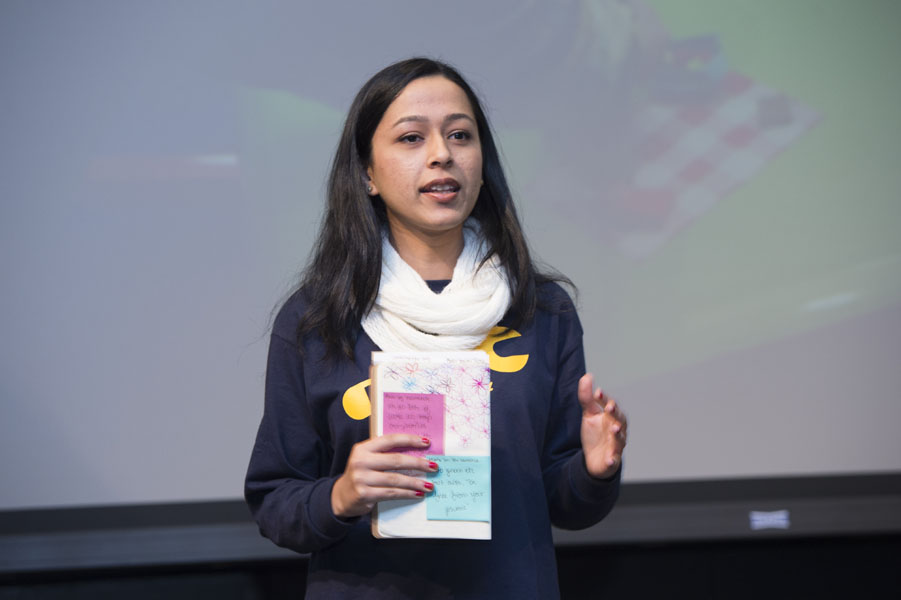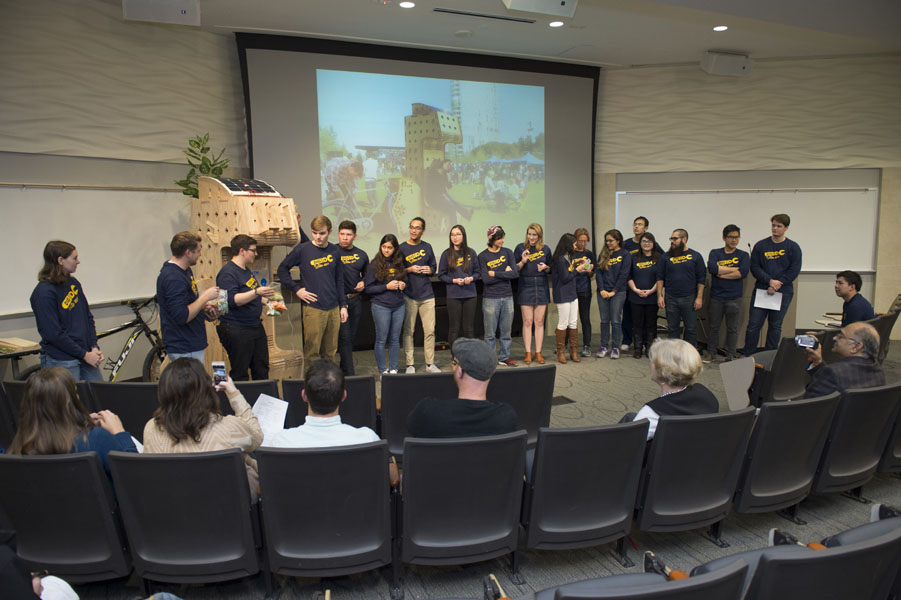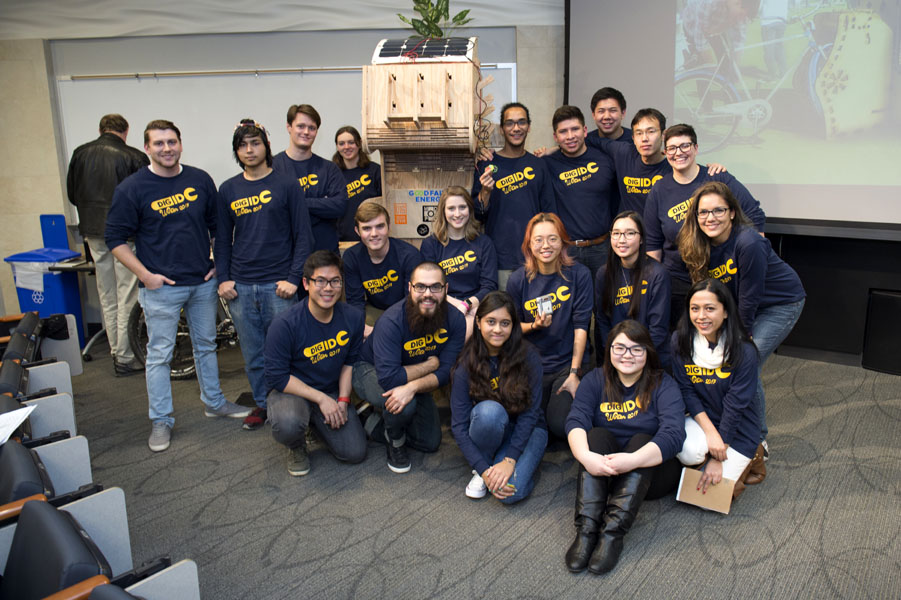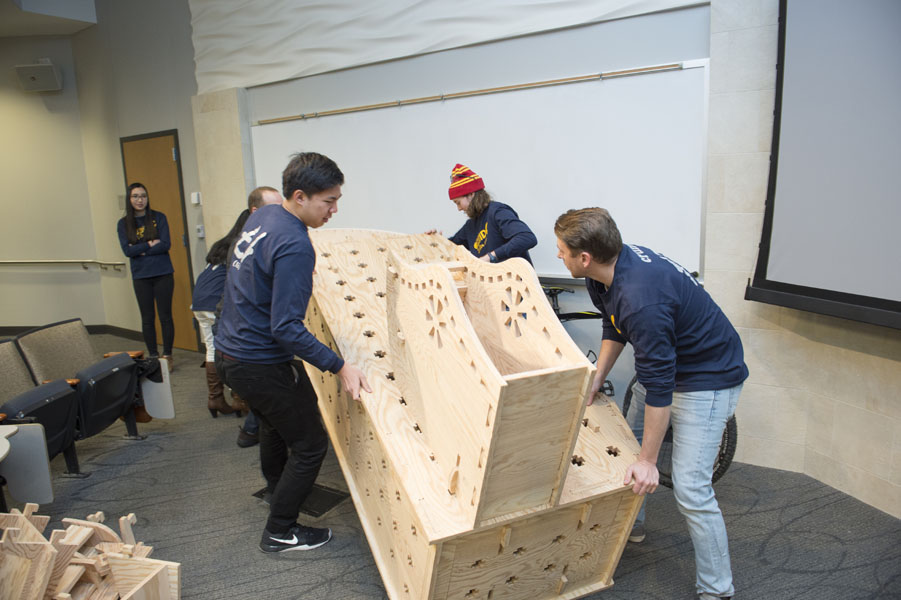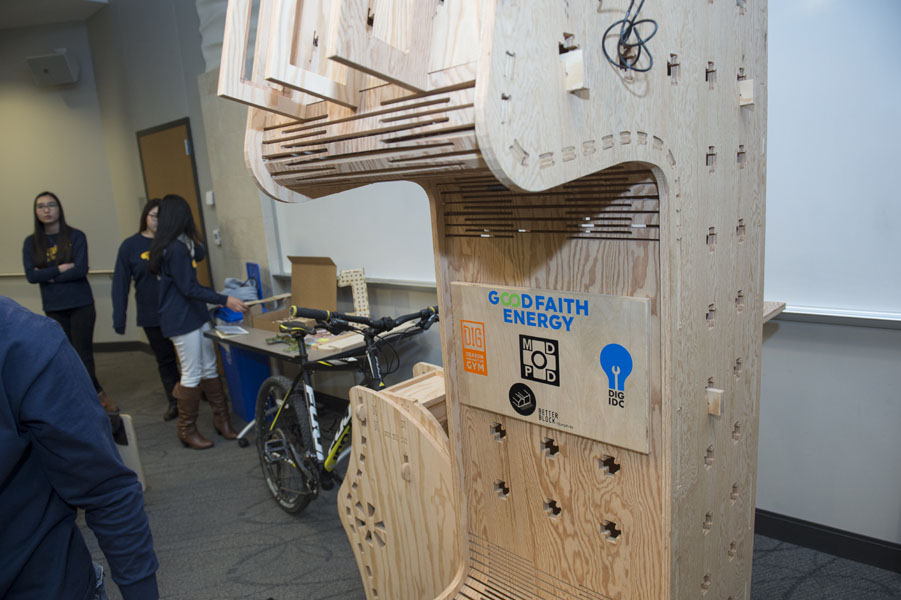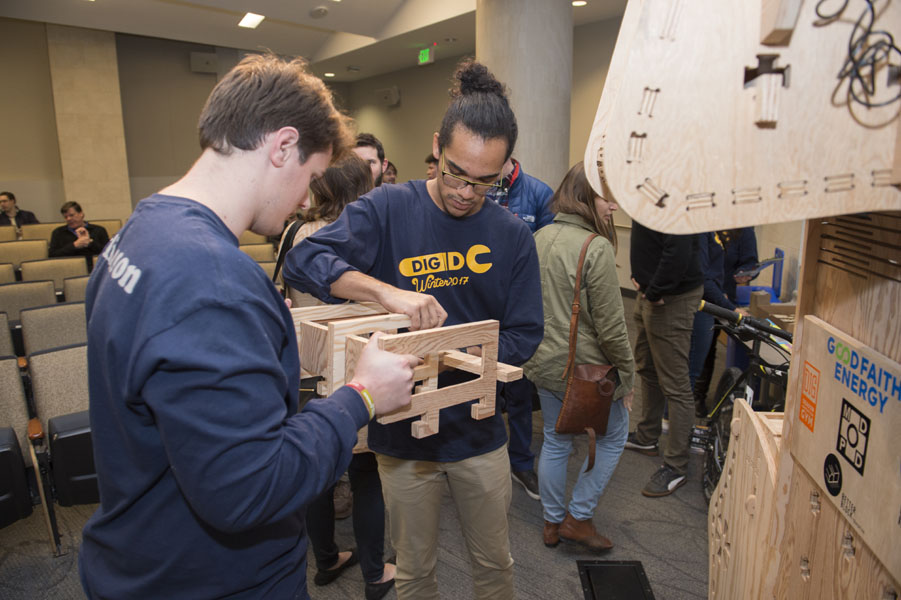 ---
Delivering what's new and next in Dallas-Fort Worth innovation, every day. Get the Dallas Innovates e-newsletter.