Stemuli—a Dallas-based gaming company "at the intersection of AI, education, and workforce development"—helped create a new way of schooling during the pandemic with its educational metaverse. Piloted at DISD's Dallas Hybrid Preparatory, it made remote learning a fun, game-like experience and helped Stemuli snag $3.25 million in seed funding to expand nationwide.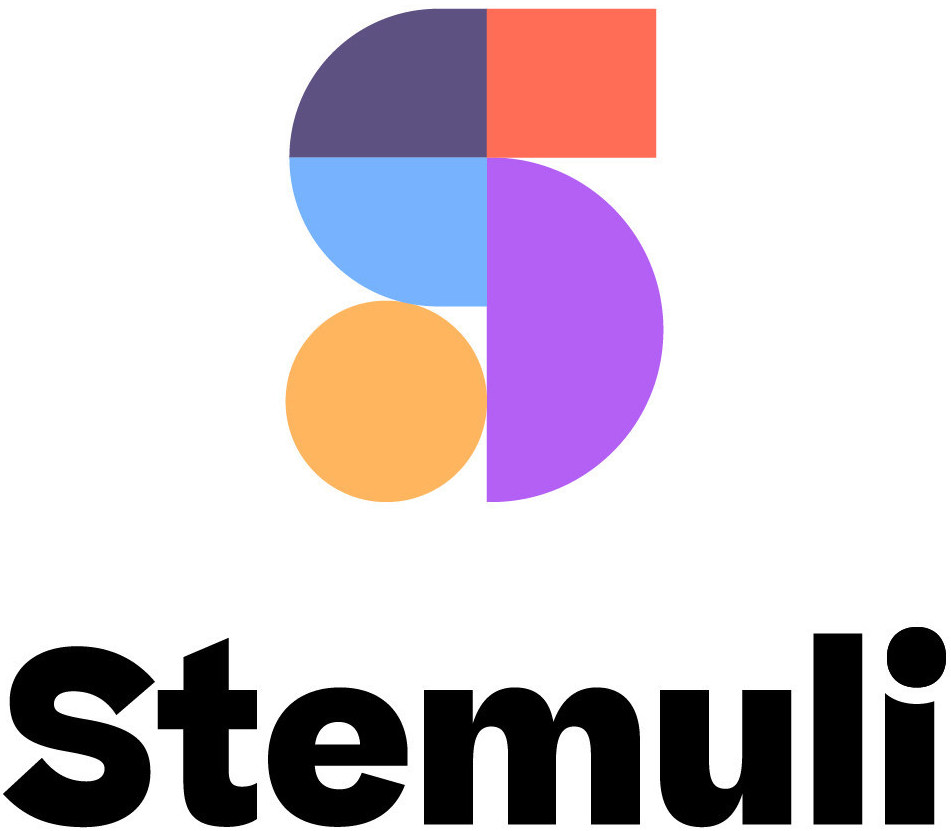 Today, Stemuli Founder and CEO Taylor Shead announced a merger with two companies based in the Los Angeles area: Infinity.careers, a tech career exploration and talent training marketplace; and Oppti, which works with school districts and high schools to provide an all-in-one hub for work-based learning, as well as providing internships for high schoolers and college students.
All three companies say they're focused on "providing career navigation tools to empower students with the skills needed to thrive in the 21st century economy."
As a result of the merger, Infinity.careers Founder Naomi Thomas will become head of digital for Stemuli. Oppti Co-Founder Khiry Kemp will serve as Stemuli's head of operations.
The three founders met in a Jobs for the Future incubator
The three founders met while participating in Jobs for the Future's Entrepreneur in Residence incubator, led by JFF's innovation lab JFFLabs. The program is designed to bring talented and driven entrepreneurs together to collaborate and solve real-world problems.
That's just what the three founders plan to do now that they've joined forces.
"Stemuli is a shining example of what can happen when we bring together and incubate talented and driven entrepreneurs to collaborate and catalyze new ways to support people facing systemic barriers to advancement," Kristina Francis, executive director of JFFLabs, said in a statement. "We're thrilled to see the success of our program in action, and we look forward to seeing the impact this merger will have on the future of learning."
'An important milestone'
Stemuli founder Shead calls the merger "an important milestone for both black entrepreneurs and the edtech industry as a whole."
"We're excited to join forces and bring our collective expertise to create a company that truly empowers students and addresses the needs of the education system," Shead said in a statement. "We believe that education is the key to unlocking opportunities and driving social and economic mobility, and we're committed to making that a reality for students across the country."
Banding together in a world where Black entrepreneurs struggle to raise capital
Along with their common mission, the founders also face a common challenge: Getting access to capital. Raising funds to grow a business is a significant barrier for Black entrepreneurs, according to the National Bureau of Economic Research. Despite making up over 13% of the U.S. population, Black-owned businesses receive less than 1% of venture capital.
Through their merger, the three companies aim to highlight the power of Black founders coming together "in a way that hasn't been done before," while demonstrating their commitment "to creating new opportunities in the edtech space."

Get on the list.
Dallas Innovates, every day.
Sign up to keep your eye on what's new and next in Dallas-Fort Worth, every day.