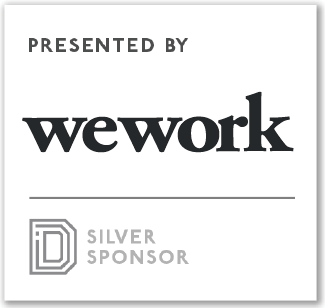 Depending on the day, you might find Compare Power founder and CEO Brad Gregory cruising the streets of Uptown on his One Wheel motorized skateboard, jetting between his home at One Uptown and his office at WeWork. You could also catch him walking his dog, Ellie (a schnoodle), grabbing a latte from the Starbucks on Allen Street, or enjoying lunch at Roti or Perry's (especially for its Pork Chop Friday Lunch). For the California transplant who relocated to Dallas in 2009, Uptown is the perfect venue for living, working, playing, dining, and everything in between.
"I wake up around 7 and I'll go downstairs and train here at the gym at One Uptown," Gregory says of his typical routine. "Then I walk to the Starbucks while I'm walking the dog. … And she comes with me into the office a lot of the time. WeWork is dog friendly and there's a lot of people who bring their dogs in, so there's sort of a little culture there of dog owners."
Gregory is nearly as passionate about achieving the ideal work-play balance as he is about deregulated energy and Compare Power, his online pricing resource that allows users to shop by ZIP code and based on usage rather than the complicated industry-standard kilowatt calculation. Compare Power's three-desk office at WeWork Uptown was an obvious choice for Gregory and his business partner, Enri Zhulati, when it came time to expand into physical space, largely because of the vibrant neighborhood surrounding it.
25 YEARS OF UPTOWN
"I love that I live, work, and play here in Uptown—you just stay in your neighborhood and it's super easy. I walk or skateboard everywhere almost every day," he says.

Uptown, which celebrates its 25th anniversary this year, lends itself well to the company's mission by providing a thriving business environment that's rife with friendly competitors and plentiful options for food, nightlife, entertainment, and blowing off steam after work days that sometimes stretch until 11pm. And though Dallas isn't known for its walkability, officing in Uptown provides Gregory the benefit of an unbeatable commute.
"We love it because it's what we live and breathe," he says. "We're usually some of the last people to leave the building, so sometimes we'll take in the sunset and the view of Klyde Warren Park on the back patio and that's kind of how we wind down our day. Then the night falls and we go to play in Uptown; sometimes we'll go to Bowen House or Moxie's or Standard Pour—depends on the day!"
With such a diverse list of places to go and things to do, it's easy to see why Gregory has made Uptown both his personal and professional home. With three floors of beautifully designed workspace, make the most of your work-life balance with a move to WeWork Uptown.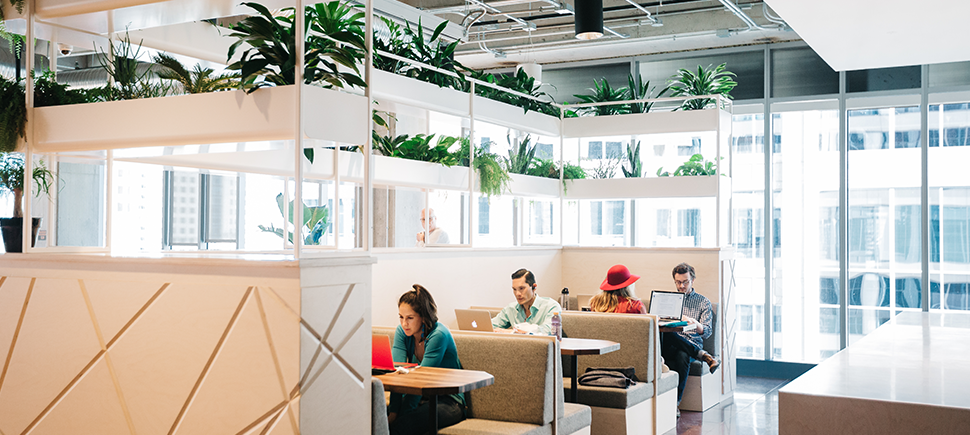 Get on the list.
Dallas Innovates, every day. 
Sign up to keep your eye on what's new and next in Dallas-Fort Worth, every day.