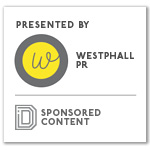 Double tap. Screenshot. Follow link. Enter payment information. Shipped.
Boom, the shirt is yours!
Blogging and Instagram have revolutionized how we shop today. Many of us shop directly from our smartphones and are just one double tap or screenshot away from a new shirt, romper, or perfect cocktail dress, while never needing to leave our desks.
A 'Blogger Sample Sale'
Style influencers become trusted sources for fashion advice, sale roundups, and seasonal must-haves. Though style influencers may be your "go-to" on what to wear for a first date, many followers have never met their favorite influencer. Enter The Edit Exchange, a blogger's sample sale.
At the Dallas Edit Exchange this Saturday, August 19, from 10 a.m. to 5 p.m. at Level Two Events in the Design District, shoppers have the opportunity to meet some of Dallas' top style influencers and shop their closets.  The ultimate shopping event, influencers will be selling favorite items from their closets at discounted prices, including items from last and current seasons. The event offers unparalleled access for shoppers to meet the women who are shaking up the retail world and on the front lines of the newest trends.
The event offers access for shoppers to meet top style influencers who are shaking up the retail world and on the front lines of the newest trends.
"We're so excited for Dallasites to have the opportunity to meet their favorite style influencers and shop their closets," said Ryan Parley, co-founder of The Edit Exchange. "A blogger sample sale brings together top influencers and followers for the ultimate shopping experience."
Digital + Retail: Best of Both Worlds
As the headquarters for big names like RewardStyle and LiketoKnow.It, it seems only fitting that Dallas was selected to host an event focused on the relationship between style influencers and their followers. A hotbed for successful fashion and lifestyle bloggers, Dallas offers access to the hottest trends — both retail and digital. The Edit Exchange combines the best of both worlds and brings digital shopping straight into a retail location for one incredible day.
Everything 's Bigger in Texas
"As Dallas offers some of the best shopping in the world, it's surprising a blogger sample sale of this size hasn't existed before," said Adrienne Santaularia, co-founder of The Edit Exchange. "We're confident each of our shoppers will walk away with a piece they truly love and a better knowledge of the lives of our style influencers."
Tickets to the Edit Exchange are $12 in advance and can be purchased here, or $15 at the door. In addition to style influencers' closets, shoppers will enjoy a variety of pop-up shops, delicious bites, and refreshing sips.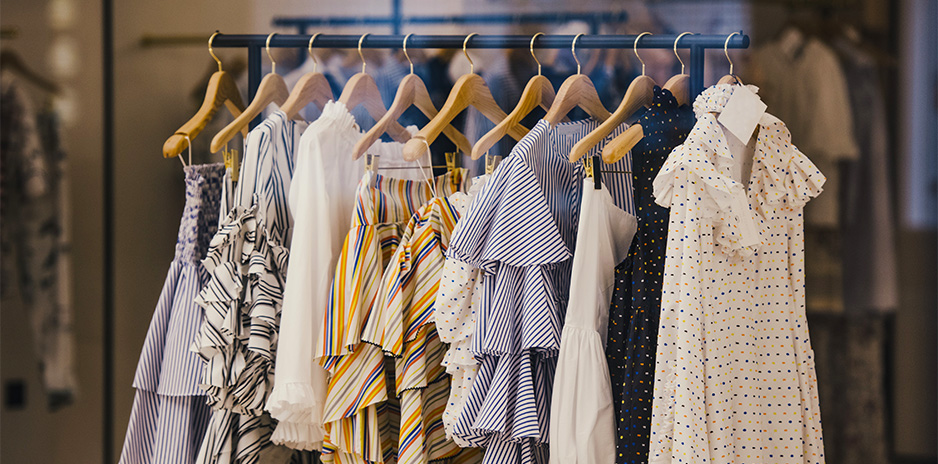 Visit the Edit Exchange for more information and to preview the list of style influencers participating this weekend. Follow these influencers on Instagram, learn their styles and then plan out which closets you'll shop first, as the best items are sure to fly off the racks quickly!