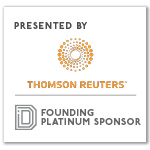 A recent survey of financial leaders conducted by Thomson Reuters and the Association of International Certified Professional Accountants identified three key disruptive trends as having the greatest impact on respondents' organizations—technology (automation), regulation and workforce issues.
This is the third story in a three-part series taking an in-depth look at each topic.
---
As technology continues to evolve, the impact it has on businesses from a competitive standpoint is clear. However, many of us often overlook the impact it has on regulation. According to a recent survey conducted by Thomson Reuters and the Association of International Certified Professional Accountants, 43% of business leaders feel that regulation will be among the greatest disruptors on their business 25 years from now.
With new companies flourishing based on completely new and innovative business models, the bonus of responsibility is often unclear and prompts the need for related regulations.
"For instance, how do you deal with Airbnb for liability? It's never been done. Look at driverless cars and autonomous vehicles: who is really liable? The manufacturer or the programmer? We're seeing all kinds of industries that are impacted but they can't catch up." According to Brian Peccarelli, president of Tax & Accounting, Thomson Reuters, these types of situations are vexing legislative authorities.
Further fueling this complexity is the fact that the impact of regulation is a double-edged sword.
As regulators enact legislation to properly manage disruptive trends, companies struggle to keep up with the pace of regulatory change. So, what is the solution for remaining compliant? Using advancements in technology.
According to the aforementioned survey, a growing number of finance leaders—currently around 30%—believe that government departments/regulatory bodies will respond to increasing regulation by adopting automation across their own operations.
Governments are catching on to this trend as well, relying more on technology to handle the intake of required documentation from individuals and businesses alike. Thirty-three percent of respondents from the Americas either agree or strongly agree that government departments/regulatory bodies will become automated functions in the next 25 years.
While it is clear that no company or regulator can fully keep pace with every emerging technology, the ability to embrace change and absorb opportunities is crucial as disruption becomes a staple in our global landscape.
This report first appeared on the Thomson Reuters blog. 
---
READ NEXT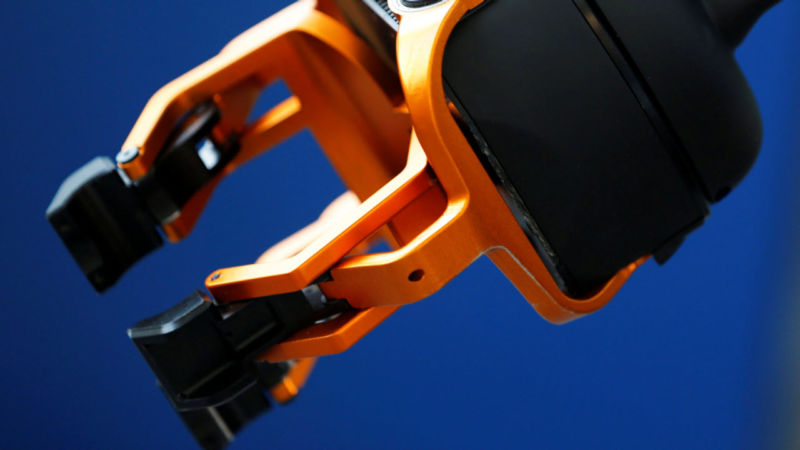 Explore the rest of the three-part series: 
PART 1  Disruption Ahead: How Professionals are Embracing Automation
PART 2  Disruption Ahead: The Intersection of People and Technology
For deeper insight on how disruptive trends are changing the business landscape for today's professionals, check out the full report: The Rise of the Machines.