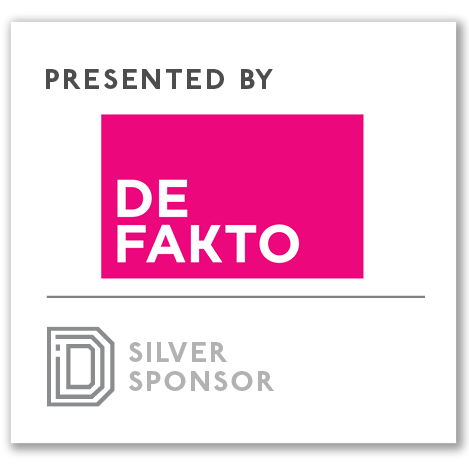 What is EX?
Employee experience (EX) does not have a formal definition, but similar to the customer journey, it includes every touch point an employee has with an organization beginning with the hiring process. While the entire scope is vast, the value in EX lies in those discrete touchpoints that make a job empowering and impactful.
The emphasis on employee experience is just beginning to gain traction, and companies are starting to understand they must nurture their greatest asset – their people.
"I'm hoping that we can erase the line between customer experience and employee experience, because it should really be approached as one human experience. This [human experience] is the way in which we should aim to approach every human interaction whether it's an employee or the customer, and it applies to how we market, how we recruit, and how we give training opportunities and so forth," Thomas Bennedsen, the Head of Innovation Design at Southwest Airlines said.
EX as a competitive advantage
How can a company expect to deliver the best possible customer experience when their employees aren't trained or educated on the latest technologies or industry trends? Aspects that contribute to improving the employee experience include acceleration training for new hires, continuing education programs, collaborative environments and leadership training. The effort to enhance the employee experience will ultimately lead to employees who feel empowered and capable of delivering the best service to their clients on behalf of the company.
An important question companies might want to start asking themselves is:                                  
Do our employees have the right tools, training, and processes in place to deliver the best possible customer experience?
As a marketing technology company, this question is engrained in our philosophy. It is crucial that we keep employee training top of mind to stay ahead of emerging technologies as they relate to digital transformation. For example, as an agency focused on creating captivating customer experiences, we are committed to investing in training and Adobe certification programs that empower our team of employees to continue to be subject matter experts.
Cultivating a collaborative environment
Research from The Employee Experience Advantage found that organizations that created an Experiential Organization, one that excels in culture, technology, and physical space, had "2.9X more revenue per employee and 4.3X more profit per employee when compared with nonexperiential organizations."
Of the three critical areas mentioned above, some companies tend to overlook investing in their physical space as a factor to improve the employee experience.
"An innovation lab can act as a safe space where an organization can feel comfortable testing and experimenting with ideas — in an ideal world you wouldn't need an innovation lab because the organization and culture would be such that testing and experimenting were integrated parts of all solutions. The reality of the world is that few organizations work that way, so a lot of the process of getting to a higher state of human-centered solution finding involves a great deal of change management." Bennedsen said.
An alternative option organizations might turn to if they don't plan on investing in their own space are options like Abilene Christian University's newly launched iDea Lab.
We spoke with Mandy Alegnani, Assistant Vice President of Marketing at Abilene Christian University about how ACU is helping to meet this growing demand for continued employee education and she said, "ACU is a private, non-profit university, committed to transformative, energized learning. While our history began in Abilene with traditional on-campus undergraduate and graduate programs, in recent years we've invested in non-traditional, online graduate (master and doctoral degrees) and professional development courses for working adults."
Alegnani expanded on the newly launched ACU iDea Lab, "ACU founded iDea lab to serve as the hub for it's non-degree, professional development coursework. ACU's iDea lab offers in-person training at two convenient locations in the DFW metroplex, as well as a vast array of on-demand coursework for virtual students. The microlearning courses offered include Leadership Coaching, Improving Presentation Skills, Emotional Intelligence, Critical Thinking and Problem Solving, plus much more. New courses are consistently added and customized programs are available…The mission of ACU's iDea lab is simple: provide world-class training and development resources in a welcoming, supportive community."
Great Customer Experiences Start from Within
In conclusion, whether it's creating a culture of continuous learning or nurturing an organization based on collaborative thinking and idea generation, focusing inward on employees will often lead to outward positive outcomes. Your customers will thank you for it.
Updated on Mon., Sept. 17 at 2:20 p.m.

Get on the list.
Dallas Innovates, every day. 
Sign up to keep your eye on what's new and next in Dallas-Fort Worth, every day.